Durable rubber isolation bearing (independently developed)
Durable rubber isolation bearing
Durable rubber isolation bearing is a kind of isolation bearing product with independent intellectual property rights developed by our company on the basis of traditional rubber isolation bearing. The product is made of special anti-corrosion steel parts and independently developed seawater resistant rubber.
The special rubber compound for this bearing has excellent performance, excellent mechanical property retention rate in offshore environment, small mass change rate and volume change rate in seawater, small compression permanent deformation, excellent low temperature resistance (- 50 ℃ without damage), excellent ozone resistance (no cracking at 100pphm), and good seawater and salt fog resistance. Through calculation, the service life of this bearing in offshore environment is 70-80 years, which is about 25 years longer than that of conventional bearing (45-50 years).
At present, the product has obtained the third party inspection certificate. The invention patent is: a rubber material for building seismic isolation rubber bearing and its preparation method (Patent No.: cn 201910828958.2).
Address:No. 9 East Road, North Industrial Base Park, Hengshui City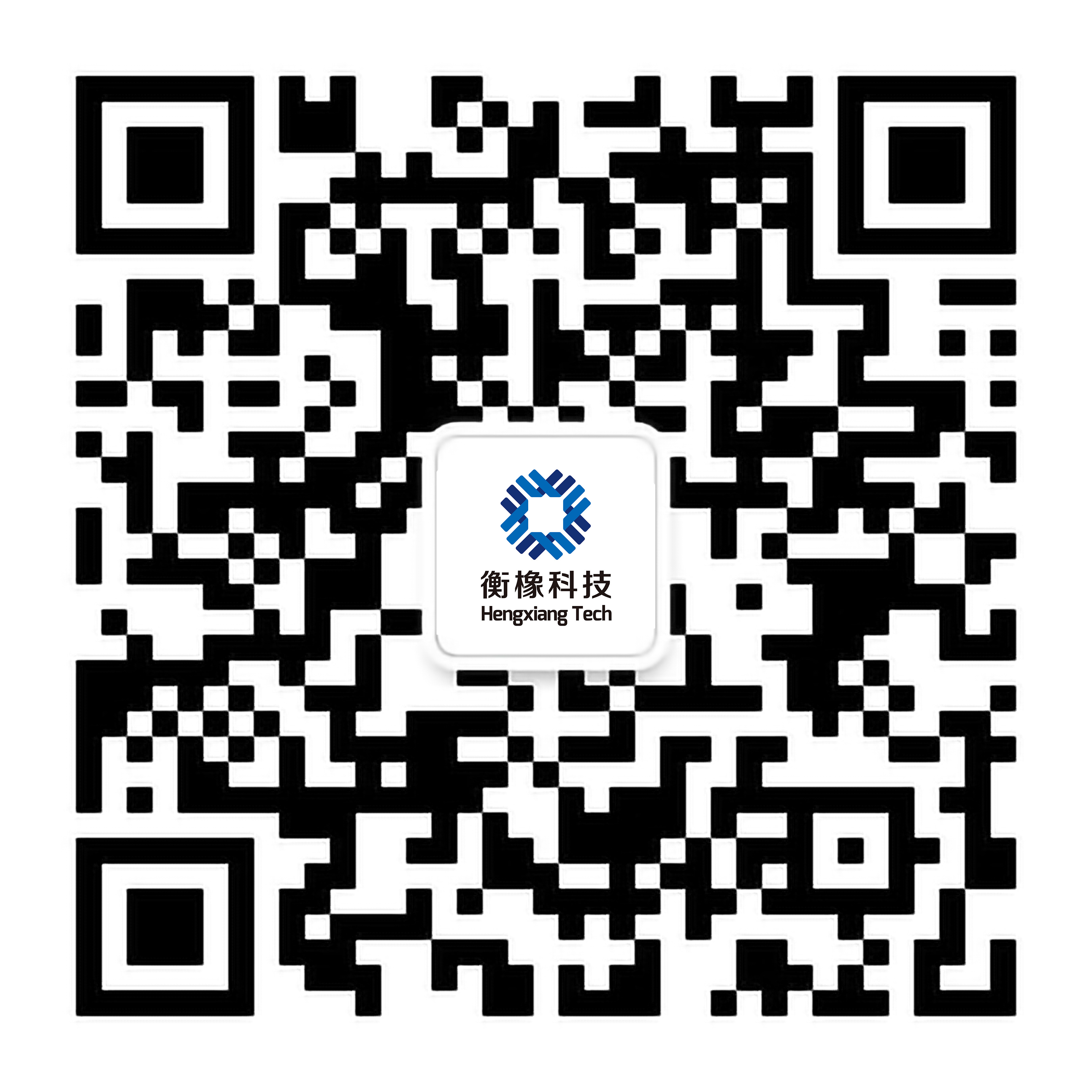 The public