Heng Rubber Technology Co., Ltd. is a well-known enterprise with a history of more than 60 years of professional R & D and production of rubber products. It has 2,600 employees, 320 engineering and technical personnel, and an annual production capacity of 2.6 billion yuan. The main products are: "Hengli" brand bridge bearings, telescopic devices, road caulking materials, prestressing systems, rubber waterstops, etc. Product quality is supervised by the Transportation Engineering Inspection Center of the Ministry of Communications and the Product Quality Supervision and Inspection Center of the Ministry of Railways. Production and supply are in accordance with GB / T 19001-2016 national quality management system standards. Products must meet relevant national and industry standards.
  The company was listed in the 2007 National Torch Plan Implementation Enterprise, China Engineering Rubber Flagship Enterprise, Top 100 Enterprises in Hebei Province, and won the Science and Technology Progress Award of the Ministry of Communications, China Patent · Hebei Star Enterprise, Hebei Province Science and Technology Enterprise, and Hebei Model Workers. , The first batch of harmonious labor relations enterprises in Hebei Province, etc., 15 consecutive years of provincial high-tech enterprises, provincial contract and trustworthy enterprises, provincial quality trustworthy enterprises.
  The materials that need to be purchased are: cast steel and various steels, stainless steel plates, steel bars, aluminum profiles, rubber and auxiliary materials, polytetrafluoroethylene products, fasteners, anticorrosive coatings, machining and testing equipment, production and office supplies, etc. Wait.
  At the time of the company's leapfrog development, we sincerely welcome the vast number of material suppliers to join the alliance, wholeheartedly cooperate, and work together for the great cause.
  The company has issued a large-scale material trading platform for bidding and participation in bidding, and a bidding and trading platform:
Address: No. 9 East Road, North Industrial Base, Hengshui City
Zip code: 053000
Phone: 0318-2250033, 0318-2250031
E-mail: hxgfcgb@163.com
Address:No. 9 East Road, North Industrial Base Park, Hengshui City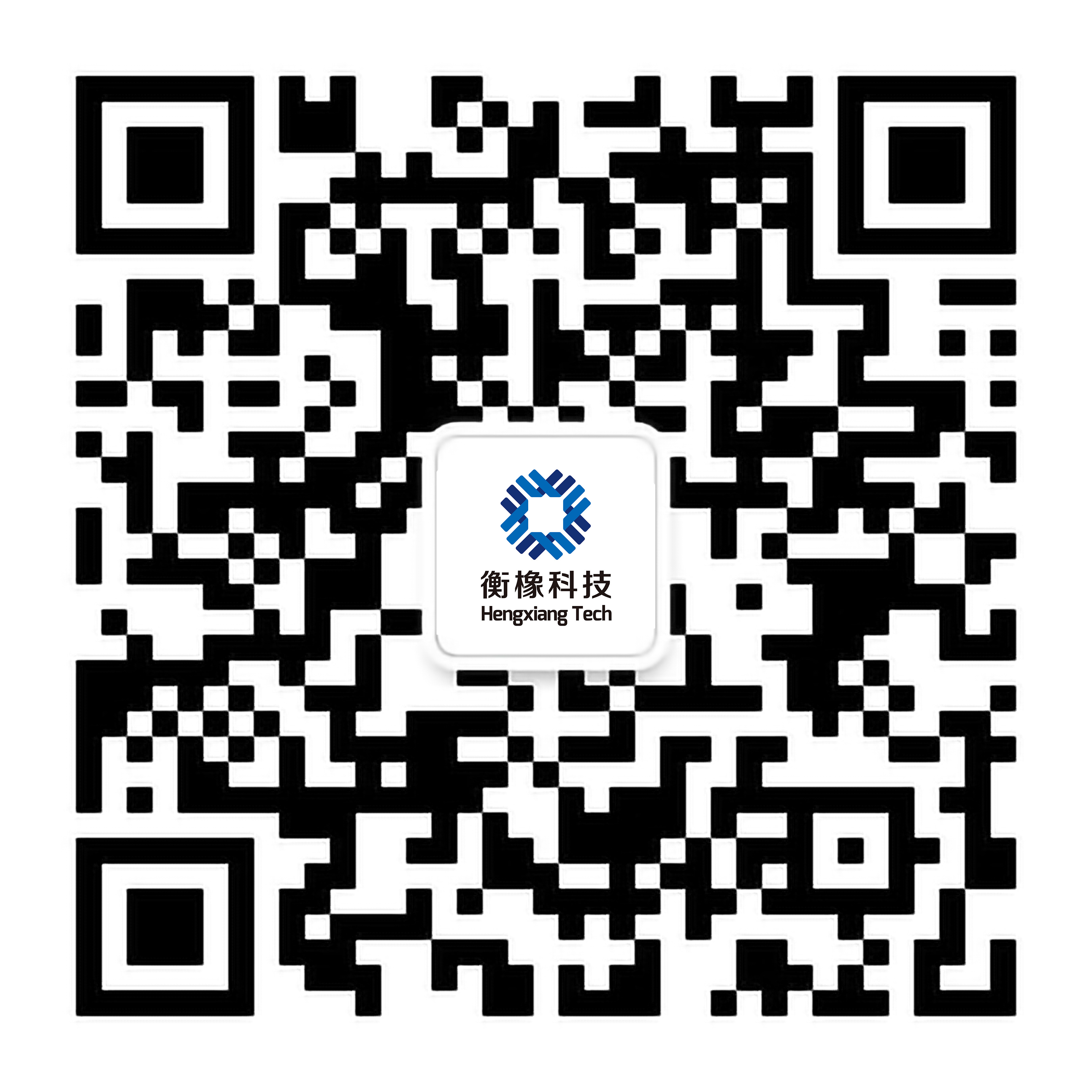 The public