The old commander of Hengshui military division went to Hengxiang science and technology to give a party lesson
---
A few days ago, Hengshui evening news and Hengshui TV reported that Wang chunman, former commander of Hengshui military sub district (94 years old, deputy military level treatment) and Li Zhenhua, director of Hengshui military sub district cadre Rest Center, led more than 20 retired military cadres and their families to our company to visit the red enterprise culture exhibition.
Commander Wang and his party visited the company's cultural hall, honor hall and plain gunshot exhibition room. During the visit, commander Wang and director Li gave us lively party lessons and received interviews from Hengshui TV station and other media. Commander Wang introduced his military experience and revolutionary course, and spoke highly of our company's social responsibility and social contribution. He said: "Hengxiang technology has trained talents for the country, created value for the society, and contributed science and technology to the industry. It is unexpected that Hengxiang technology has so many heroic deeds and brilliant achievements.". He also encouraged everyone to keep pace with the times, maintain and carry forward the fine traditions, and create new achievements for the great rejuvenation of the country and the nation!
The old commander has been in the army all his life, experienced many battles, and made contributions to the liberation cause of new China. At such an old age, he is still hale and hearty and quick thinking; A 90 year old grandmother also improvised on the spot to sing revolutionary songs to everyone, and the beautiful songs attracted warm applause from everyone.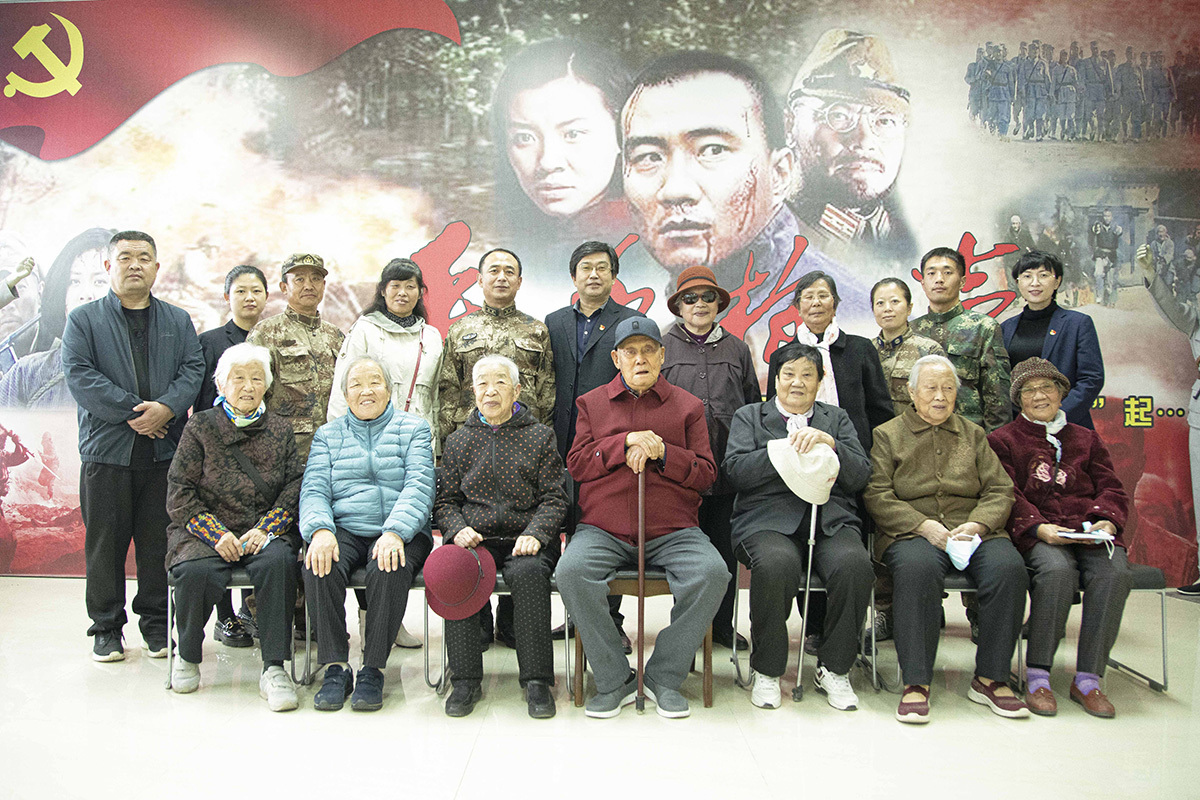 ---
Address:No. 9 East Road, North Industrial Base Park, Hengshui City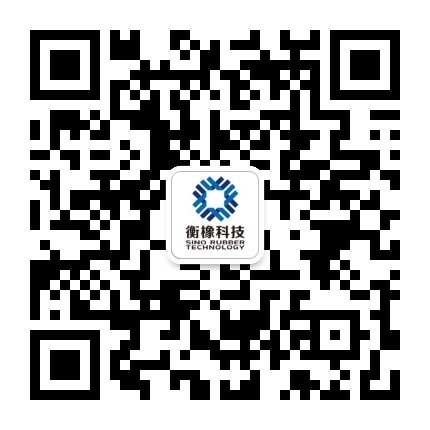 The public