Party joining activists from municipal units come to visit and learn
---
On the morning of December 9, 2021, more than 30 party joining activists from the four Party committees directly under Hengshui City, led by the relevant leaders of the Organization Department of the municipal Party committee, visited Hengxiang science and technology. Shi Zhengyan, director of the company's Party committee office, received and explained.
The visiting delegation first visited the company's cultural hall and honor hall, and had a preliminary understanding of our company's brilliant historical achievements and industrial status. Subsequently, the visitors came to the fitness hall, library and plain gunshot exhibition room on the 10th floor of the company for observation. The rich books and collections, high-end and atmospheric fitness equipment, through the vivid introduction of director Shi, made them have a more profound impression on the deep red culture and corporate culture of our company. Some young party activists sighed: "I really didn't know that there was such a well-known enterprise with a long history in Hengshui. I was shocked.".
After the visit, the delegation took a group photo in front of Hengxiang science and technology office building.
---
Address:No. 9 East Road, North Industrial Base Park, Hengshui City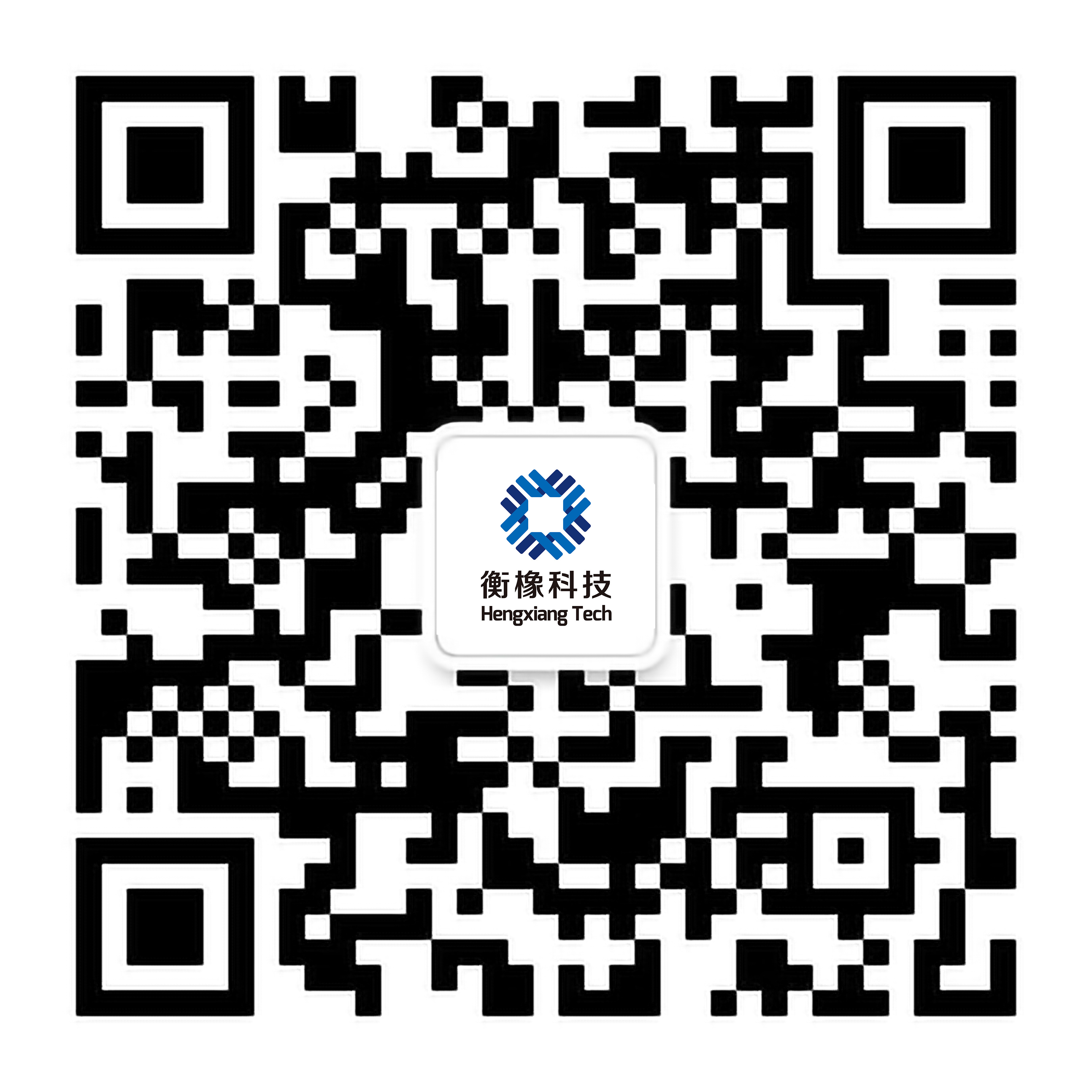 The public