The company held strategic publicity and implementation, correspondent awards and goddess festival activities
---
At 9:00 a.m. on March 8, 2022, more than 40 correspondents gathered in the hall on the first floor early. Shi Zhengyan, director of the company's Party committee office, led everyone to visit the company's science and technology exhibition hall and honor exhibition room, explained the development history and cultural concept of Hengxiang, analyzed the importance and necessity of the company's strategic planning under the influence of internal and external factors, and introduced in detail the new organizational structure and future development goals of the company. Subsequently, in the conference room on the ninth floor, the training on the promotion and implementation of the development strategic planning (core points) of Hengxiang Technology Co., Ltd. and the key points of news gathering and editing were conducted through ppt. At present, the company has entered the stage of strategic positioning and implementation. We call on everyone to actively participate in the company's strategy, which will imperceptibly penetrate into the hearts of employees and be implemented in action. After listening to this, everyone felt very excited and expressed that they must keep up with the company's development and contribute their own strength to the company's development.
Subsequently, a correspondent award ceremony was held. Wang Xilai, deputy secretary of the Party committee, attended the meeting and delivered a speech. First of all, he congratulated the winners and thanked them for their support for today's Hengxiang. At the same time, he also hoped that everyone would seize the new opportunities and make unremitting efforts to work with a new look and attitude, so as to make a good start for the company's goals and tasks this year and welcome the victory of the 20th National Congress of the Communist Party of China.
This activity coincides with the March 8th goddess Festival. After the award ceremony, we all participated in the "goddess Festival" dumpling making activity. The Party committee office prepared aprons of different colors for the dumpling making personnel. They were divided into four groups. Some of them rolled out skins, some made bags, some boiled, and some ran errands. They were very busy. The male comrades also came to help. We celebrated the festival together and spent a memorable day.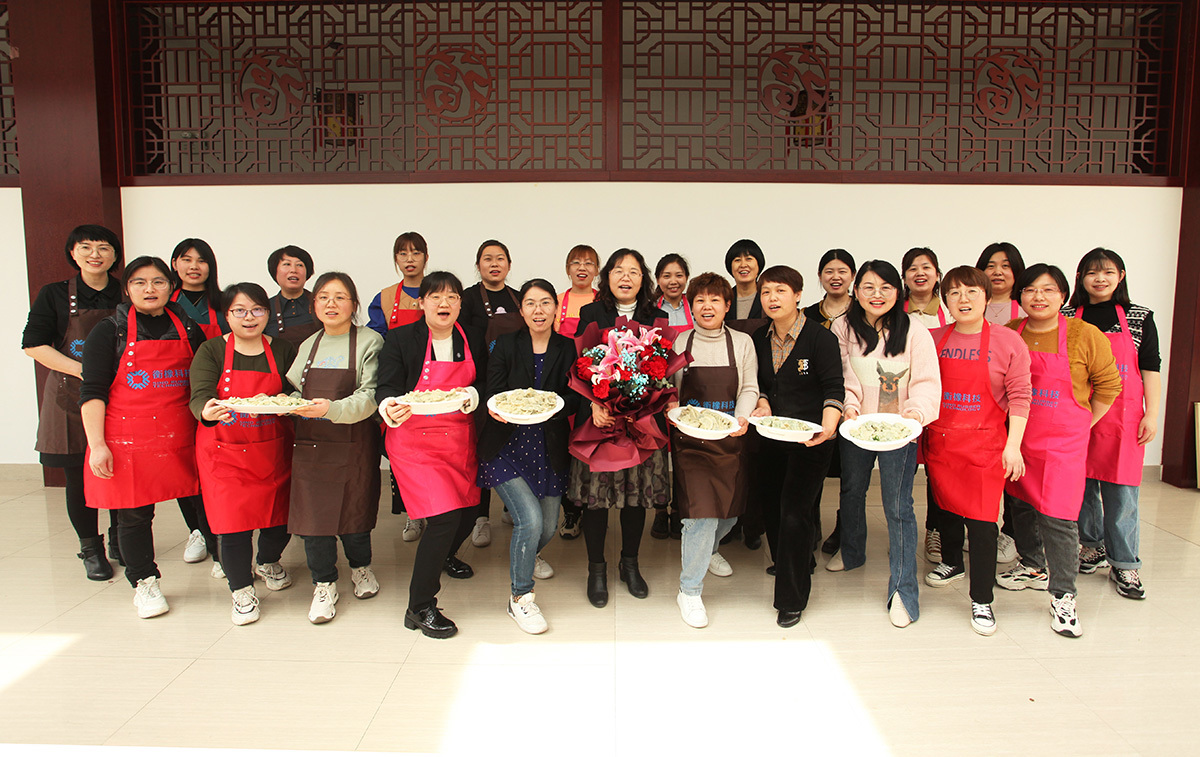 ---
Address:No. 9 East Road, North Industrial Base Park, Hengshui City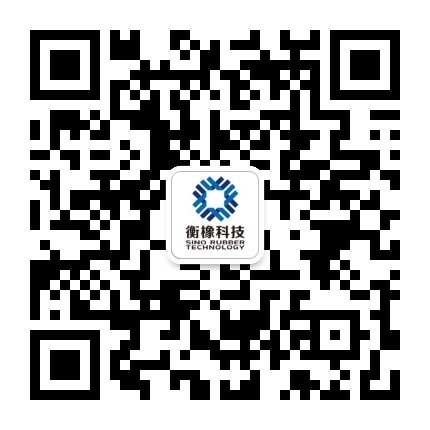 The public