undefined
Shantou Bay Bridge XF bridge expansion device
---
In 1994, in the international bidding for the construction and procurement of Shantou Bay Bridge, our company developed the first XF Ⅱ - 160 bridge expansion device in China, which beat the international giants and won the bid for the first time in China. It ended the history of relying on imports for large-scale bridge expansion devices in China and opened a new historical era for the independent production of this industry in China. In the past 15 years, the bridge is still shining, and the bridge expansion device has also been developed by leaps and bounds in our country. At that time, President Jiang Zemin personally wrote the name of the bridge, personally went to the site to attend the foundation laying ceremony and personally activated the start button.
It was started in November 1911 and opened to traffic in 1995. It is located at the sea area of Ma Yu island at the eastern entrance and exit of Shantou port. It is a cross sea highway bridge. The total length of the bridge is 2500m. It is divided into North approach bridge, main bridge, south approach bridge and lead embankment on both banks. There are two-way six lanes. The net navigable span of the main opening of the bridge is 452m, and the net navigable height is 46m. It can pass 50000 ton ships. The main span is a three span double hinged prestressed concrete reinforced box girder suspension bridge.
This bridge is a supporting facility for the first-class automobile special highway between Shenzhen and Shantou, and a land transport link connecting the four special economic zones of Shenzhen, Zhuhai, Shantou and Xiamen. The bridge expansion device is constructed by China Railway Bridge Bureau and supplied by Hengshui Rubber Co., Ltd.
This is the first modern large-span prestressed concrete suspension bridge in China. It was inscribed by Jiang Zemin and the start button was started. Many new technologies and processes of the bridge have reached the world's first-class level. The main beam adopts the site prefabricated single box three chamber prestressed concrete thin-wall stiffening beam. The traction technology of the main cable erection of the suspension bridge is advanced in the world and leading in the country. The measures of canceling the customary wind resistance system in the capping works of the main cable erection are advanced in the world and leading in the country. The new technology of saddle reset during the main beam erection is, It is the first time in China to adopt the bridge expansion device with independent intellectual property rights. The bridge was built with the participation of Hong Kong famous industrialist Li Ka Shing.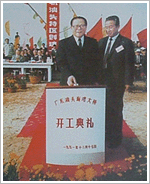 图为江泽民出席大桥开工典礼亲自启动开工按钮,为大桥的亲笔题名。
  本公司1993年研制成功XFⅡ桥梁伸缩装置,适逢汕头海湾大桥筹建竞标。参与桥梁伸缩装置竞标的有美、德、英、瑞士等国的万宝公司、毛勒公司等世界名厂,他们一上来就展开了强力攻关。衡橡股份手握"硬通货"——XFⅡ,自不甘示弱。他们携样品和专题片赴广州召开专场演示会,现场解剖产品,播放生产工艺影片,吸引了专家们的注意。再以广东省高速公路总工、大桥技术总负责人为主的4批专家考察团先后赴衡考察,结果一致认为:XFⅡ与国外产品相比,更具特点,特别是转角更能满足大型吊索桥的技术需要,且价格低廉。因此决定,汕头海湾大桥建设采用国产XFⅡ- 480!
  XFⅡ以其优良的性能一举战胜国外强手而中标,在我国大桥建设史上终于翻开了"国货"胜"洋货"的崭新一页,结束了我国该产品依赖进口的历史,不仅获得国家专利,还被评为"国家级新产品"。
  如今,鸥形异型钢已经遍布工程橡胶原材料专业市场,XF型桥梁伸缩装置或其改进型、或其仿制型已经几乎占领了桥梁伸缩缝的全部市场。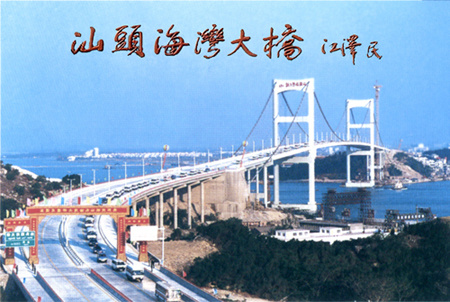 ---
Address:No. 9 East Road, North Industrial Base Park, Hengshui City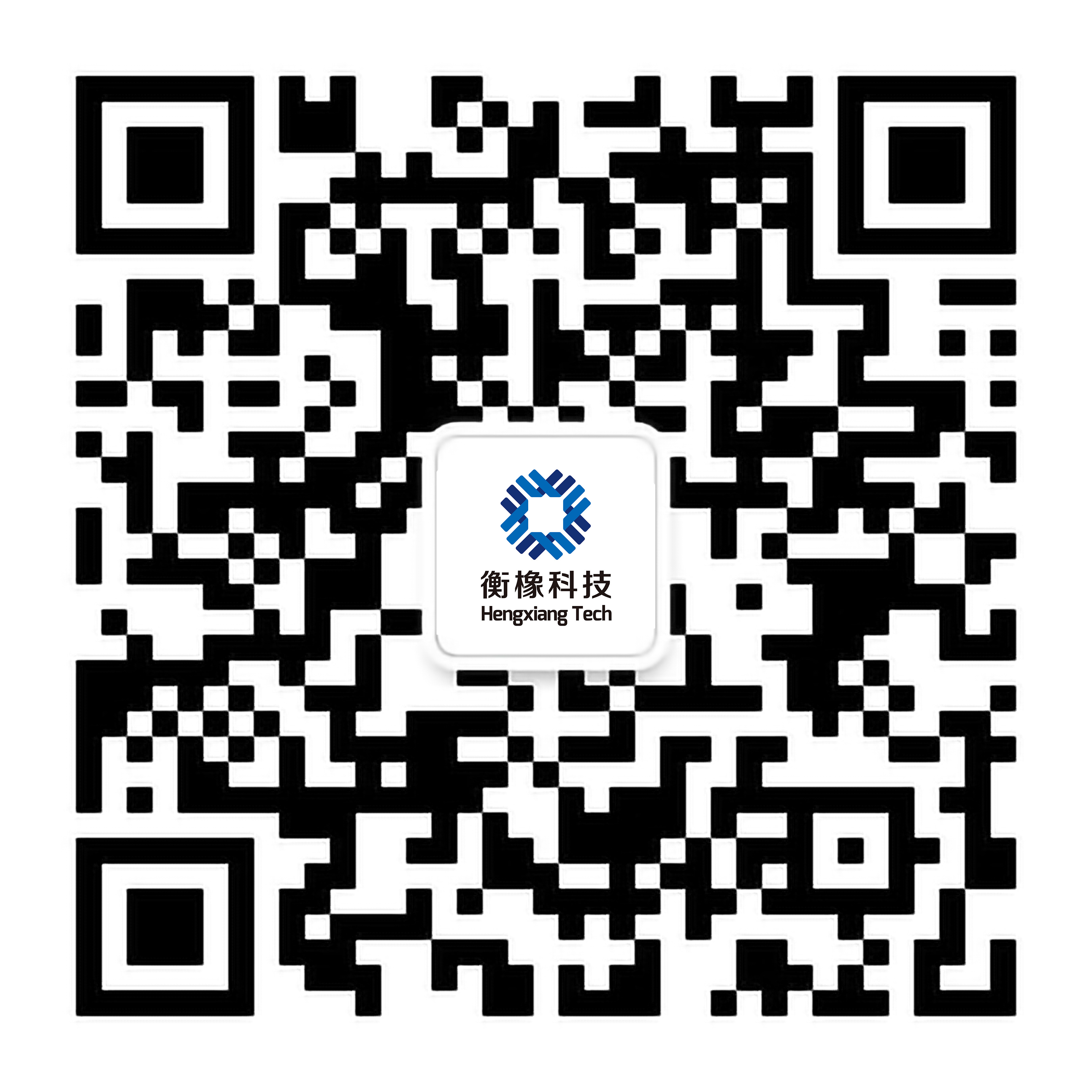 The public