undefined
Lhasa River Super Large Bridge - cast steel hinge bearing
---
The Qinghai Tibet railway, which has attracted the world's attention, is the plateau railway with the highest altitude and the longest line in the world. It has many special requirements for engineering construction, especially for the frozen soil layer. The requirements for bridge bearings are higher and more special. It has not only attracted the attention of the whole country at home, but also caused great repercussions overseas. Foreign media have praised that "this railway is the best example of China's' dare to do '(dare to do) spirit", "the railway on the roof of the world", and praised the Qinghai Tibet Railway as an "unprecedented project". The picture shows the Lhasa River Bridge, the most important bridge on the Qinghai Tibet railway line. It is similar to hada and is a special gift for the holy city of Lhasa. On July 1, 2006, this bridge was constructed with cast steel bearing of hinge shaft of our company.
On July 1, 2006, the entire Qinghai Tibet railway was opened to traffic, marking the end of the history of no trains in Tibet. The picture shows the "Tibet 2" celebration train from Lhasa heading for Golmud through the Lhasa River Bridge.
The white Lhasa River Bridge is a landmark building of the Qinghai Tibet railway. It is very close to the Potala Palace and can be seen from afar. The three columns of white arched Ramen symbolize the hada that the Tibetan people here offer to guests from afar.
The main bridge of Lhasa River Bridge is 360 meters long. Its five span three arch continuous beam tie bar arch combination system and the double-layer drop arch structure of the main span are adopted for the first time in China. The design concept of the bridge introduces the soft and elegant hada and prayer flags as well as the rolling snow mountain image of the Qinghai Tibet Plateau in accordance with the Tibetan cultural customs, and the snow mountain, green grass and river form an interesting contrast.
The cast steel hinge shaft bearing of the company is adopted for the bridge bearing.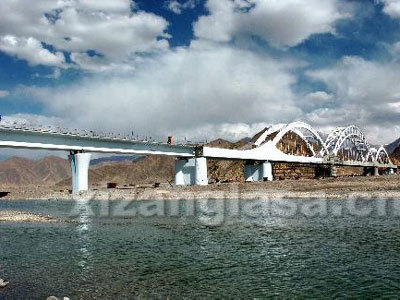 ---
Address:No. 9 East Road, North Industrial Base Park, Hengshui City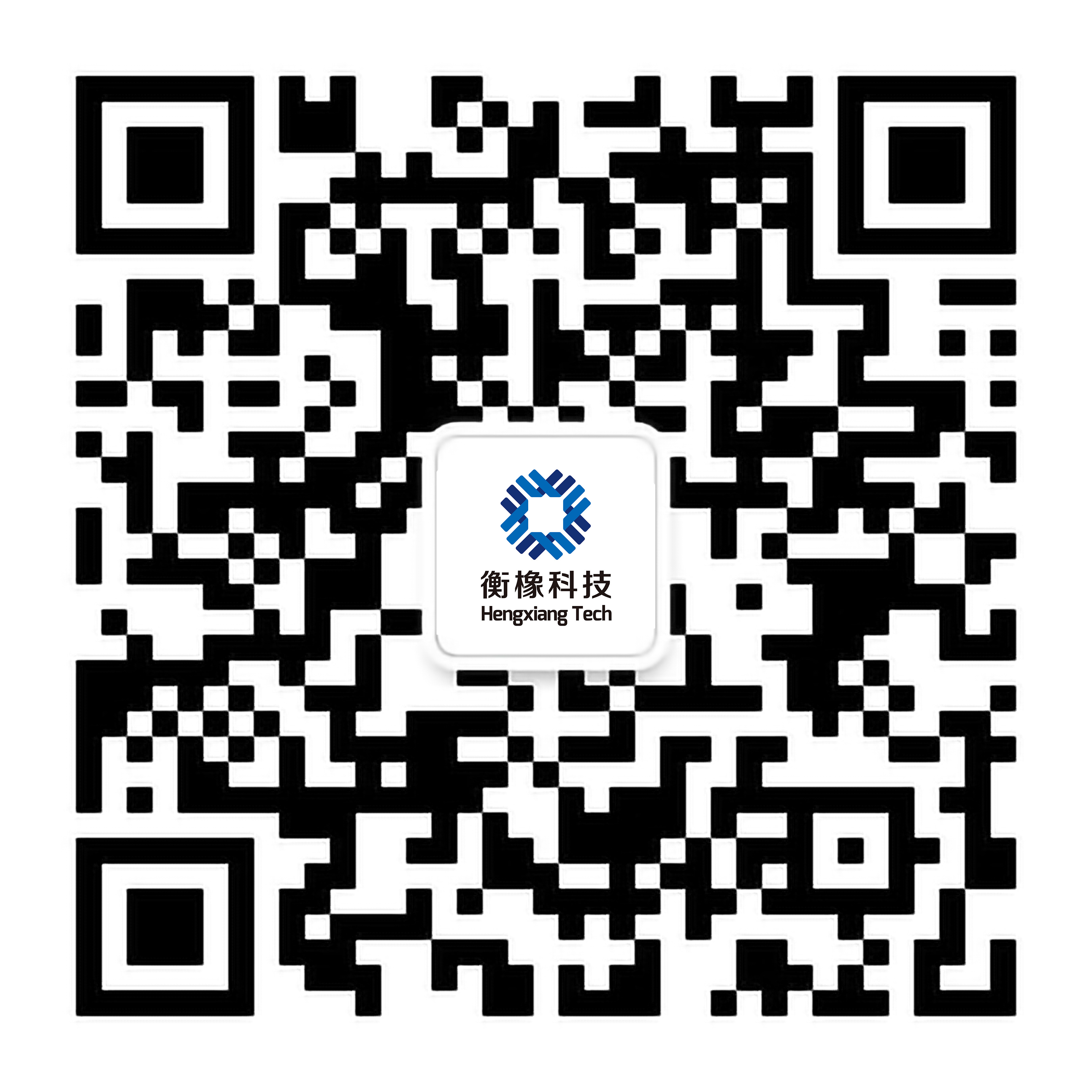 The public