You Chen, Secretary of the Party Working Committee of the high tech Zone, came to investigate
---
[news from financial media center of Hengshui high tech Zone] on the morning of July 7, you Chen, Secretary of the Party Working Committee of Hengshui high tech Zone, visited Hengxiang science and Technology Co., Ltd., Hengshui Jinghua Management Co., Ltd. and Zhongyu Tiexin Transportation Technology Co., Ltd. to investigate and understand the enterprise's business situation, market prospect and scientific and technological innovation, and solve the difficulties and problems of the enterprise on the spot. District leaders Du weipeng and Wang Wenzhong participated in the investigation.
Youchen listened to the report of the person in charge of Hengxiang Technology Co., Ltd. Hengxiang Technology Co., Ltd. has many national and provincial technological innovation platforms such as Hengshui's first national enterprise technology center and national industrial design center.
After listening to the report of the person in charge of the enterprise, you Chen fully affirmed the achievements made by Hengxiang technology in new products and new fields, and encouraged the enterprise to continue to increase scientific research investment, do a good job in patent product research and development, and create a new economic growth point; We will continue to give full play to our industrial advantages, revitalize enterprises through science and technology, innovate and develop, actively play the leading role of the industry, and promote the stable economic development of the new area.
After learning that the enterprise pays attention to talent training, you Chen said that the enterprise should strive to build a high-quality talent team, and the high tech Zone will also increase policy support for the development of enterprise talents. After the enterprise reflected the land use problem of the project, it coordinated and asked the relevant departments to "do it right away", and put forward practical and feasible solutions to solve the problem as soon as possible, so as to relieve the enterprise's worries and difficulties.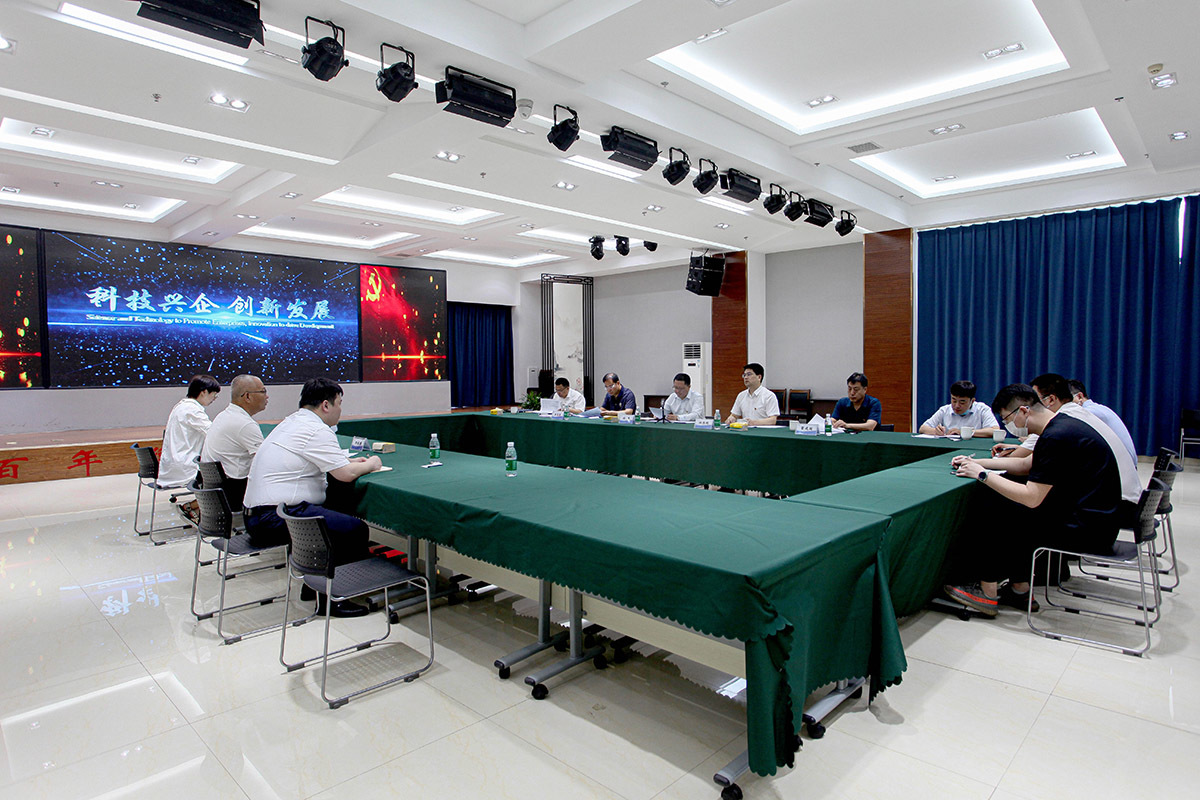 ---
Address:No. 9 East Road, North Industrial Base Park, Hengshui City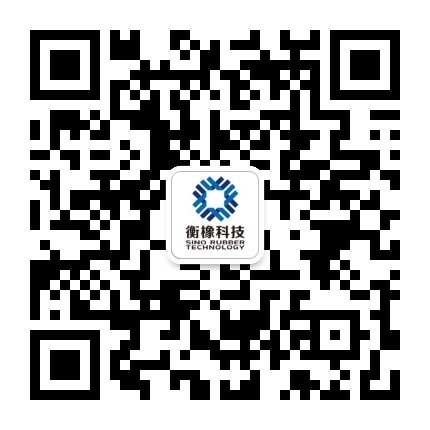 The public