Skill comparison and competition strength - Hengxiang Craftsman achieved excellent results on behalf of the High tech Zone
---
In September 2019, the Hengshui Federation of Trade Unions, together with the Organization Department of the Municipal Party Committee, the Hengshui Bureau of Human Resources and Social Security, the Hengshui Bureau of Science and Technology Innovation, the Hengshui Bureau of Industry and Information Technology and other departments, held the sixth Hengshui Workers' Vocational Skills Competition. 9 craftsmen from Hengxiang Technology participated on behalf of the High tech Zone, and Zhang Minsheng and Chen Zhiyuan won the first and second prizes in the computer programmer competition. Qin Xiaomeng and Hao Xubeirong won the second and third place in the CNC machining center operator competition.
Wang Wei, member of the Standing Committee of Hengshui Municipal Committee and Executive Vice Mayor, attended the opening ceremony and delivered a speech. Ji Tiehua, secretary of the Party Leadership Group and executive vice chairman of Hengshui Federation of Trade Unions, attended and presided over the event. At the launching ceremony, Vice Mayor Wang Wei proposed that all departments of the city should promote production through competition, promote cross-border integration of industries, accelerate innovation and creation, promote the spirit of craftsmanship into enterprises, workshops, construction sites and teams, and use the spirit of craftsmanship to infect, guide and unite workers, further form a strong atmosphere of advocating craftsmanship, learning craftsmanship and striving to become a craftsman, and play a strong voice of the times of "glorious labor and great creation", Gather powerful power driven by innovation.
The skills competition aims to focus on the front-line grassroots, focus on the transformation and upgrading of advantageous traditional industries and the development needs of strategic emerging industries and modern service industries, promote the construction of a large contingent of knowledge-based, skilled and innovative workers, and provide talent security and technical support for building a strong economic city in the new era.
The company actively prepared for the war. Director Ji Yunlong actively organized, selected the team members and discussed the tactics. Under the leadership of Deputy Director Liu Jianbo, 9 soldiers from Hengxiang Technology participated in the competition of computer programmer (digital design and manufacturing) and CNC machining center operator (four axis linkage processing technology) on behalf of the High tech Zone.
This is a big competition for professional ability, and also a competition for the top craftsmen in the industry. There are 63 players from 13 representative teams in the city who have conducted wonderful and fierce competitions. We have a total of 9 generals and won 4 medals of honor, which is worth celebrating.
Cheers and calls for our heroes. Pay tribute to Hengxiang Technology and our heroes.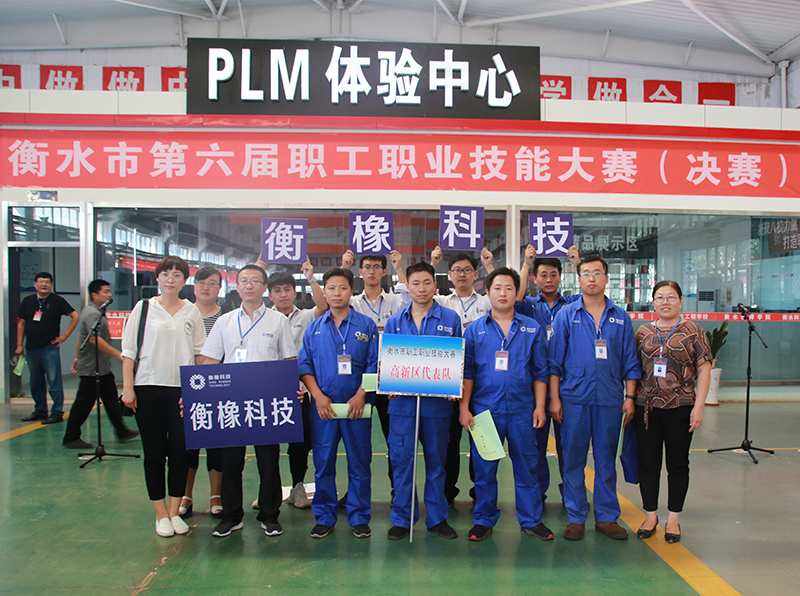 ---
Address:No. 9 East Road, North Industrial Base Park, Hengshui City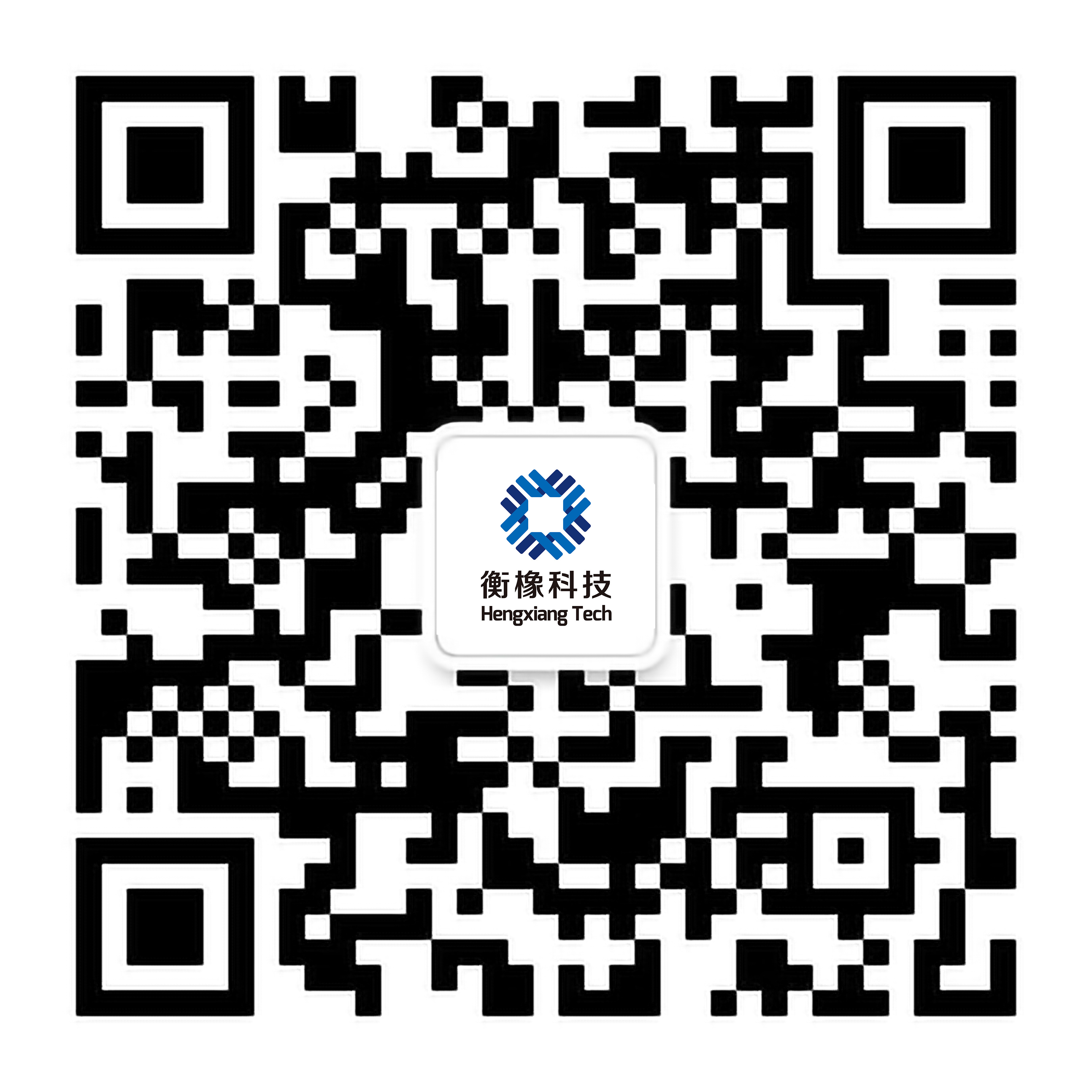 The public