The lower chord of the super large bridge inspected the smooth installation of Cheguanting Reservoir
---
The new Guanting Reservoir Bridge on the Beijing Zhangjiakou Railway will cross the Guanting Reservoir in parallel with the Beijing Baotou Railway, which is a key project serving the Winter Olympics. The bridge adopts the patented technology of mobile beam inspection vehicle developed by our company. A total of 2 lower chord trackless inspection vehicles are set at the bottom of the steel bridge to meet the needs of routine inspection and maintenance of Guanting Bridge. Up to now, the Fifth Branch has successfully completed 656 rail pendants of inspection vehicles, and the installation process of inspection vehicles is half a month ahead of schedule.
In the process of project construction, there are many difficulties. Due to the poor geographical location of the bridge and windy weather, except that the initial parking position of the bridge is on the ground, other operations are carried out on the water, and the crane cannot be used. In view of this difficulty, Ma Yanqing, the foreman in charge of the installation of the project, tried to design the installation pendant tooling in advance. The tooling is fixed on both sides of the traveling mechanism in the forward direction. A working platform is set at the end of the tooling, which is located below the guide piece of the traveling mechanism. The tooling can install the pendant while the inspection vehicle is moving forward, which improves the installation efficiency and reduces additional work.
The problem of hanging parts installation has been solved, but the hanging parts transportation has become a big problem. Due to the limitation of the on-site construction, hanging parts can only be transported to the starting position on the bridge, namely the parking position, so that hanging parts can only be transported to the inspection vehicle, and then return to the starting position after installation, and transport the hanging parts again. This is a waste of time and manpower. The team leader also designs and manufactures hanging parts transportation tooling by himself, The tooling can quickly transport the pendant to the designated place, improve efficiency, reduce labor intensity, and greatly shorten the construction period.
The Fifth Branch always takes "overcoming difficulties to ensure quality and uniting to promote delivery" as the core, reasonably arranges the construction plan, so that the first inspection vehicle in the official hall can be successfully installed. At the same time, it has accumulated rich experience for our company to install inspection vehicles in such environments.
---
Address:No. 9 East Road, North Industrial Base Park, Hengshui City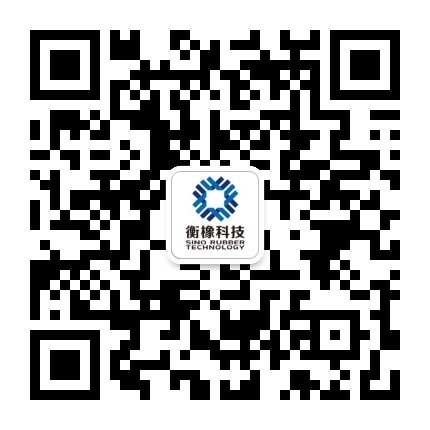 The public