Add traffic lights at intersections to ensure safe travel
---
On the eve of the National Day on September 28, 2020, the traffic lights at the intersection of Provincial Highway S040 and Park East Road on Jingheng Avenue were officially put into operation.
This intersection is the only way for our employees to enter and exit the factory. There are many vehicles coming and going, and the speed is fast. Since there have been no traffic lights, speed bumps and other safety measures before, accidents occur frequently.
Comrade Tian Jiande, Secretary of the Party Committee and General Manager of Hengxiang Science and Technology, as a representative of Hengshui Municipal People's Congress, was very anxious and put forward the proposal of "installing safety signal lights in Jingheng Street" at the sessions of the Municipal People's Congress for many times. Finally, the proposal was approved at the Sixth People's Congress of Hengshui City.
On September 18, 2019, the slow-moving light installed by our company at our own expense was temporarily put into use. Later, the proposal group of Hengshui Municipal People's Congress coordinated with Hengshui Traffic Police Department and Hengshui Traffic Management Department. Finally, the traffic signal light was installed and officially put into operation on September 28, 2020. At the same time, the signal lights at the intersection of Jingheng Street and Industrial Street are also activated.
Traffic lights at intersections make it safer for employees to travel.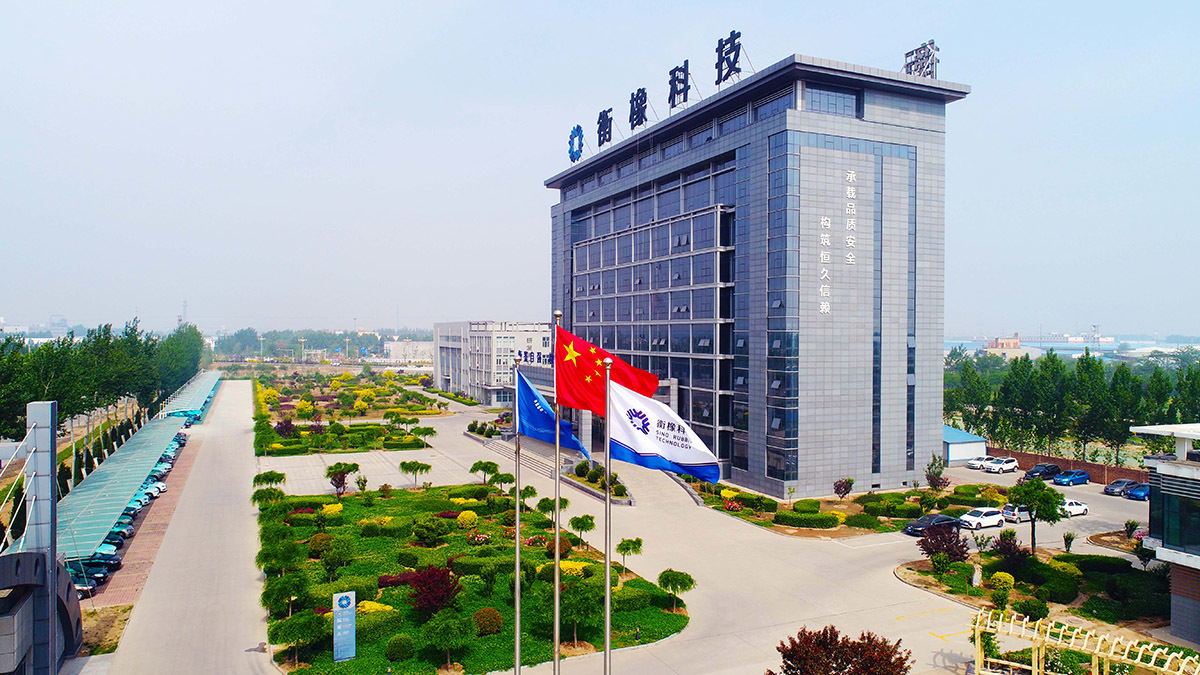 ---
Address:No. 9 East Road, North Industrial Base Park, Hengshui City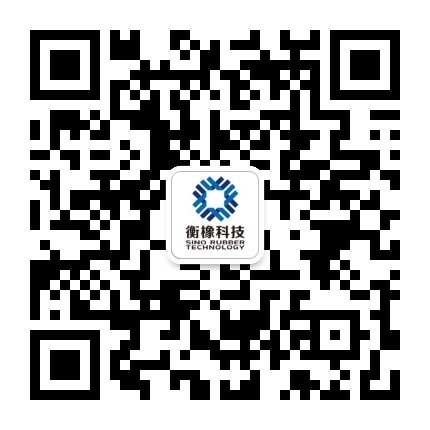 The public