Hengxiang Technology won the first prize of the speech group of the second Hengshui Quality Story Competition
---
On September 30, Hengshui successfully held the second quality story contest, which was attended by Zhang Yingjun, Executive Deputy Secretary General of Hengshui Municipal Government, Xi Bo, Director of Hengshui Market Supervision Bureau, and Hu Junling, Deputy Director of Hengshui Hi tech Zone Management Committee.
The theme of the competition is "to build a city with strong quality and win an all-round well-off society", including three forms of quality story speech, quality story micro film and quality story essay. The participants involved six quality departments, as well as education, health, medical and other industries.
After fierce competition, Shi Zhengyan of Hengxiang Technology Co., Ltd., "Chasing Walnut" of Hebei Yangyuan Zhihui Beverage Co., Ltd. and Chen Chuang of Hebei Chunfeng Heating Equipment Co., Ltd. won the first prize of the speech group, micro film group and essay group of Hengshui Quality Story Competition respectively.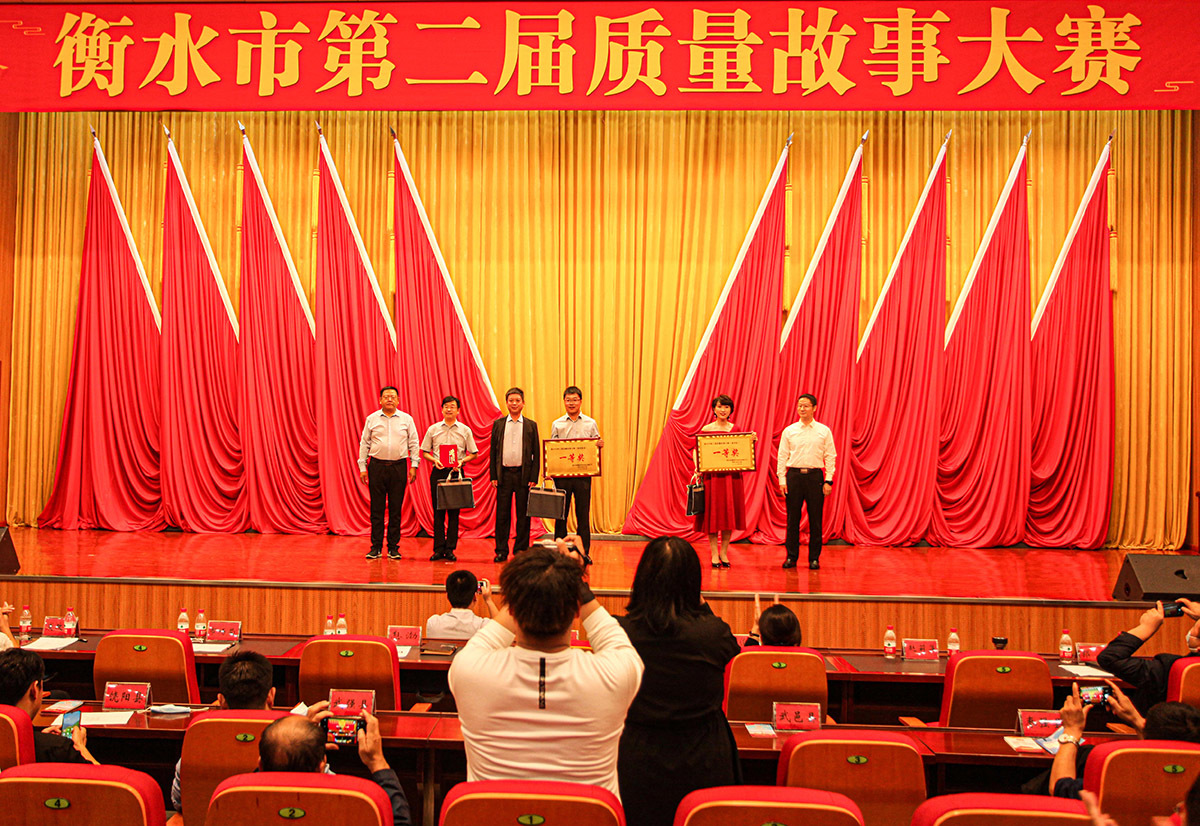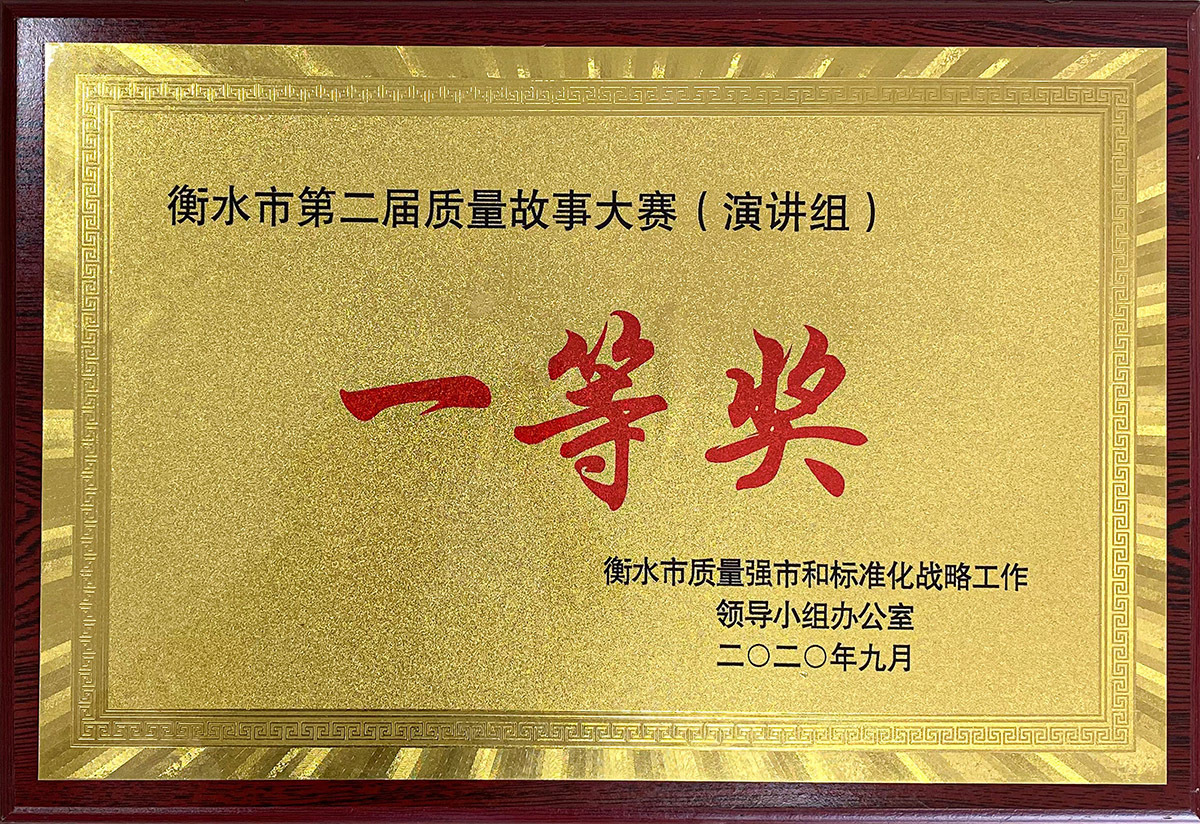 ---
Address:No. 9 East Road, North Industrial Base Park, Hengshui City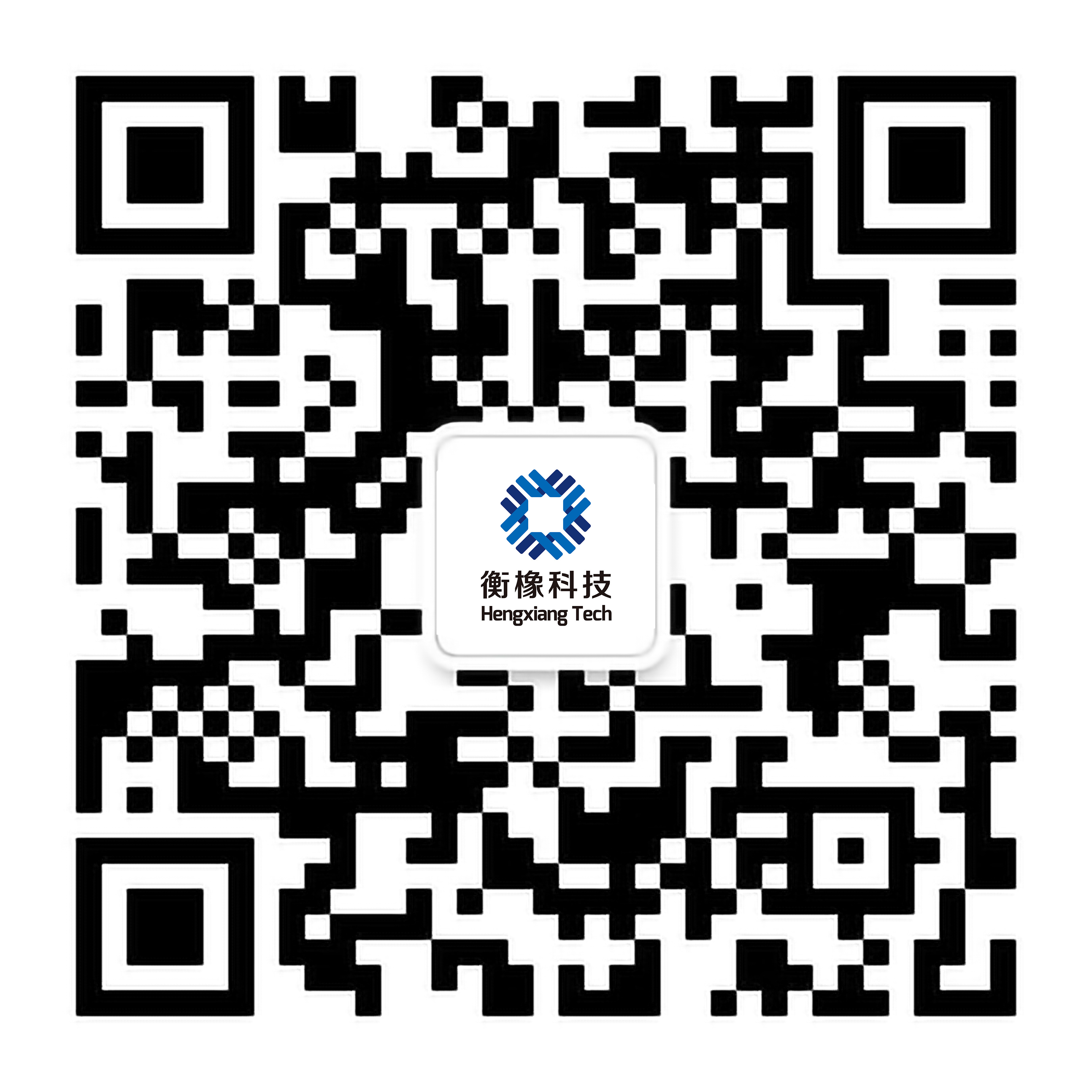 The public