The scene of the 13th Skills Competition Award
---
A total of 57 people from 19 types of work won the 13th Skills Competition. Recently, the First Branch, the Second Branch, the Third Branch, the Fourth Branch, Tiangong Lide and other departments presented awards on the spot, and the competition ended.
Our company has held 13 consecutive employee skill contests, and produced a group of skilled craftsmen. In the process of participating in the company's skill contests, they are full of desire for knowledge and strong interest in improving their skills. Over the years, the company has emerged a large number of Hengxiang craftsmen, who have successively participated in the high-tech zone, Hengshui workers' vocational skills competition and Hebei workers' vocational skills competition, not only winning glory for the company, but also improving their own skills.
Our company has carried out in-depth professional skills competitions for employees at the company, district, city and provincial levels, focusing on the optimization and upgrading of the company, district, city and province's advantageous traditional industries and the development of modern service industry in strategic emerging industries, in order to build an industrial worker skills formation system and innovate the industrial worker development system, cultivate highly skilled leading talents, and promote the resumption of work and production of enterprises It played the role of the main force of the working class in the new era in winning the double victories of epidemic prevention and control and economic and social development.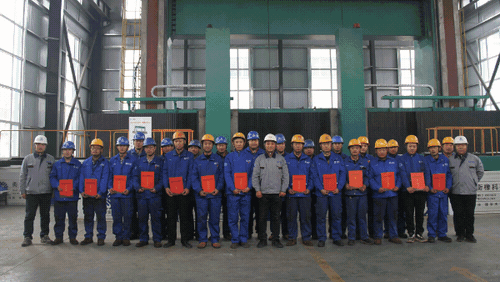 ---
Address:No. 9 East Road, North Industrial Base Park, Hengshui City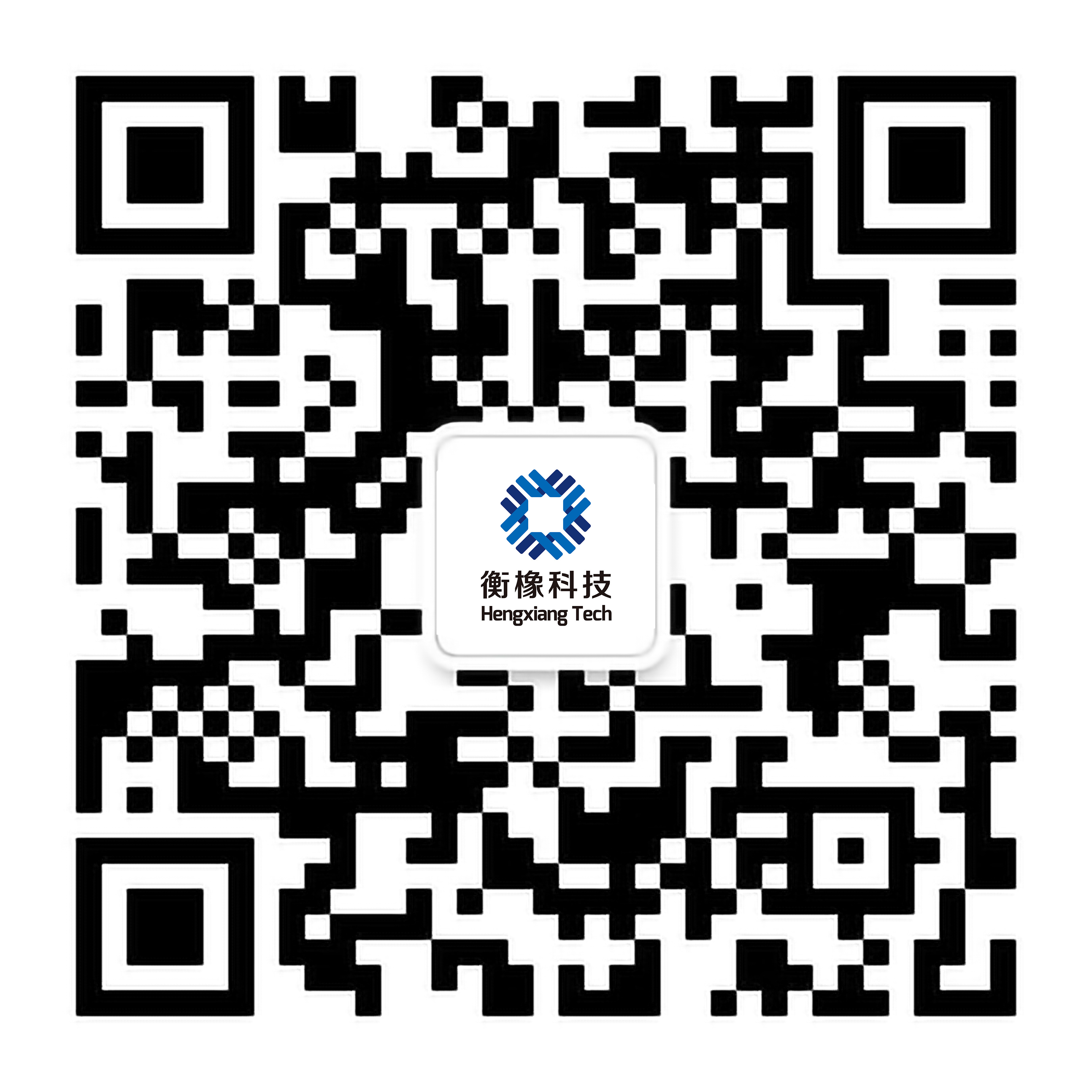 The public