A delegation from Wuqiang County Federation of Trade Unions came to our company to visit and study
---
On December 18, Yuan Xiangdong, Executive Vice Chairman of Wuqiang Federation of Trade Unions, led a delegation of nearly 30 people, accompanied by Chen Yuemin and Du Jianrong, trade union leaders of the High tech Zone, to visit Hengxiang Science and Technology. The main purpose of the delegation was to understand the construction and work of our trade union. Li Jinbao, the chairman of the trade union of the company, and Shi Zhengyan, the director of the trade union office, accompanied the investigation. President Li, on behalf of the company, welcomed the arrival of the investigation team, and thanked the superior trade union for its help and support over the years.
The delegation first visited the cultural exhibition hall, and Director Shi explained the company's history, development, organizational structure, main products, etc. Chairman Li also introduced the development process of the company's trade union and the company's industrial status to the guests. Later, the delegation visited the Honor Hall again. The company's glorious plaques attracted the attention of the delegation, who were shocked by the company's achievements.
From the Hall of Honor, the delegation visited the Plain Gunshot Exhibition Room and the Party Building Activity Room on the 10th floor. Director Shi also explained the original intention of the exhibition room and the company's party building activities, and gave a detailed description of the main exhibits.
The delegation affirmed the trade union work of our company, praised Hengxiang Technology Trade Union for its solid, grounded and bright work, which is worth learning. It was very satisfied and worthwhile. After returning, it should promote the advanced experience of Hengxiang Technology Trade Union to county enterprises, and invited Chairman Li and Director Shi to visit Wuqiang at a convenient time.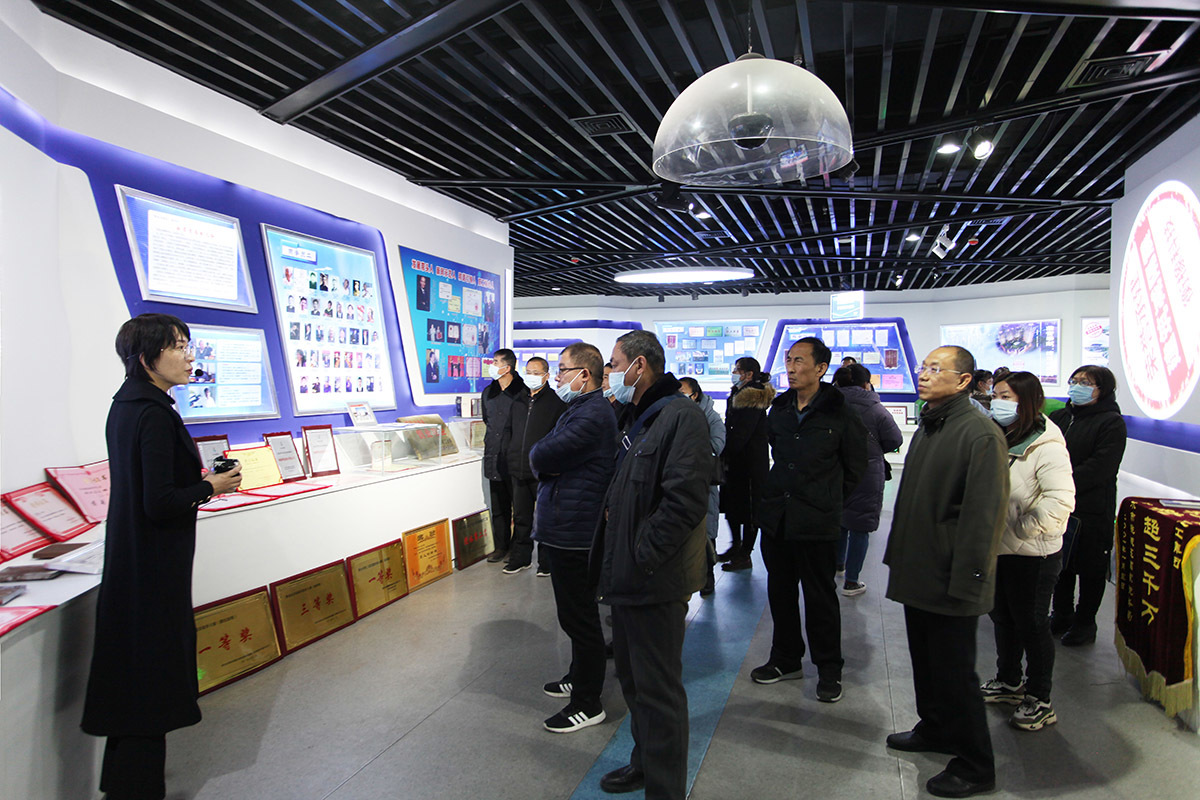 ---
Address:No. 9 East Road, North Industrial Base Park, Hengshui City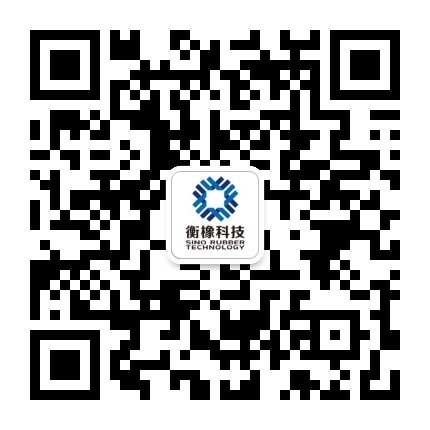 The public