Chronicle of the Company in 2020
---
1. The first one in the city to be selected as the "National Enterprise Technology Center".
2. The 20 Guidelines for Hengxiang Scientific and Technological Development were officially released.
3. All employees worked together to achieve great success. Party members played a vanguard role in the fight against the New Champions epidemic.
4. Repetition of world record: the world's first super diameter single pile fan foundation connected by grouting was officially installed in Pinghai Bay Phase II offshore wind power project at the end of May 2020, and its key sealing component - packer system was independently designed and manufactured by our company.
5. Pioneering project, writing new brilliance: The company signed a contract with Shanghai Zhenhua Heavy Industry to supply LMU, the largest Asian capital in the world - Three Gorges Rudong Offshore Converter Station; The first building friction pendulum isolation bearing in China was successfully applied to the office building project of Xinjiang Institute of Seismic Isolation Technology.
6. New products have continuously helped the construction of super projects: Pingtan Bridge, the first highway railway sea crossing bridge in China, has successfully installed 380000KN swivel spherical hinge bearings for Taichengxi Grand Bridge of Fuzhou Xiamen Railway, and Yongding River Bridge on Chang'an Street, the capital, has successfully applied our vehicle inspection.
7. Be brave to create the best in environmental protection and other work: the environmental performance rating was upgraded to the highest A level, and the measurement management system certification was obtained to the highest 3A level.
8. New stage of special honor: leading enterprise of science and technology in Hebei Province, Hengshui patriotism education base (social science popularization demonstration base), and benchmark trade union.
9. "Highland" of corporate culture: more than 20 people from the head office of Hengshui Military Sub district, 120 people from the third batch of training courses for the Party Organization Secretary of Hebei Provincial Association of the Uncoupling Industry Chamber of Commerce, more than 40 people from the corporate culture theme salon of the Hebei Quality Assurance Commission, more than 20 people from the Organization Department of Raoyang County Party Committee, more than 30 people from the Wuqiang County Federation of Trade Unions, etc. came to learn and learn from the experience. The corporate culture of the company has become a "highland".
10. Skills team, famous brand: The company's skills team has participated in various skills competitions in provincial and urban areas for many times, and has won important awards, forming another external image brand.
---
Address:No. 9 East Road, North Industrial Base Park, Hengshui City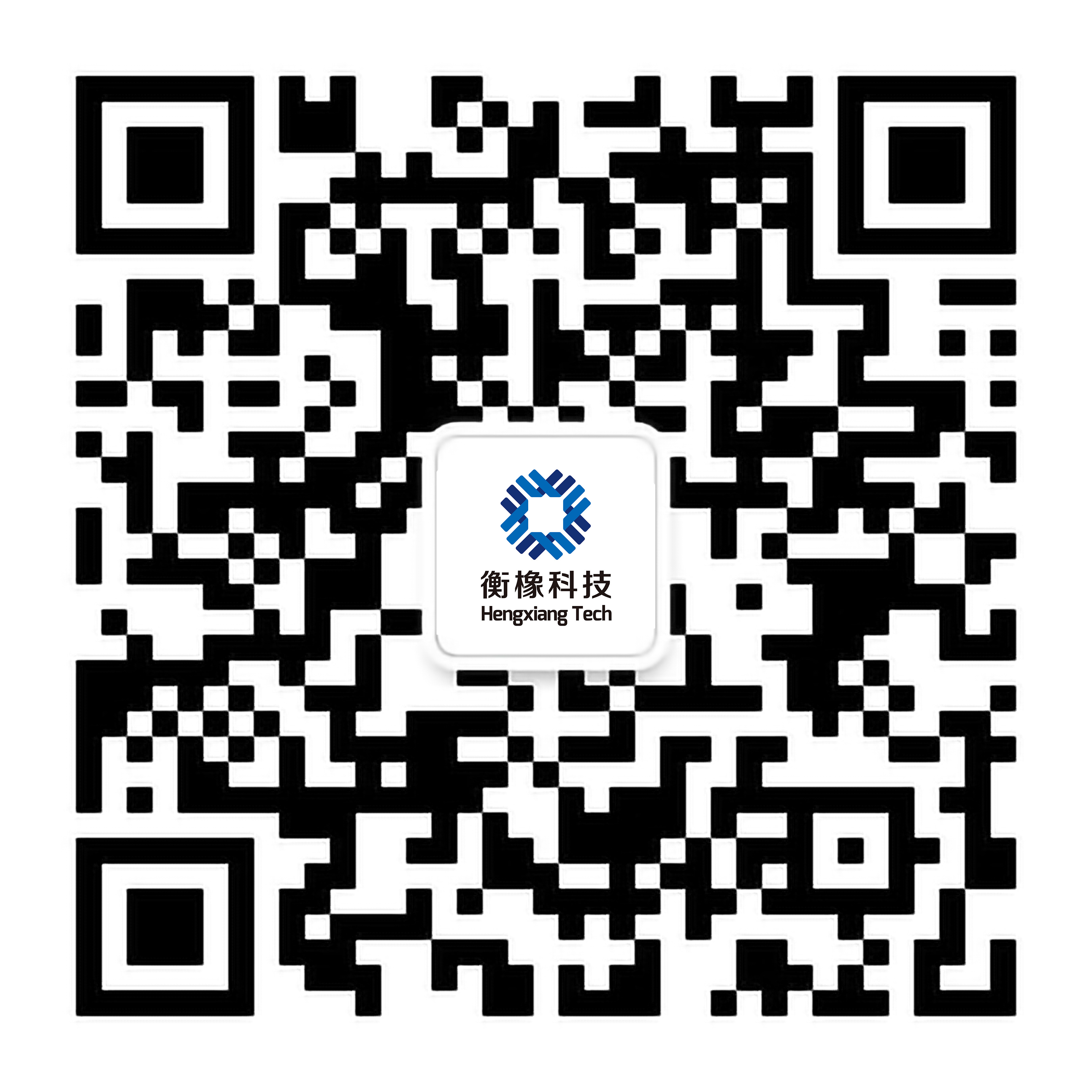 The public