Hengxiang Technology Successfully Held the 2021 Regional Manager Symposium
---
At 9 a.m. on February 20, 2021, the "Hengxiang Science and Technology 2021 Annual Regional Manager Symposium" was held in the conference room on the tenth floor.
42 people attended the meeting, including Tian Jiande, Chairman of the Board, Zhao Baoguang, Marketing Director, Liu Xinliang, Production Director, Liu Baoquan, Technical Director, Chen Xiuhong, General Manager of Xinlu, Liu Chao, General Manager of Tiangong Lide, Han Fuchen, General Manager of Hengli Tieke, Tian Zhongxin and Li Xiutong, Vice General Managers of the Sales Company, and managers of logistics departments and front-line sales offices of the marketing system, In addition, 8 front-line sales department office managers who could not be present due to the epidemic situation participated in the meeting through the nail video live broadcast. The meeting was chaired by Zhao Baoguang, Marketing Director.
Zhao Baoguang, Marketing Director, reported the completion of marketing system indicators in 2020 to the conference; The achievements in the promotion of new products and the highlights in clearing up debts are summarized; The company also made a detailed deployment of the marketing work in 2021.
Du Shuning, winner of the Marketing Lifelong Contribution Award, summarized the work of Yunnan Office in 2020, shared successful experience in clearing up debts, pointed out the problems in the work, analyzed the current marketing situation, and determined the work direction and objectives in 2021; Manager Wang Tongbang, a special guest, has retired, but he will not retire from his post. He will share his successful experience in the promotion of new products; Peng Xinwang, manager of Hubei office, shared the promotion experience of prestressed steel bar and swivel ball joint; Gao Jingguang, manager of Gansu Office, shared the experience of new product promotion and his own experience; Afterwards, Liu Zhiyong from Beijing Office, Li Zhiqiang from Liaoning Office, Xu Honggang from Jiangsu Office and other office managers summarized their work in their respective areas and put forward some problems encountered in their work. The chairman of the board and the leaders of the marketing departments responded to the questions concerning their own departments on the spot.
At last, the Chairman summarized the meeting and put forward some suggestions to the managers of each office. He hoped that everyone would make great achievements in the Year of the Ox in 2021 and create a more brilliant future for Hengxiang Technology!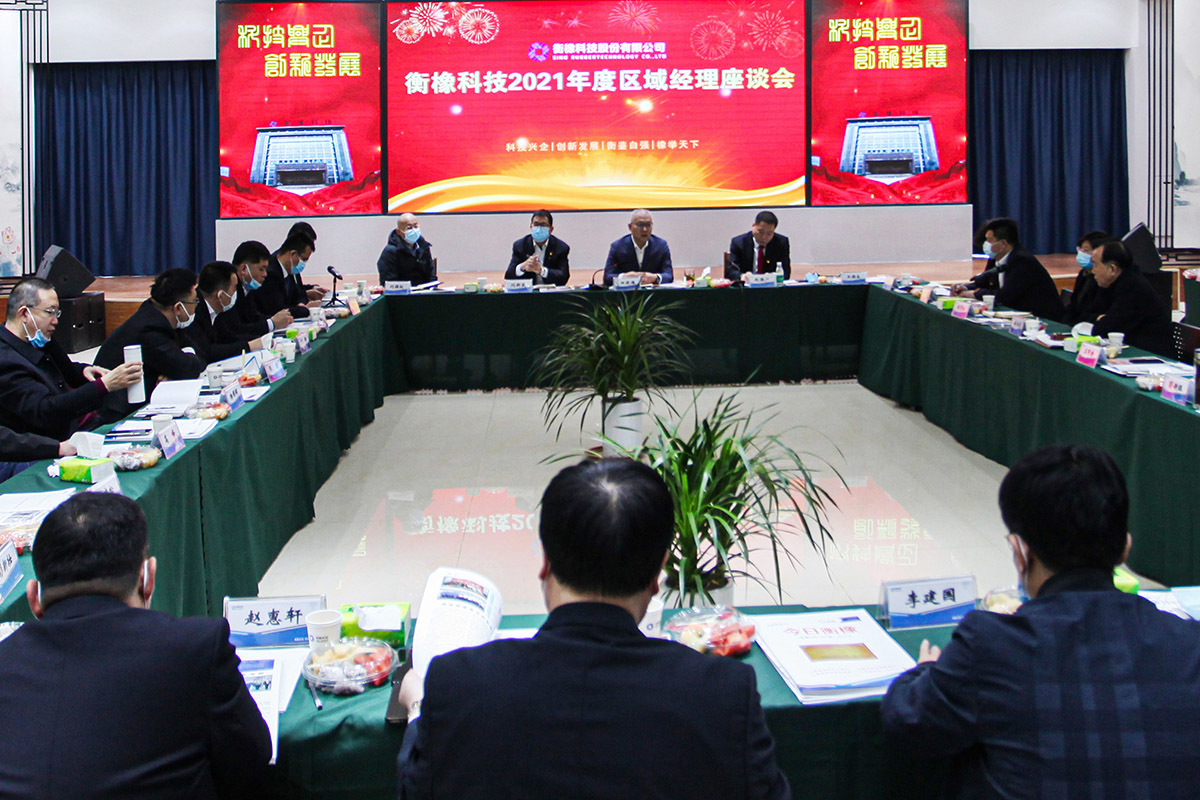 ---
Address:No. 9 East Road, North Industrial Base Park, Hengshui City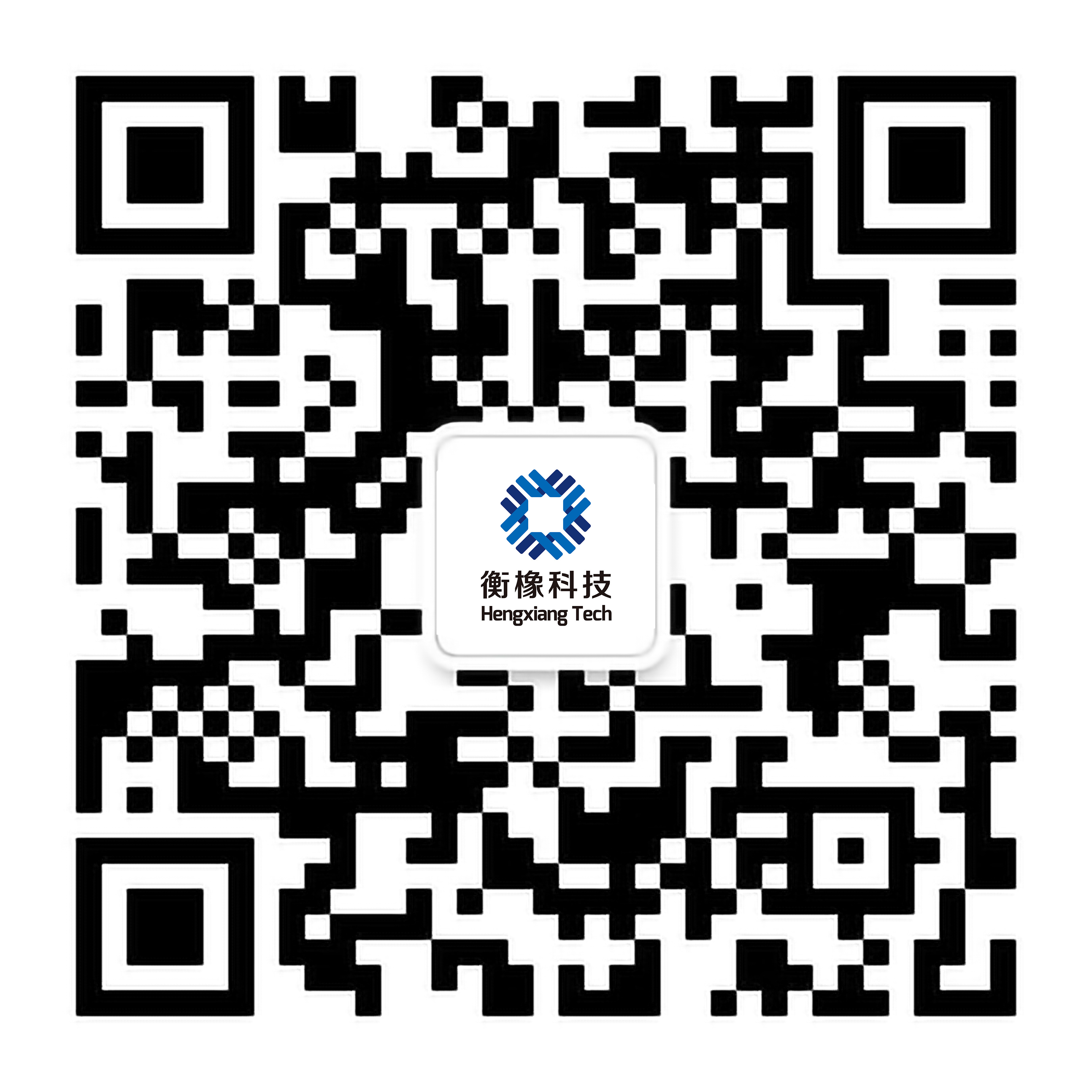 The public