All staff nucleic acid testing should be a good pioneer of enterprise resumption
---
The group company and its subsidiaries completed the nucleic acid testing of all employees in two batches as planned on February 19, 2021 and February 27, 2021 respectively.
After the Spring Festival, the construction is about to start. According to the requirements of the superior competent epidemic prevention department, the enterprise must conduct nucleic acid testing for all employees before the construction starts.
The epidemic prevention and control headquarters of Hengxiang Science and Technology Co., Ltd., in combination with the requirements of the superior and the company's suggestions on the arrangement of the Spring Festival holiday, earnestly implemented the spirit of "both hands and no mistakes", and made preparations for the resumption of work and production in an orderly manner while strictly preventing and controlling the epidemic.
When conducting nucleic acid testing for all personnel, all personnel are required to wear masks, line up at an interval of 1 meter, get the tools for extracting throat swabs, take samples... The Administration Department, the Information Department, the Human Resources Department and other relevant departments cooperate with each other in time arrangement, check personnel, summary and statistics, and successfully complete the task.
The staff returning to work said that the new coronavirus nucleic acid test organized by the company eliminated everyone's concerns, as if all the staff had taken the "reassurance of returning to work", and also provided a solid logistical support for the orderly progress of the company's work.
"The virus will not surrender, we will not stop". Facing the still severe and complex epidemic prevention situation, all employees of the company stand firmly in the "epidemic", respond to the call of the superior, follow the steps of the company, and under the unified command of the company, they will certainly win the epidemic prevention and defense war.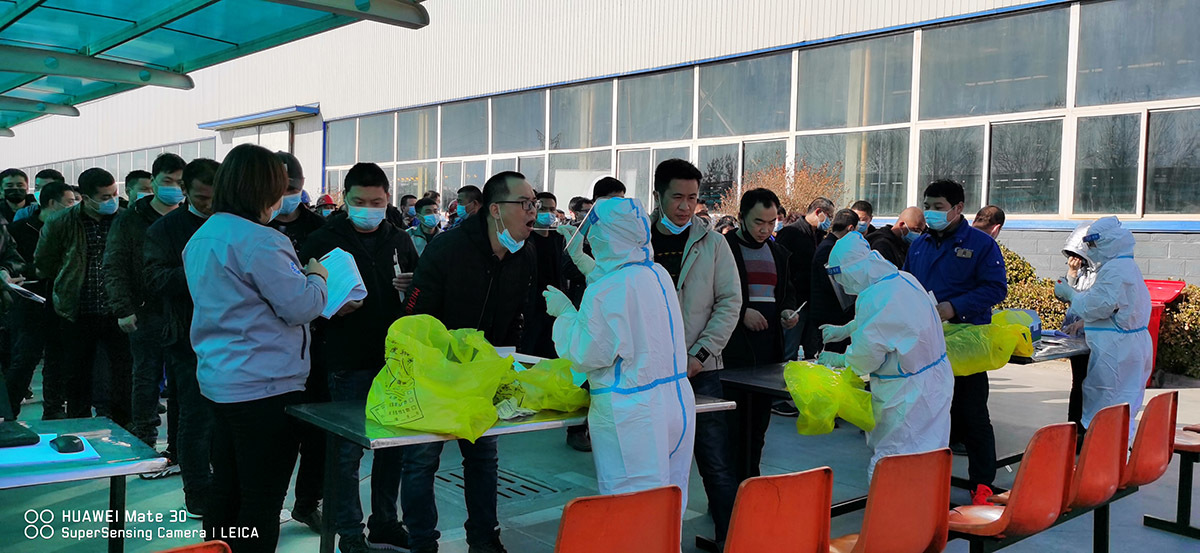 ---
Address:No. 9 East Road, North Industrial Base Park, Hengshui City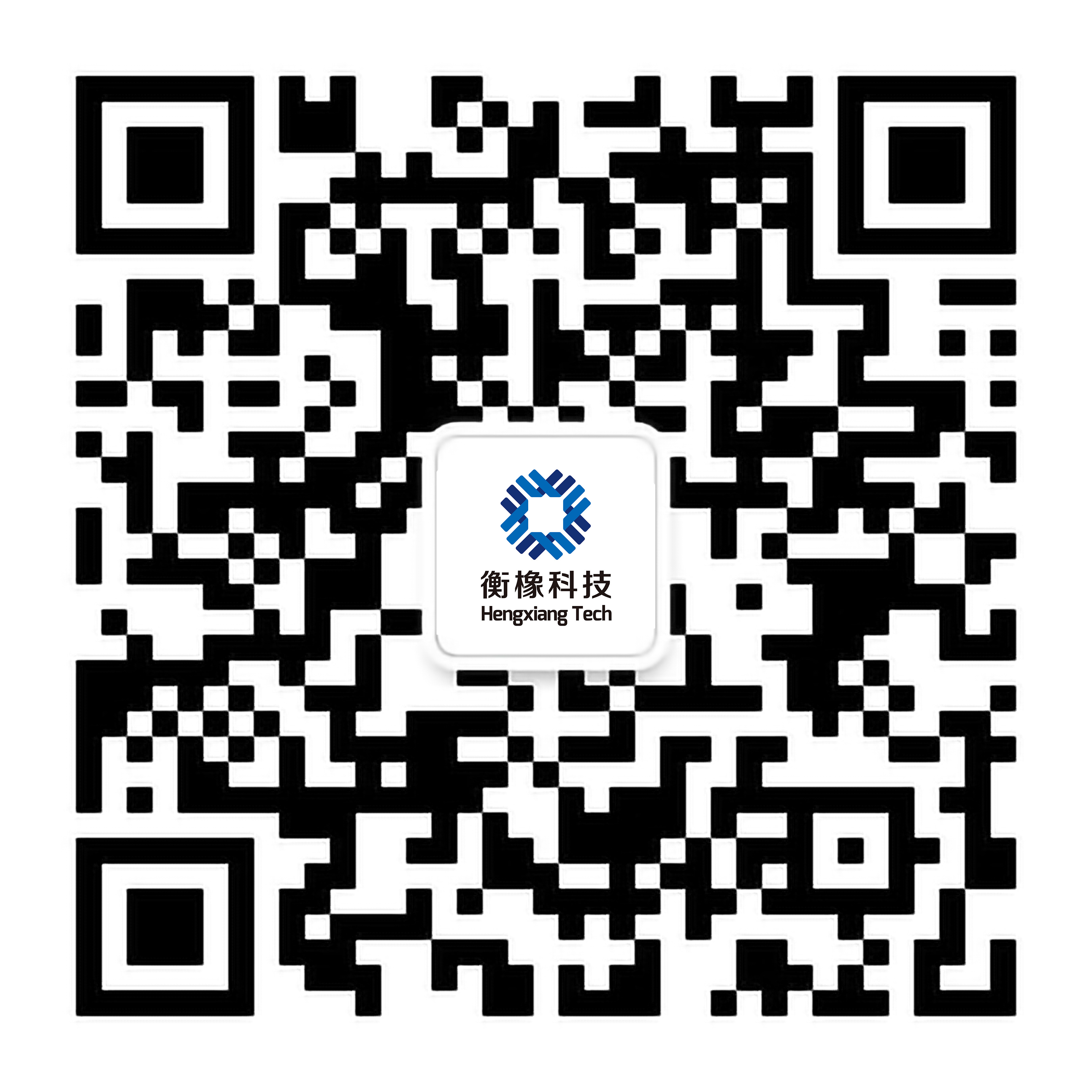 The public