Dunhuang Dang Jinshankou Bridge Inspection Vehicle Escorts the "Silk Road"
---
Dunhuang Dang Jinshankou Expressway, or Dundang Expressway for short, is an important measure to thoroughly implement the national western development strategy, support Gansu's economic and social development, and accelerate the construction of the golden section of the "Silk Road Economic Belt". The main line starts from Dunhuang City and ends at Dangjinshan Dachaidan Expressway in Qinghai Province.
The bridge inspection vehicle of this project adopts the patented caterpillar bridge inspection vehicle independently developed and designed by our company. At that time, our company will have 14 inspection vehicles to escort the "Silk Road". The inspection vehicle is designed to rotate, lift and pass through the pier, and the driving mode is that the driving motor drives the traveling wheel to rotate through the driving chain. When the inspection vehicle reaches the pier and abutment position, the vehicle body shall rotate 90 ° to make the direction of the vehicle body the same as that of the inspection vehicle. The height of the vehicle body can be raised by 0.5m through the hydraulic cylinder to make the overall height of the vehicle body less than 1.2m, so as to ensure that the vehicle body can pass the pier smoothly.
In order to ensure the smooth completion of the project, all brother departments of the company provided strong support and mobilized key elites at the first time to form a 15 person experienced installation team to go to the installation front and contribute to the construction of the Belt and Road. At present, 4 sets have been successfully hoisted.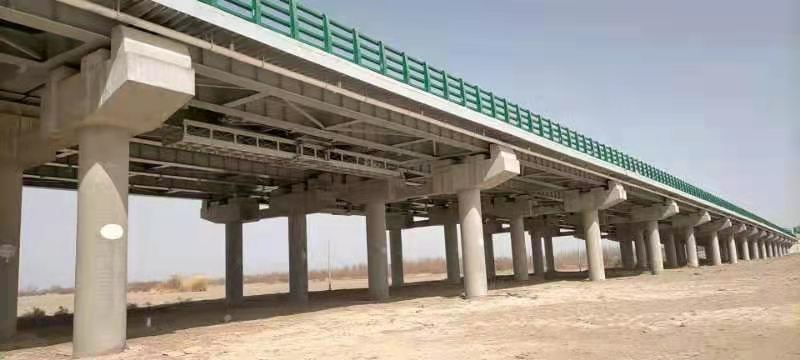 ---
Address:No. 9 East Road, North Industrial Base Park, Hengshui City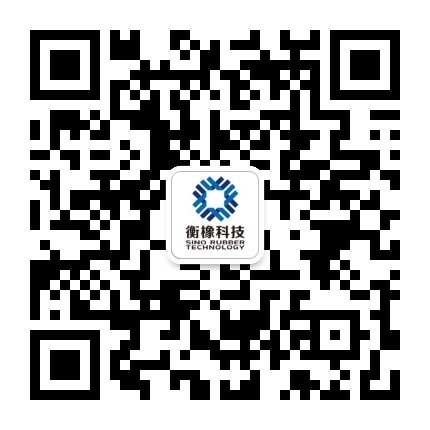 The public