Hengshui High tech Zone Fire Rescue Brigade held theme party day activities at Hengxiang Technology
---
On the morning of April 2, 2021, Hengxiang Technology welcomed a group of special guests - more than 50 people from the High tech Zone Fire Rescue Brigade. Led by the team leader and instructor, Hengxiang Technology visited the company and reviewed the oath of joining the Party.
Tian Jiande, Secretary of the Party Committee and Chairman of the Board of Directors of the Company, Wang Xilai, Deputy Secretary, and Su Jianqiang, Director of the General Manager's Office were accompanied. Shi Zhengyan, Director of the Party Committee's Office, explained to the guests.
The fire brigade first visited the company's cultural exhibition hall and honor exhibition hall, and had a preliminary understanding of the company's history and achievements. Then they visited the Plain Gunshot Exhibition Room. Director Shi introduced the social influence and main collections of the exhibition room, and focused on the company's red history and the construction of four platforms.
After the visit, the delegation came to the multi-function hall.
In order to celebrate the 100th anniversary of the founding of the Communist Party of China, the instructor took the oath, and the firefighters reviewed the oath of joining the Party under the bright red flag, and the solemn and powerful voice echoed in the hall for a long time.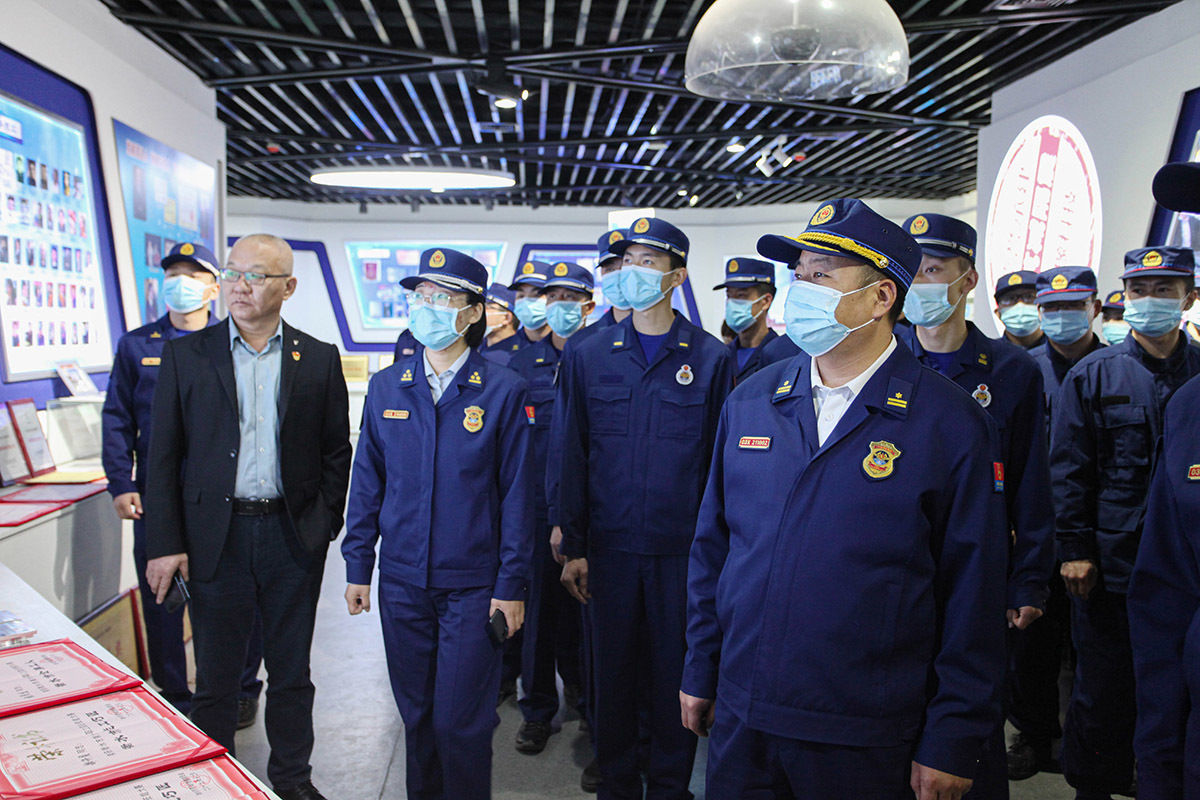 ---
Address:No. 9 East Road, North Industrial Base Park, Hengshui City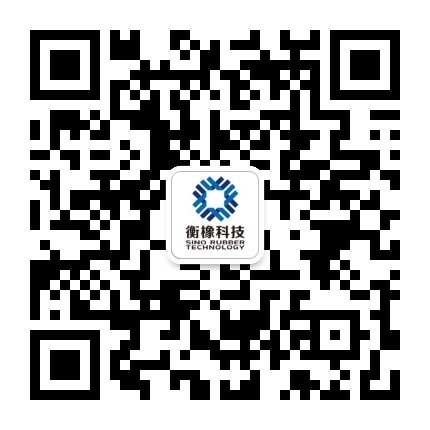 The public