Our company enjoys three priorities for high-quality suppliers
---
On April 29, 2021, the first supplier conference of 2021 hosted by China Construction Sixth Engineering Bureau Co., Ltd. was held in Tianjin, and more than 90 high-quality supplier representatives from relevant departments of the headquarters of the Engineering Bureau and relevant responsible persons of various units in Tianjin participated in the conference; All units in other cities have also set up five video sub venues, with a total of more than 200 participants.
Li Zhiqiang, manager of our office in Liaoning, attended the conference on behalf of Hengxiang Technology and received the certificate and medal of "high-quality supplier".
China Construction Sixth Engineering Bureau Co., Ltd. is an enterprise with special qualification for general contracting of housing construction projects. In the business field, it focuses on three business segments: "large-scale housing construction, infrastructure, and real estate". It is a large construction comprehensive enterprise group integrating architectural engineering design, construction, mechanical and electrical equipment installation, decoration, and technical consulting.
Hengxiang Technology stood out among 5566 suppliers with its strong strength this time, and was rated as a "high-quality supplier". The high-quality supplier enterprises enjoy the "three priority" rights, that is, the priority to be shortlisted, the priority to win the bid, and the priority to reduce the performance guarantee fund. In addition, Hengxiang Technology also enjoys the same rights to its 11 subsidiaries. The "high-quality supplier" certificate is equivalent to a green pass for the company, which is of great significance. The company will take the opportunity of being selected as a gold medal supplier to strengthen cooperation and cohesion in the future work and contribute to the development of the enterprise!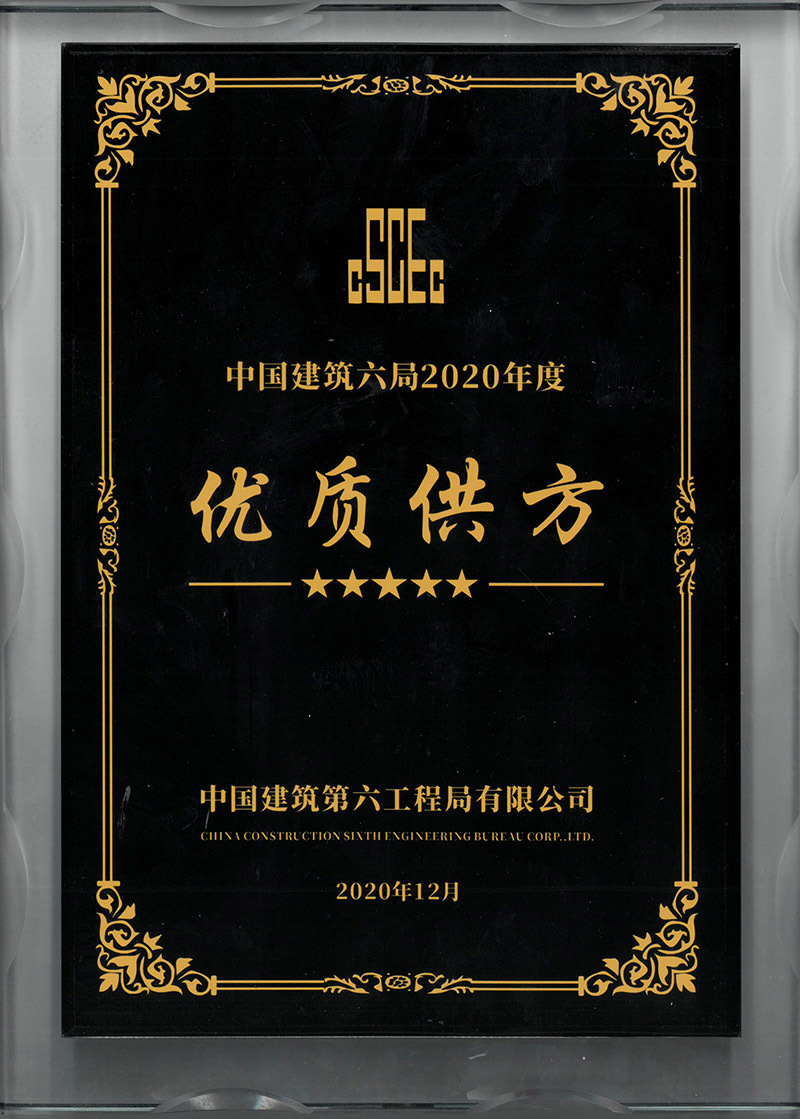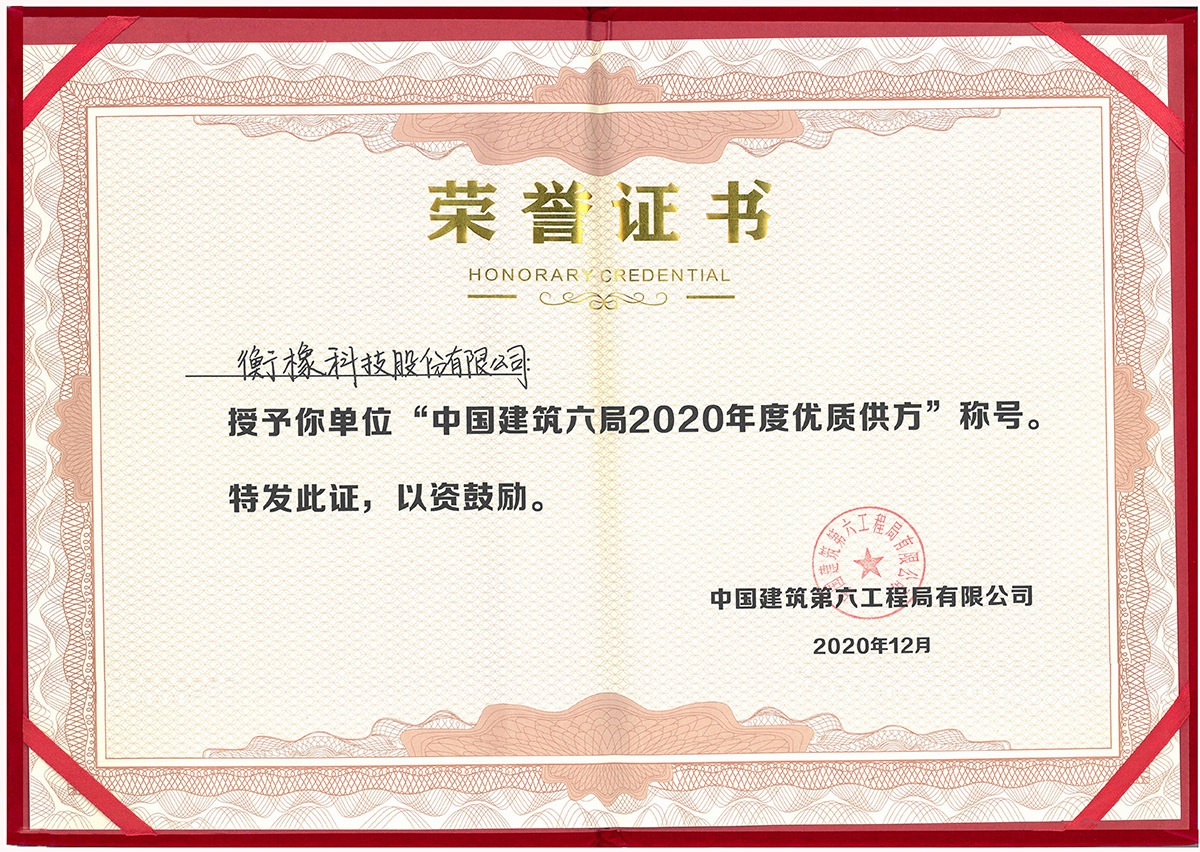 ---
Address:No. 9 East Road, North Industrial Base Park, Hengshui City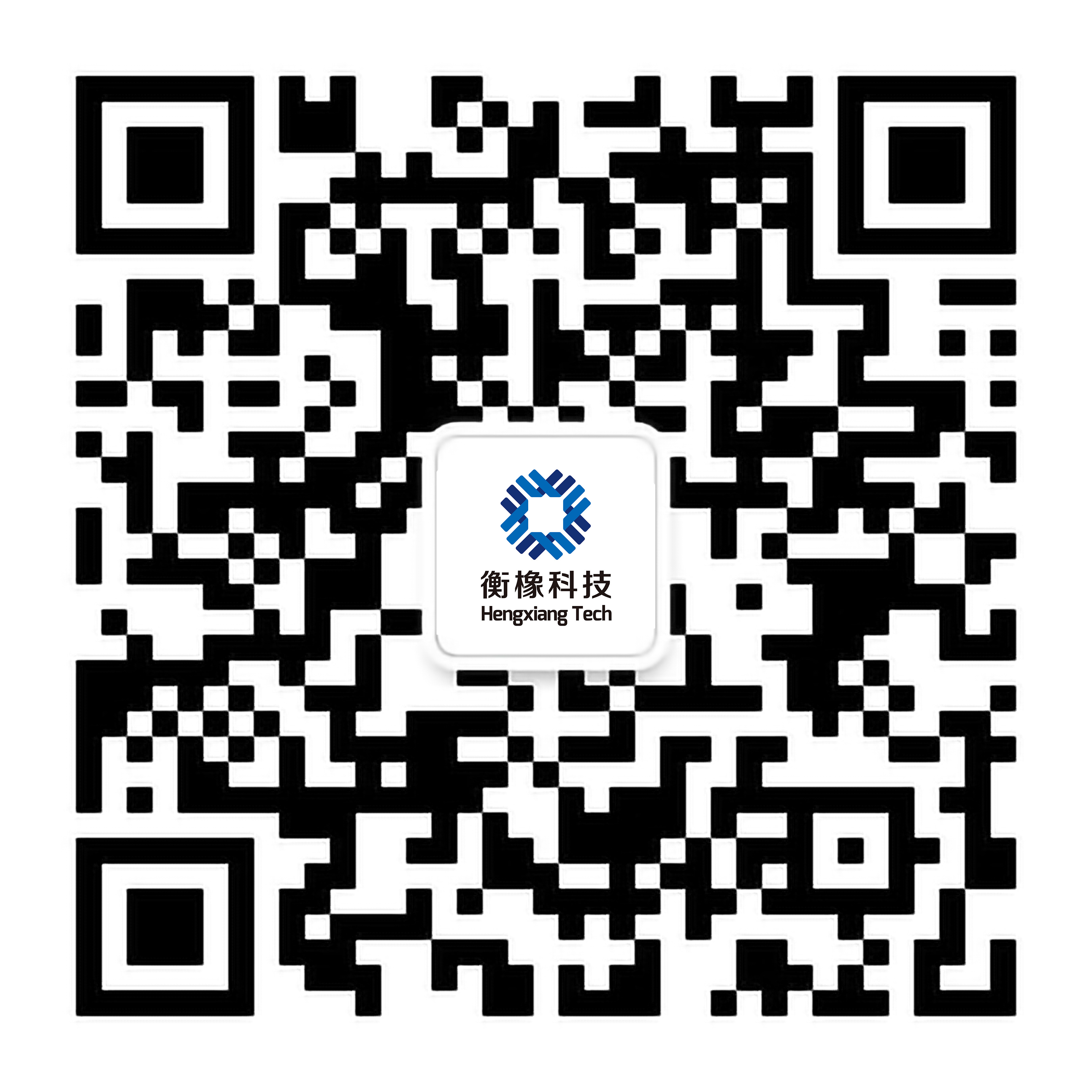 The public