Gold medal labor dispute mediation organization
---
In order to implement the three-year action plan for improving the ability of "harmonious peer" in labor relations in Hebei Province, in September 2021, the human resources and Social Security Department of Hebei Province, together with the Provincial Federation of trade unions, the Provincial Federation of industry and Commerce and the provincial Entrepreneurs Association, jointly launched the selection of the first ten gold medal labor and personnel dispute mediation organizations in the province.
Hengxiang technology has always attached importance to the mediation of labor disputes, strengthened prevention and mediation, resolved conflicts in the bud, resolved disputes at the grass-roots level, effectively safeguarded the legitimate rights and interests of workers, and maintained the stability of enterprises and society.
The success of the labor dispute mediation committee of Hengxiang Technology Co., Ltd. in being awarded the provincial "gold medal labor dispute mediation organization" is not only the government's full recognition of our labor dispute mediation work, but also an incentive for us to make further efforts in the labor dispute mediation work in the future and build a platform for the company's employees to safeguard their rights and stability.
---
Address:No. 9 East Road, North Industrial Base Park, Hengshui City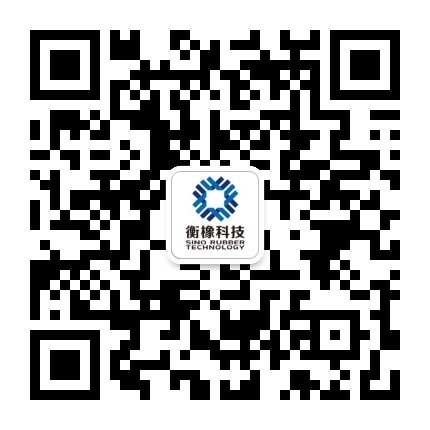 The public