Ten employees of our company were employed as "anti fraud propagandists"
---
In order to further improve the safety awareness of employees to prevent various types of Telecom fraud, effectively crack down on fraud crimes, safeguard the interests of employees, and prevent and reduce the occurrence of Telecom fraud cases, on May 24, 2022, our company and the public security branch of the high tech Zone held the appointment ceremony of "police and enterprises join hands, Jingqi anti fraud" anti telecom network fraud and "anti fraud propagandist" of enterprises. The main purpose is to prevent telecom network fraud through various forms and participation of the whole people. Leaders attending the event included: Zhang Haizhao, leader of the political security brigade of Hengshui high tech Zone Branch of Hengshui Public Security Bureau, Li Dong, instructor of Suzheng police station, Zhang Sujin, deputy general manager of Hengxiang science and technology administration, Ma Dong, director of the anti fraud center, and some employee representatives of the enterprise, totaling more than 30 people. Through publicity activities, we will jointly create a strong atmosphere of "all police anti fraud and all people anti fraud", further improve the safety awareness of all employees, and protect the "money bags" of all employees.
Comrade Ma Dong, director of the anti fraud center, made in-depth analysis of different cases and made it easier for everyone to understand and identify them with humorous language. By refining the commonness, understanding the individuality of different types of deception methods, we can see through them one by one, so that everyone can practice a pair of "golden eyes", make the criminals of telecom network fraud seamless, and keep the telecom security awareness of enterprise employees forever!
The "anti fraud propagandist" of the company is not only an honor, but also a heavy responsibility. Although there are many ways for criminals to cheat, as long as we establish a strong sense of anti fraud, overcome some bad psychology in our hearts, keep our soberness, and "think twice before acting", we can avoid being deceived in most cases. At the same time, we hope that the propagandists can bring the anti fraud knowledge learned today to their colleagues, family and friends after the training, and help people around them effectively improve their awareness and vigilance against new fraud. Let's build a security wall against fraud together!
---
Address:No. 9 East Road, North Industrial Base Park, Hengshui City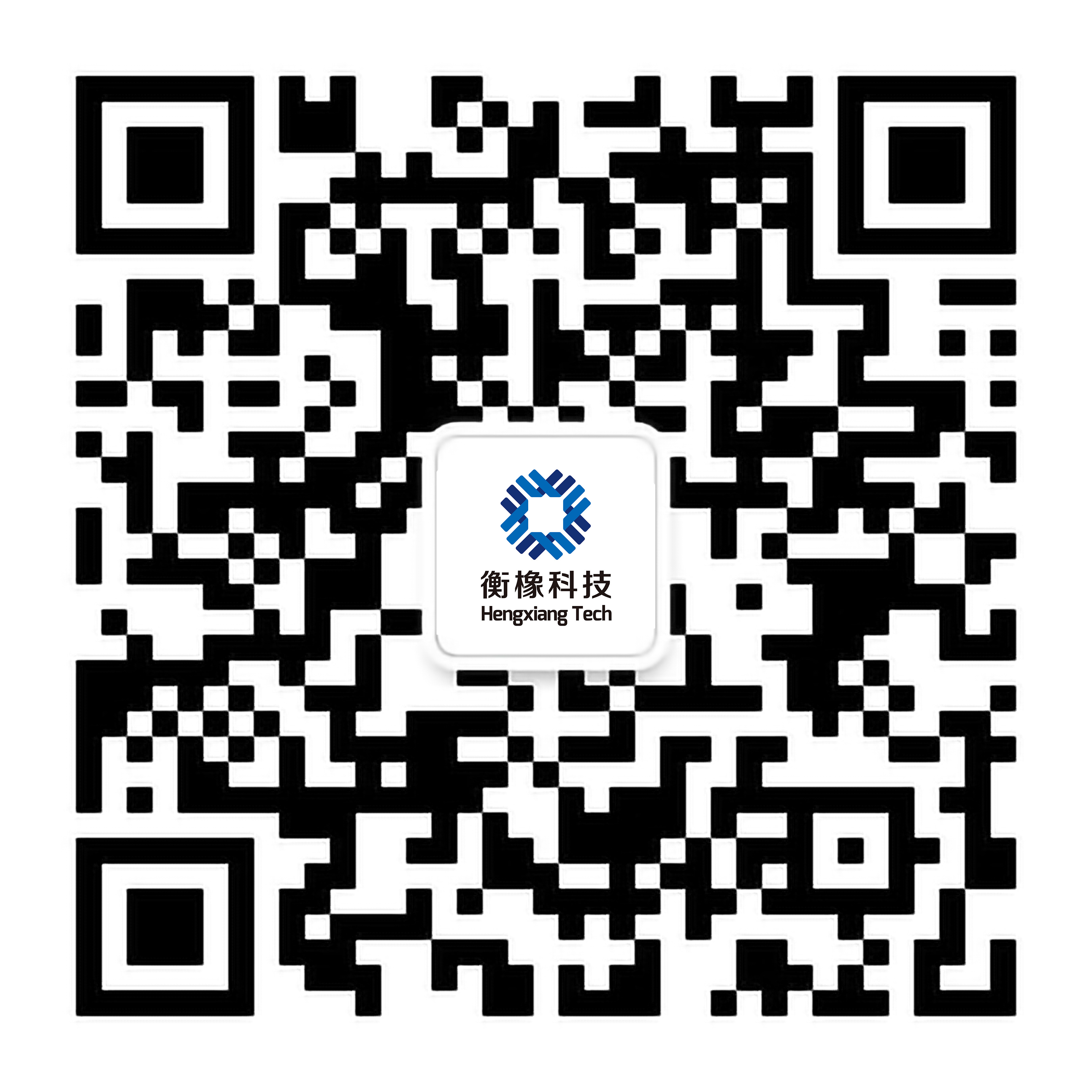 The public