A number of offshore projects have been signed online, with a total contract amount of 6.23 million yuan
---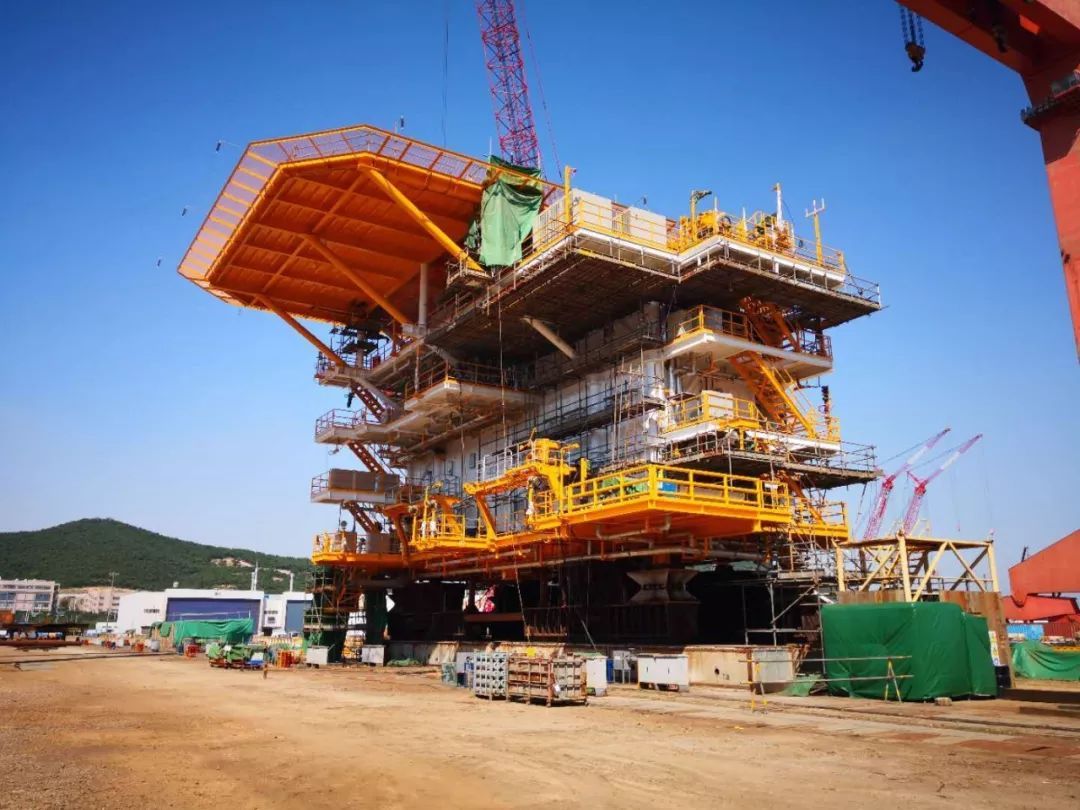 [Reported by the Marketing Department of Offshore Industry] At the beginning of the new year of 2020, the sudden outbreak of coronary pneumonia was fierce and had a huge impact on the development of the country, society and enterprises. The company strictly implements the prevention and control requirements of the High tech Zone, and works together to fight against the epidemic.
In this special period, under the careful deployment of Hengxiang Scientific and Technological Epidemic Prevention and Control Headquarters, the "new office mode" of home online was launched, and several notices of award for marine engineering projects were received and contracts were signed successively. The total number of online contracts signed was 6.23 million. Project introduction:
(1) Caofeidian 6-4 Oilfield is located in the central and western Bohai Sea, and an 8-leg central platform CEPA is newly built.
(2) Luda 6-2 Oilfield is located in the middle south section of Liaodong Bay in Bohai Sea, and an 8-leg central platform LD6-2 CEPA is newly built.
(3) Longyuan Sheyang South Offshore Area H2 # Wind Power Project is located in a sea area from Xinyang Port, Sheyang County, Yancheng City, Jiangsu Province to Doulong Port. 67 wind turbine generators are arranged in the project, and a 220kV sea booster station is built.
By opening the "new office mode" of home online marketing, adhere to Heng Xiang's original intention, pool efforts and spare no effort; Don't forget the mission of Hengxiang, unite as one, and stick to the post.
We will take practical actions to do a good job in promotion and sales, and work hard to achieve the 2020 sales target. Come on!
---
Address:No. 9 East Road, North Industrial Base Park, Hengshui City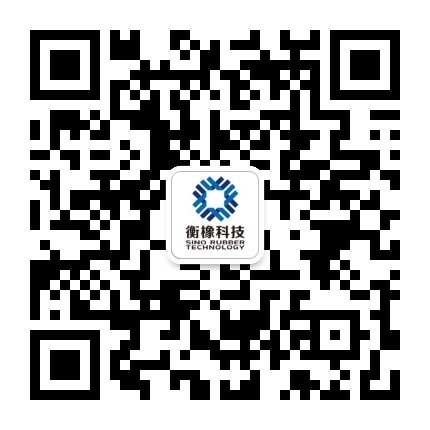 The public