Special deployment for prevention and control of new coronal pneumonia at the marketing work meeting
---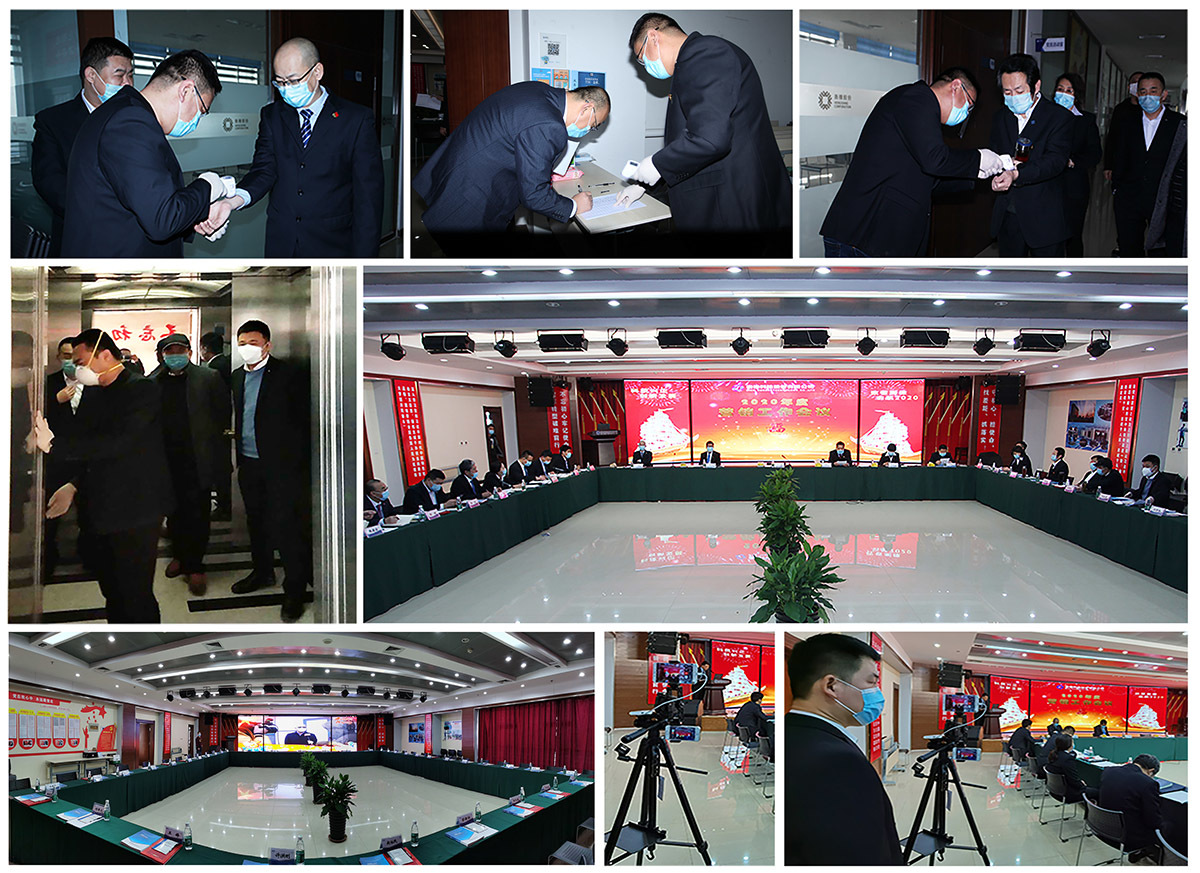 1、 Conference venue: comprehensive killing;
2、 Participants: reduce to the minimum and keep a reasonable safe distance;
3、 Meeting time: compressed to the minimum:
4、 Control arrangements for participants before entering the venue:
1. Participants must wear masks to enter the venue;
2. A strict temperature measurement registration shall be conducted at the gate of the company;
3. The elevator shall be managed by a specially assigned person to ensure that the number of passengers in the elevator each time does not exceed 4, and the elevator shall be killed before each ride;
4. The second temperature measurement and disinfection (forehead temperature gun, mask, disinfectant) shall be carried out at the sign in place outside the venue.
5、 For those unable to attend the meeting due to epidemic prevention and control, a nailing meeting will be held at the meeting site, and a remote real-time meeting will be held for communication;
6、 After the meeting, the participants were dispersed and removed from the venue and the venue was killed again.
---
Address:No. 9 East Road, North Industrial Base Park, Hengshui City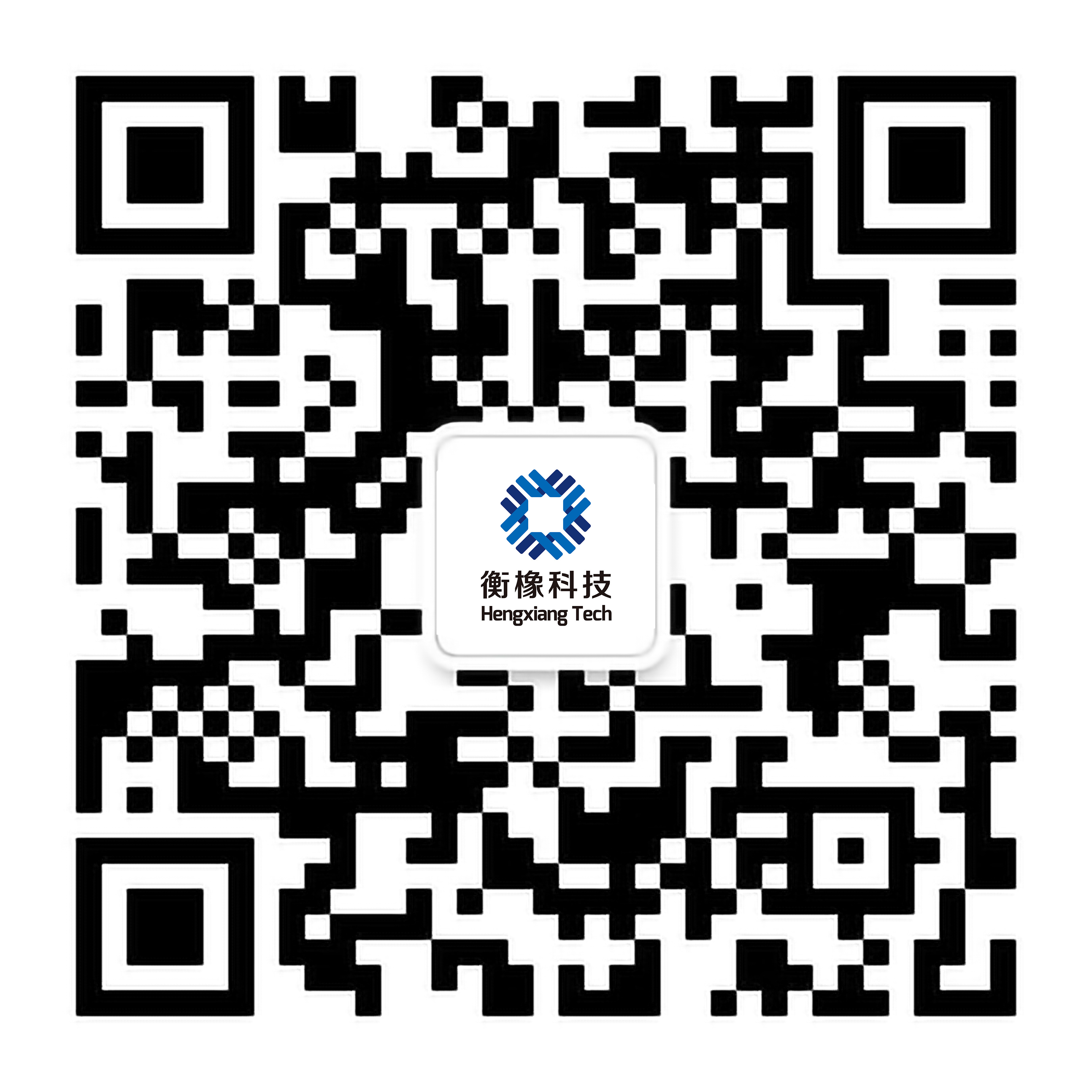 The public