A different theme party day in the epidemic field
---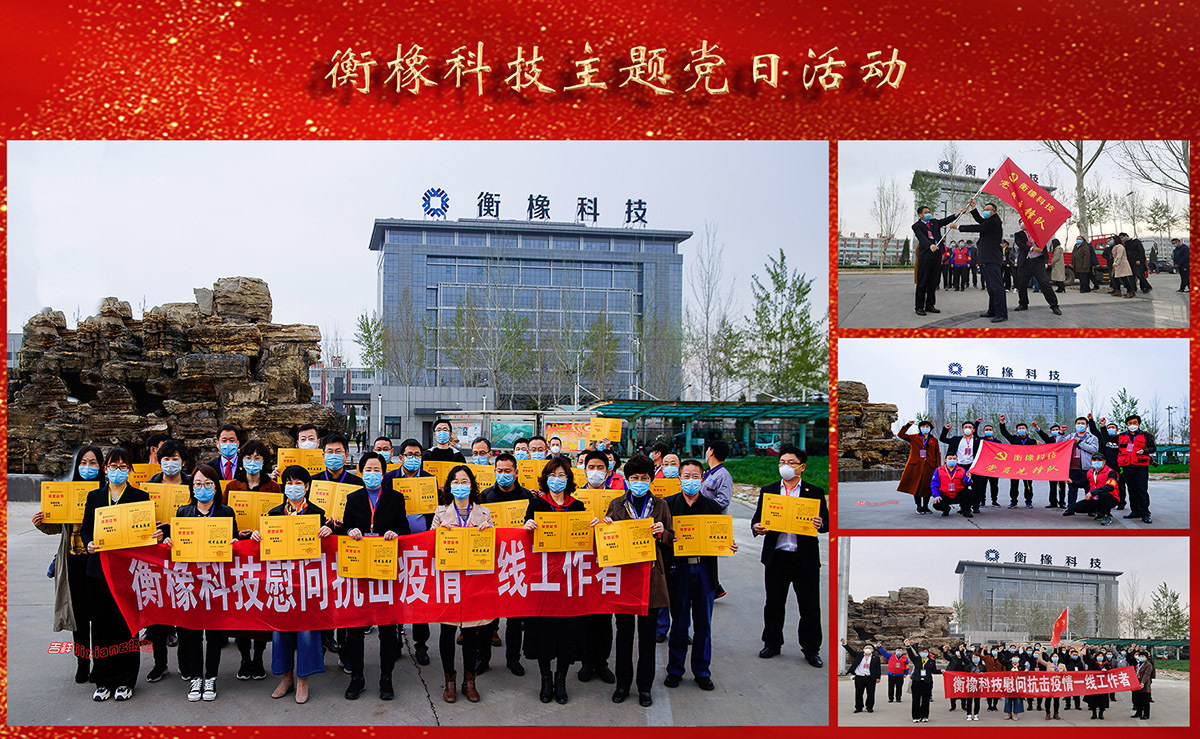 A branch is a fortress, and a Party member is a banner. At the key node of epidemic prevention and control, and at the important moment of resuming production, Hengxiang Technology's party members and cadres bravely assumed their mission and worked hard to make the bright red party flag fly high in the front line of epidemic prevention and control and production and operation defense.
At 7:30 a.m. on March 24, 2020, Hengxiang Science and Technology Party Committee organized a special theme party day of the "epidemic", with 37 party members, cadres and activists participating in the activity to summarize prevention and control experience, improve prevention and control awareness, strengthen production management and play an exemplary role. The theme of the party day trilogy: signature of epidemic prevention vote, flag ceremony, certificate issuance, and final group photo commemoration.
The epidemic situation that has swept many countries around the world has made the world press the pause button. With the efforts of hundreds of millions of people, China has written its original intention with responsibility and interpreted its mission with dedication! With the new office model and new thinking orientation, let's face the epidemic squarely, fight hard, and meet the test together with firm faith and confidence to win!
Hengxiang Technology's experience in prevention and control: scientific planning, hierarchical management, implementation of responsibilities, publicity and implementation, vigilance and supervision. Epidemics are orders! Prevention and control is fighting! Responsibility is responsibility! In this battle without smoke of gunpowder, the Party Committee of Hengxiang Science and Technology established a grid management model with epidemic prevention and control headquarters as the core and hierarchical management and control of the group company. It has made a series of efforts to effectively do epidemic prevention and control, orderly production and operation, and ensure the life safety and health of employees.
In the days of anti epidemic, the company's cadres and staff made silent contributions. At the moment when the domestic epidemic was under control, the theme party day of "epidemic prevention and control, stable operation" was held, not only to affirm the responsibility of comrades in this major event, but also to let everyone devote themselves to the work in the future. Since there is still a hard battle to fight after the epidemic, we should not relax, but also improve the awareness of prevention and control, and race against time, We always play the leading, backbone and bridge role of Party members and cadres everywhere. We are firm in our faith and strive to win the battle of "epidemic prevention and control and stable operation".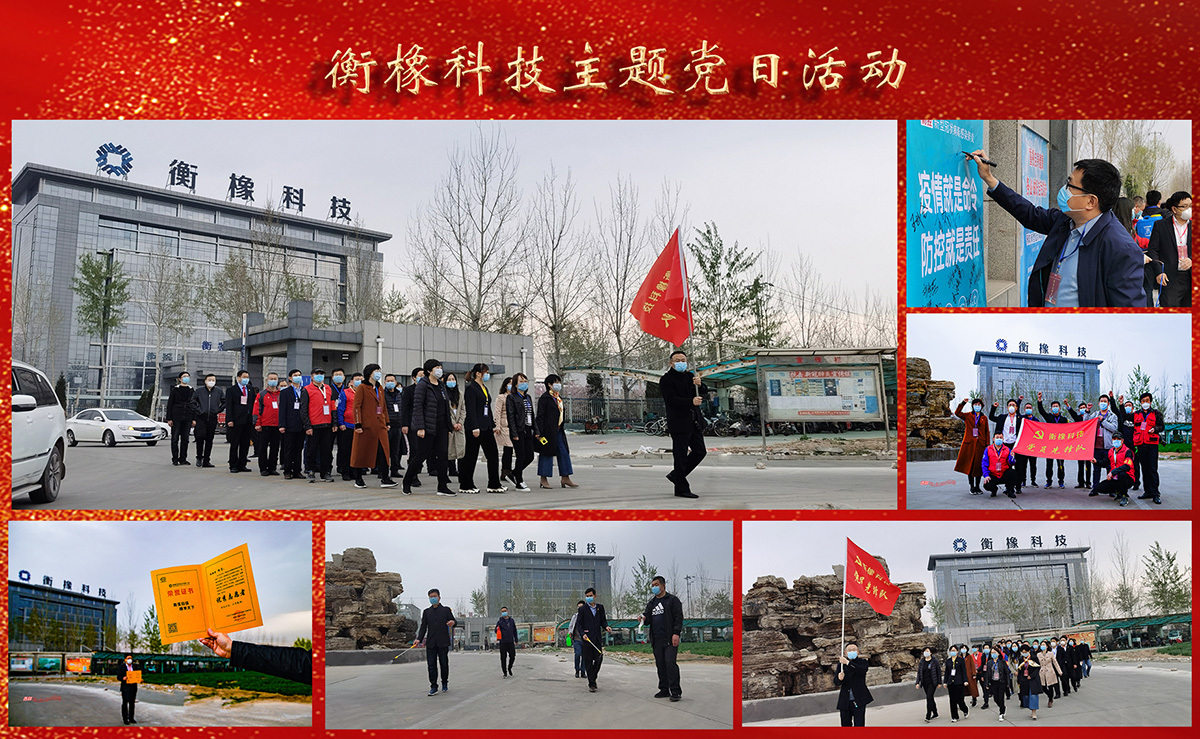 ---
Address:No. 9 East Road, North Industrial Base Park, Hengshui City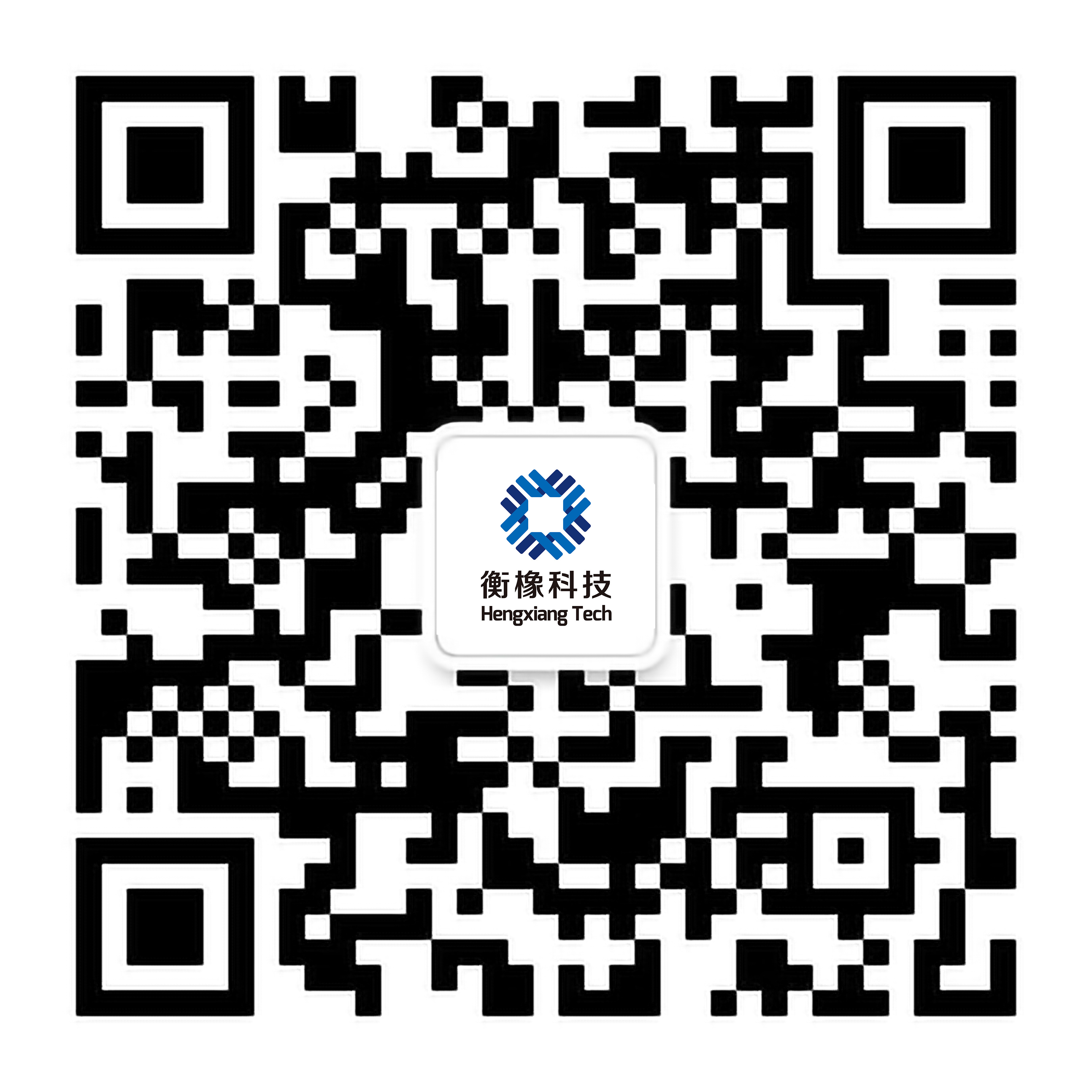 The public