Packer is patented in Australia
---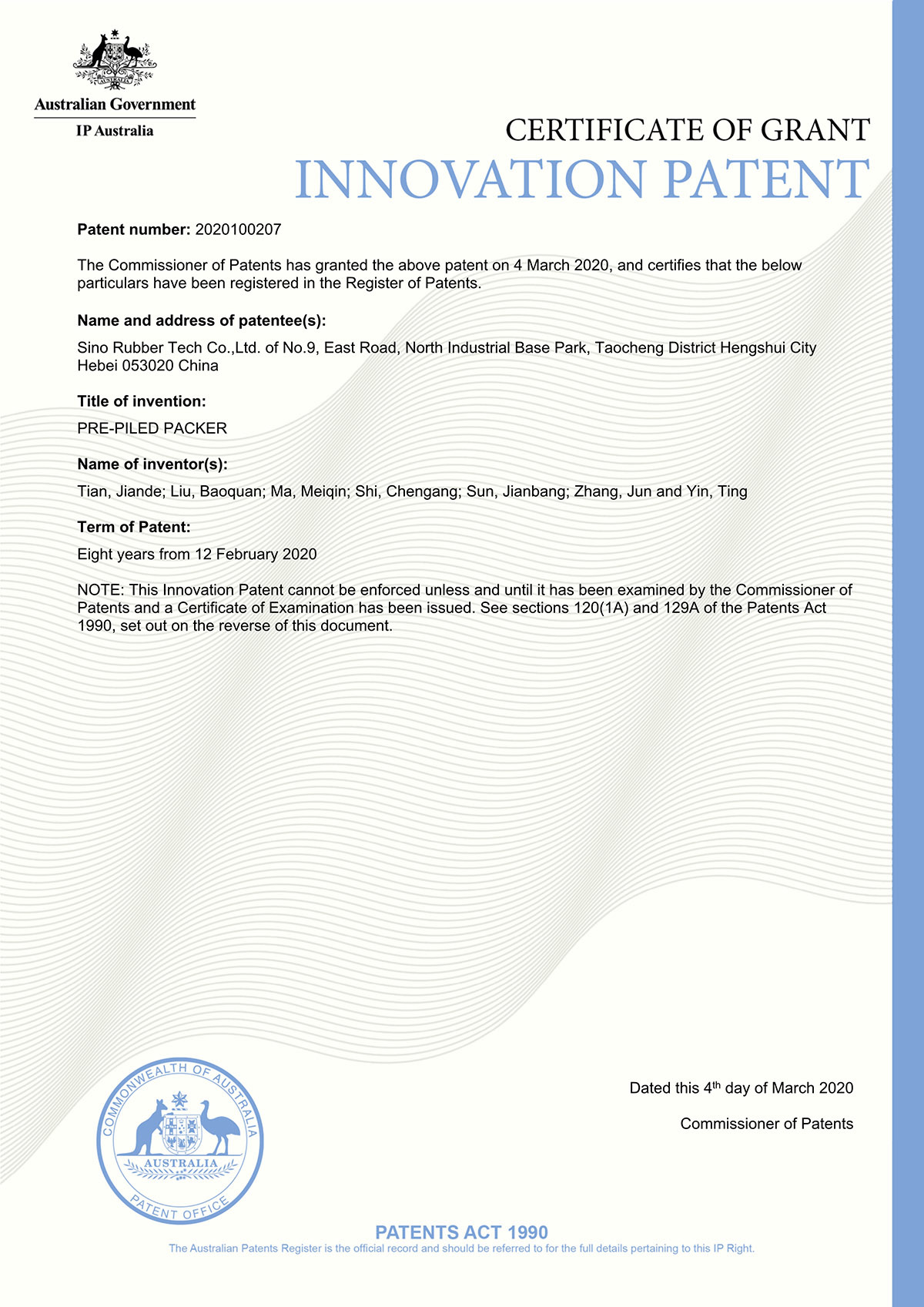 Technology innovation, patent first. At the beginning of 2020, the packer product won one invention patent in Australia.
Up to now, packer products have obtained 2 foreign patents, 6 domestic invention patents and many domestic utility model patents in patent applications.
Packers are mainly used in the installation process of pile foundation jackets and are indispensable important devices in the grouting process.
Since the design and research of packers began in 2015, according to various operating conditions, packers have been gradually enriched into multiple specifications and series of products, such as self sealing, pile driving, tower type and active type.
The successful application of foreign patents proves that our products have the ability to compete for the market with foreign advanced products.
---
Address:No. 9 East Road, North Industrial Base Park, Hengshui City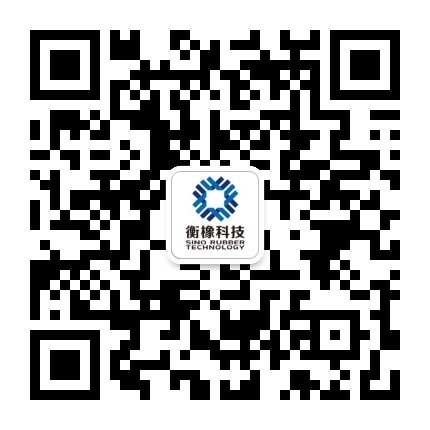 The public