Leaders of African Business Union came to visit
---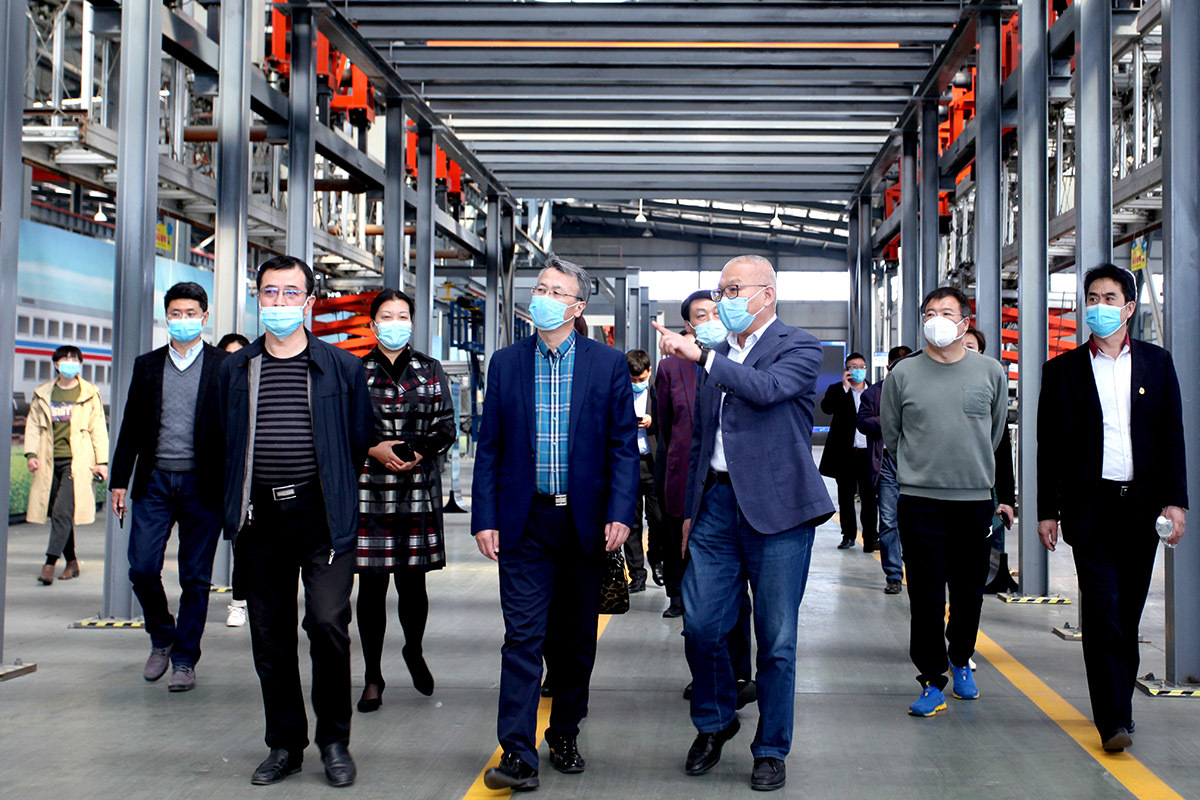 On April 21, 2020, a delegation led by Chen Xieying, Chairman of the African Business Union, Li Xinghua, Chairman of the Municipal Federation of Industry and Commerce, Zhao Suying, Vice Chairman of the Municipal Federation of Industry and Commerce, and Wu Zhenzhong, Chairman of Hengshui Representative Office visited our company for investigation.
Tian Jiande, Secretary of the Party Committee, Chairman and General Manager of the Company, accompanied the guests to visit the Fifth Branch of Hengxiang Technology Bridge Accessories Branch, explained and introduced our company's bridge inspection vehicles and other special products, and watched the company's promotional videos together.
The African Business Union is a high-end business platform composed of Chinese and African enterprises and elites from all walks of life, which is led by large projects in African countries and provides integrated sales services for domestic entities in product binding projects. Through this platform, enterprises can be integrated into the huge African business system, achieve product sales or enterprise development goals, seize the business opportunities of African emerging markets and countries in the "Belt and Road", get to know a wide range of contacts, form two international and domestic business circles, comprehensively enhance enterprise value, and create more wealth for enterprises. The projects operated overseas by the African Business Union mainly focus on infrastructure construction projects and energy projects.
The visiting guests had a further understanding of our company's characteristic industries through their visits, which laid a solid foundation for helping the company's characteristic products go overseas in the later period.
---
Address:No. 9 East Road, North Industrial Base Park, Hengshui City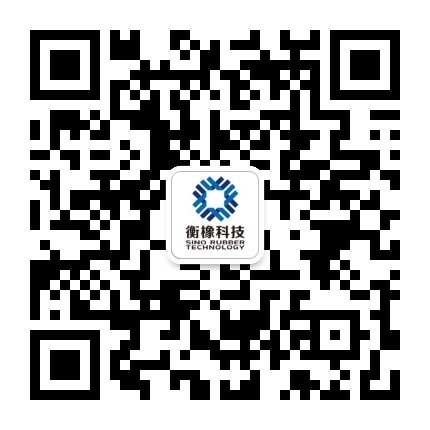 The public