Our company has won the title of Advanced Enterprise for Promoting the Application of Intellectual Property Rights
---
On April 21, Hengxiang Technology won the title of Hengshui's 2019 Advanced Enterprise in the Application and Promotion of Intellectual Property Rights, which is inseparable from the strong leadership of the relevant superior departments and the strong support of all departments of the company. It is reported that only 12 enterprises in the city have won this honor.
On the occasion of the 20th World Intellectual Property Day, Hengxiang Technology also actively participated in the 2020 China Intellectual Property Publicity Week with the theme of "Intellectual Property and Healthy China".
On April 27, the delegation led by Duan Jinchuan, Director of the High tech Zone Branch of Hengshui Municipal Market Supervision and Administration Bureau, visited our company to investigate the implementation of our standards and intellectual property rights, and Duan introduced in detail the current national policies.
Liu Baoquan, Technical Director of the Company, and Su Jianqiang, Director of the General Manager's Office were accompanied.
---
Address:No. 9 East Road, North Industrial Base Park, Hengshui City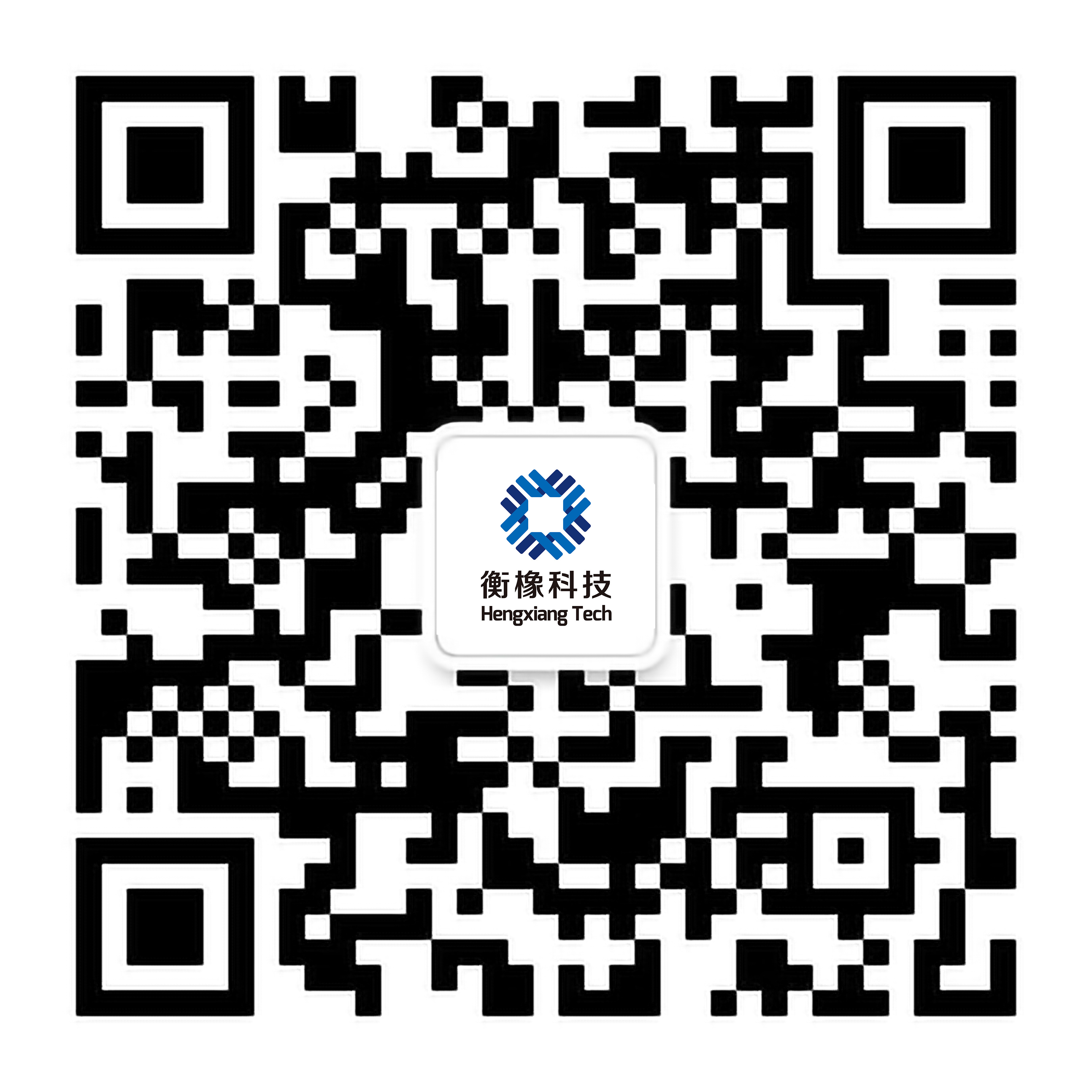 The public