The 125 meter long super large bridge over the Beijing Kowloon Railway from Jiangxi to Shenzhen has successfully turned its beam
---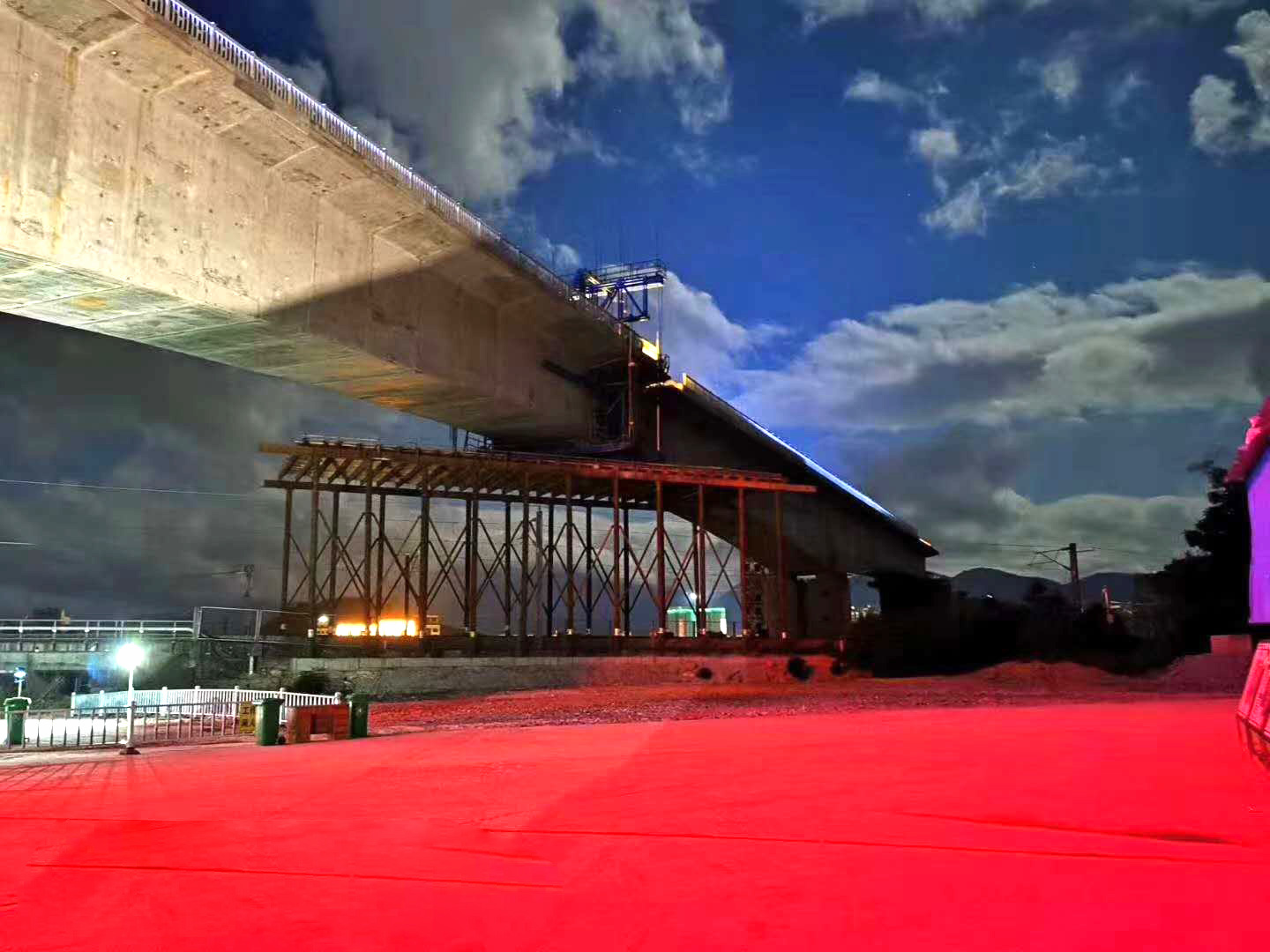 In the early morning of May 8, it was reported that the Tonghu Bridge of GSSG-8 Standard of Jiangxi Shenzhen Railway, which was constructed by China Railway 19th Bureau Group, crossed the Beijing Kowloon Railway.
The swivel spherical hinge bearing is manufactured by Hengxiang Technology Co., Ltd. and the swivel construction is successfully implemented.
The main line of Gan Shen Railway is 436.37km long, and Tonghu Grand Bridge is 11860m long. It is the longest continuous beam swivel grand bridge in Guangdong section of Gan Shen Railway. The swivel of the bridge crosses the 221 # main pier and 222 # main pier of the continuous beam of the Beijing Kowloon Railway and rotates 41.42 degrees counterclockwise synchronously according to the design requirements. The pier rotates 1.15 degrees per minute, and the upper beam end rotates at a constant speed of 1.24 meters per minute.
The swivel bridge has large volume, high requirements for swivel construction accuracy and great construction difficulty. The swivel weight is 13000 tons, which is cantilever casting and unbalanced swivel on both sides. The amount of concrete poured in batches is up to 5600 cubic meters. For every 1 cm of rotation of the pier rotation system, the change value of the bridge deck is as high as 10 cm. The rotation accuracy is required to reach the level of more than mm.
Hengxiang Science and Technology dispatched production technicians to collect data for trial run on the 6th to prepare for the accurate positioning of the official turning into the inching area. In the early morning of the 8th, after 33 minutes of operation, "zero error" precise positioning was achieved and the bridge was closed.
Hengxiang Technology's bridge swivel system has created a new era of pier top swivel construction on Lanhe Bridge, Jining Bridge and Xin'an Bridge of Huzhou Zhangjiakou Railway Passenger Dedicated Line. In 2019, the swivel system will help Baoding Lekai Street Cable stayed Bridge, which has the largest swivel span and heaviest swivel tonnage in the world, to swivel. Hengxiang Technology has realized the integration of production and organization of swivel construction.
---
Address:No. 9 East Road, North Industrial Base Park, Hengshui City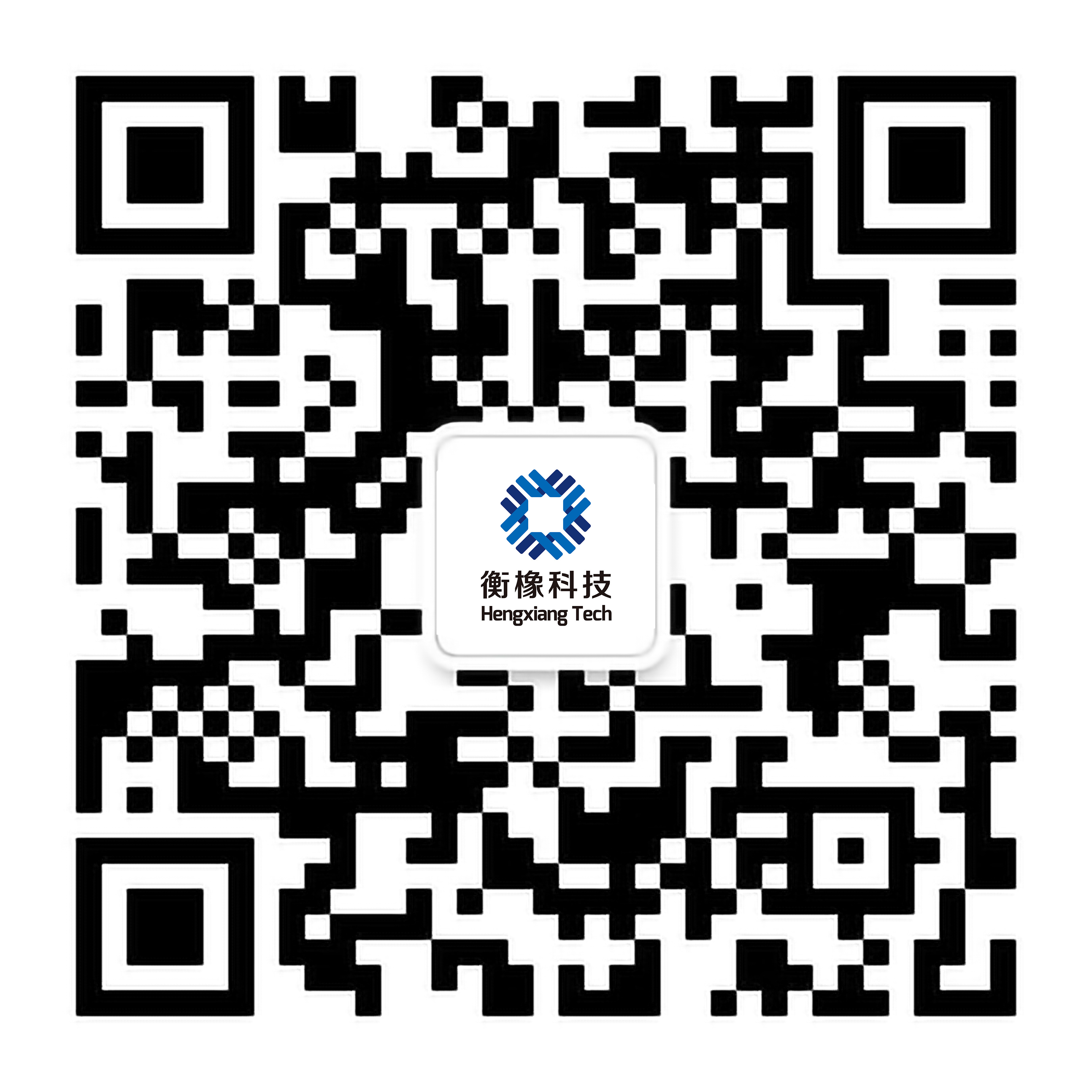 The public