High temperature warning Heng Xiang is in action
---
On June 3, Hengshui Meteorological Station issued the first high temperature warning for 2020. It is estimated that the maximum outdoor temperature will reach 37 ° or above. Please prepare for the prevention. Hengxiang Science and Technology quickly took action to immediately start the high temperature early warning measures. The Administration Department and the Party Committee Office jointly took action. The canteen prepared mineral water and green beans and sent them to the front line of the workshop at once. Bai Qin, the manager of the Administration Department, Shi Zhengyan, the director of the Party Committee Office, and Zheng Hongchang, the person in charge of the canteen also joined the team to deliver cool food, loading and unloading cars, and charging ahead.
On the 9th, the company prepared 300 boxes of green pollution-free red Fuji apples and distributed them to each workshop branch, so that every front-line employee could eat sweet and juicy apples.
The high temperature in summer is the most difficult season for the workshop and the busiest season for the workshop production. Although the high temperature weather is uncontrollable, the company attaches great importance to it and strives to minimize the harm of high temperature. Each workshop branch has prepared heatstroke prevention and cooling supplies such as Huoxiang Zhengqi Water, Fengyou Essence, ice cream, ice cubes, etc. in advance, and has also set up an air-conditioned lounge, peak shift production and other measures to prevent one person from suffering heatstroke due to the high temperature weather, Let employees feel a little cool and warm in the hot summer.
It is:
The scorching summer is unstoppable. Heng Xiangyou loves to send cool.
Ice cream, bean soup and mineral water are on the staff's mind.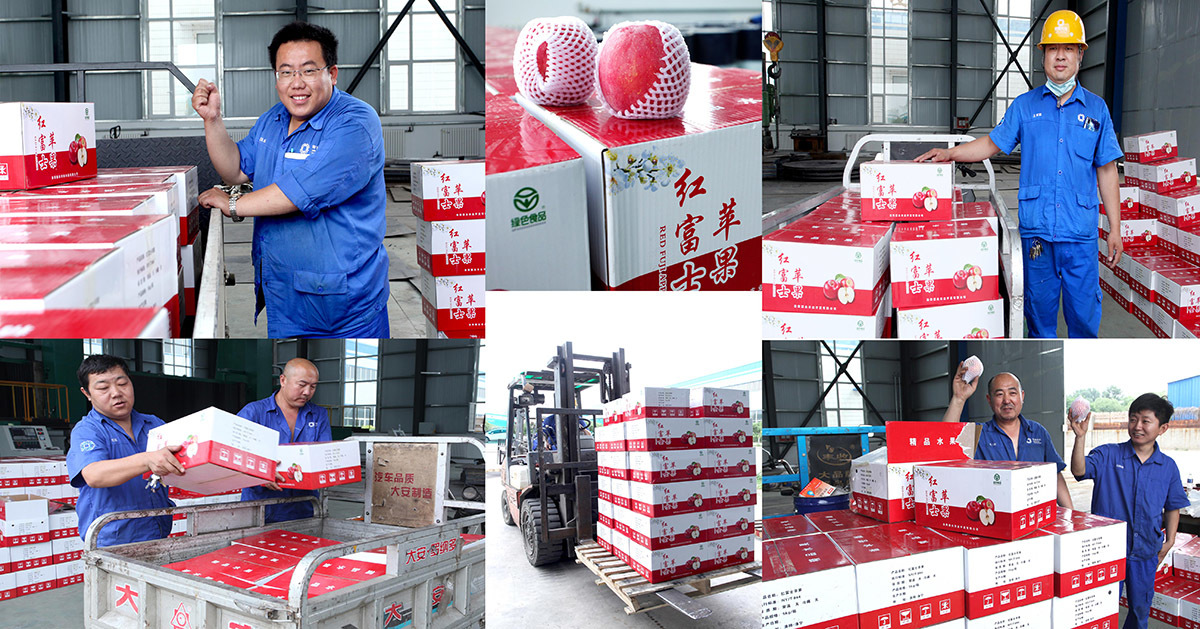 ---
Address:No. 9 East Road, North Industrial Base Park, Hengshui City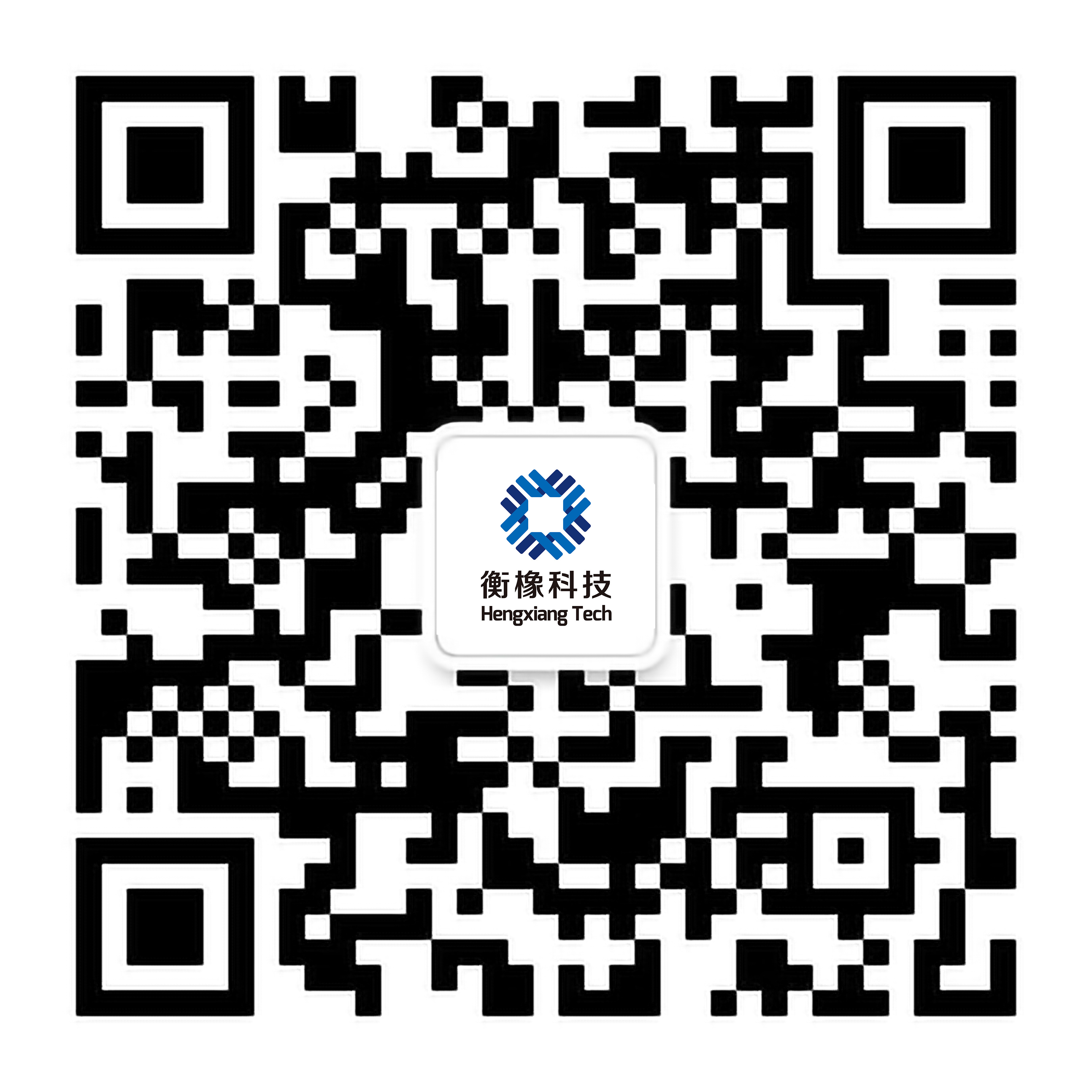 The public