The first case in the world: the construction of super large diameter single pile fan foundation connected by grouting method has been completed, and Hengxiang Technology's marine engineering products have set a new record
---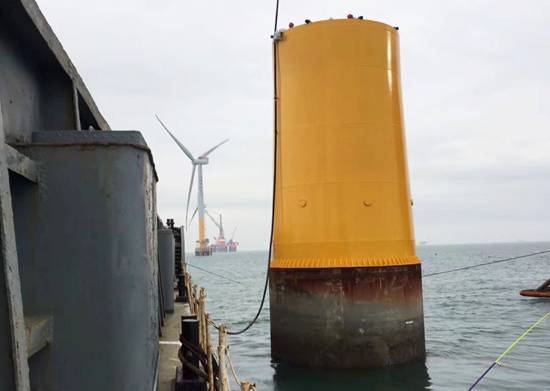 At the end of May 2020, the installation of 6.6m single pile fan foundation of Pinghai Bay Phase II Bid I offshore wind power project undertaken by CCCC Third Harbor Engineering Co., Ltd. was officially completed with the completion of cement slurry grouting, marking the completion of the construction of the world's first super large diameter single pile fan foundation connected by grouting. The key sealing component used in this project is the packer system independently designed and manufactured by Hengxiang Technology Co., Ltd.
The diameter of the steel pile in this project is nearly 7 meters, which is different from the working conditions of packers designed in the past, and puts forward high requirements for packers. In view of the special requirements of the project, Hengxiang Technology has set up a special project team and held many brainstorming meetings on product structure, installation and operation. At the same time, the project team uses the steel structure tooling in the factory to simulate the product structure and working condition for many times to ensure the "landing" of product technical design and the use effect of products. As the project has been "trained" for many times in the factory, the original planned 15 day installation period has been shortened to 8 days. All operations in the product installation process are consistent with the design scheme and are carried out smoothly, which has won the praise of the construction unit and the owner.
In recent years, the self sealing packers and pre pile packers independently developed by Hengxiang Technology have been widely used in the wind power and marine engineering markets, and the gas filled packers and tower plate packers are also being intensively developed. The completion of many projects indicates that Hengxiang Technology packer products are developing from single and localized to diversified and comprehensive.
Hengxiang Science and Technology has been designing and researching packers since 2015. According to various operating conditions, packers have been gradually enriched into multiple specifications and series of products such as self sealing, pile first, tower type and active type. The packer has obtained 2 international patents, 6 domestic invention patents and several utility model patents.
The completion of the world's first super diameter single pile fan foundation connected by grouting is a milestone in offshore wind power.
---
Address:No. 9 East Road, North Industrial Base Park, Hengshui City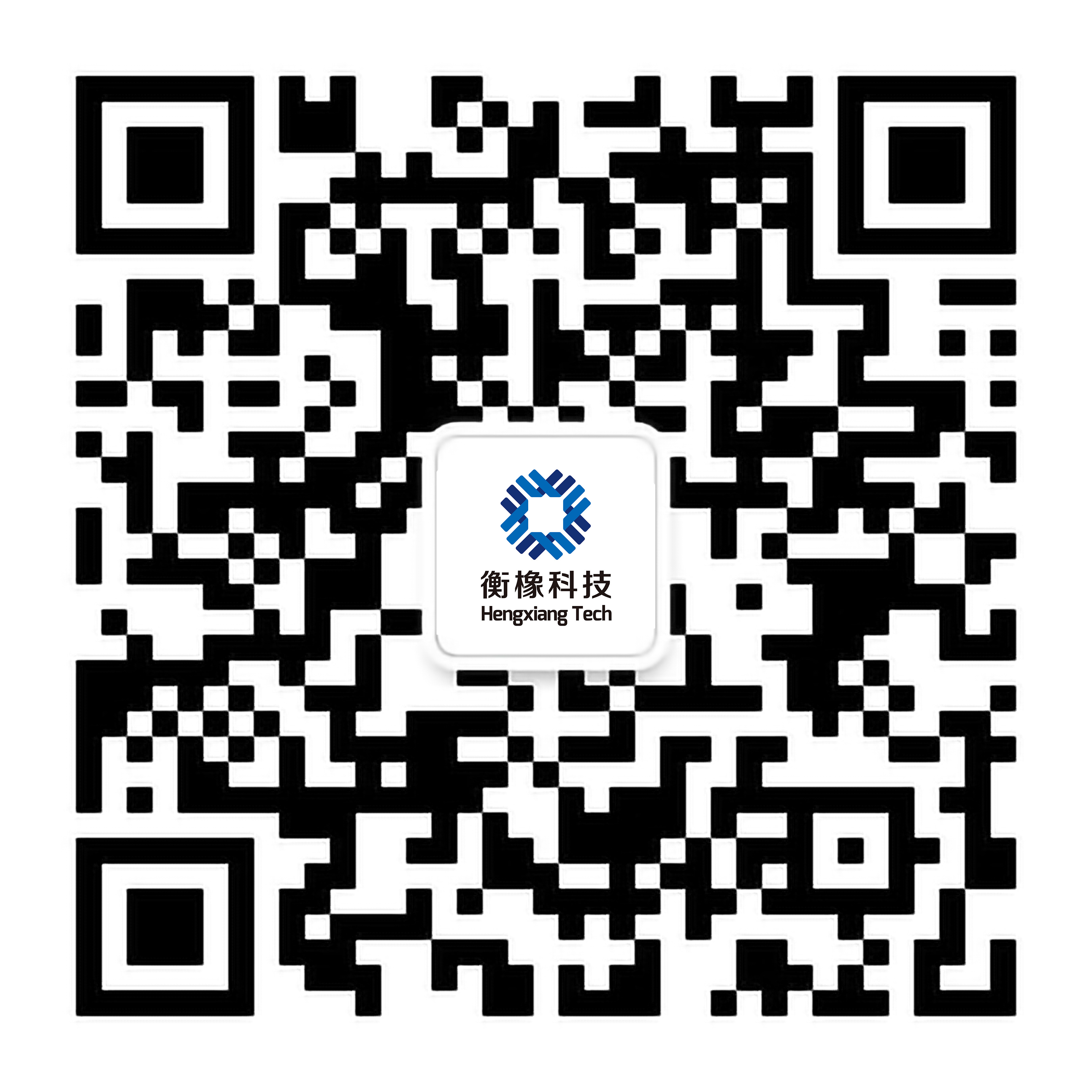 The public