Hengxiang Science and Technology launched the party day activity themed "July 1st"
---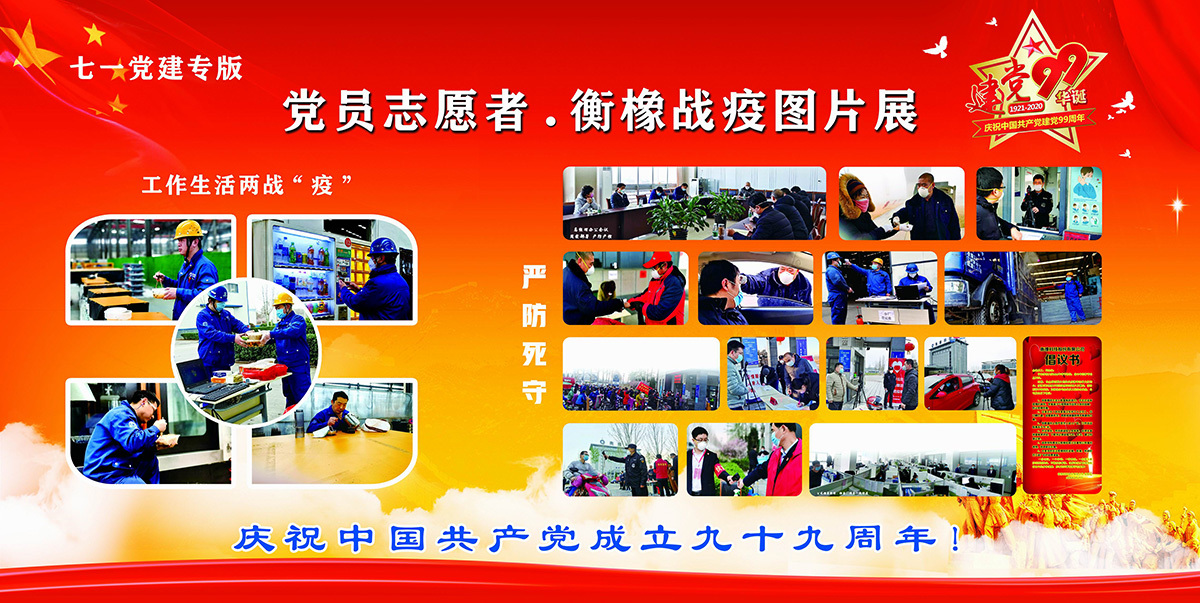 The year 2020, the 99th anniversary of the founding of the Communist Party of China, is a critical year for building a moderately prosperous society in all respects, and is also the final year for winning the battle against poverty.
Undertake the mission bravely.
During the epidemic, Hengxiang Science and Technology Party Committee organized party members and volunteers to establish a temporary party branch, and party members and cadres came forward to join the duty post; Do not believe or spread rumors, and do a good job of scientific prevention and control propaganda; Pay special party dues, and everyone will act at the first time to empathize with great love. On the July 1st Party Building Day, the Company displayed the actions of Party members in the form of exhibition boards.
A party member is a banner, and a flag drives a team. The party flag of Hengxiang Science and Technology is flying. In the face of epidemic and difficulties, there are many Hengxiang people who silently pay and stick to ordinary posts. In this way, they convey their love for the great motherland, the party and the people, and their love for enterprises and posts.
Serving the people is simple in words, but it requires a lot of effort and sweat to act. In this war of epidemic prevention and control, there is no smoke of gunpowder, but there are many dangers. Hengxiang people interpret their original intention with action, and write their mission with dedication. In times of crisis, they give full play to the vanguard and exemplary role of the Party members, and show firm faith. They are the Party members of Hengxiang Technology - brave soldiers.
To pay tribute to the 99th anniversary of the founding of the Party, all the Party members and staff of Hengxiang Science and Technology turned their patriotic feelings into concrete actions, incorporated the power of faith into their work, and showed great love and loyalty in the big exam. Hengxiang people were down-to-earth and gathered great power, and wrote extraordinary campaign diaries in the campaigns of epidemic prevention, production protection and economic stability.
---
Address:No. 9 East Road, North Industrial Base Park, Hengshui City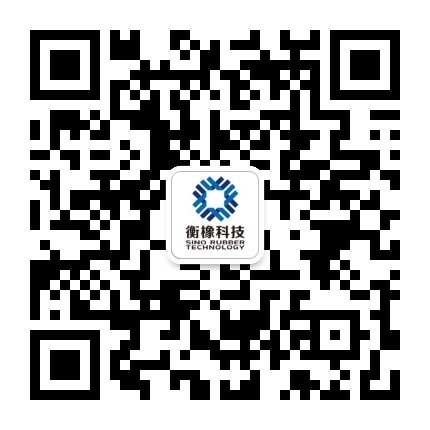 The public