Hengshui's Professional Skills "Olympic Games" Ends; Hengxiang Technology's New Generation Wins Gold and Silver
---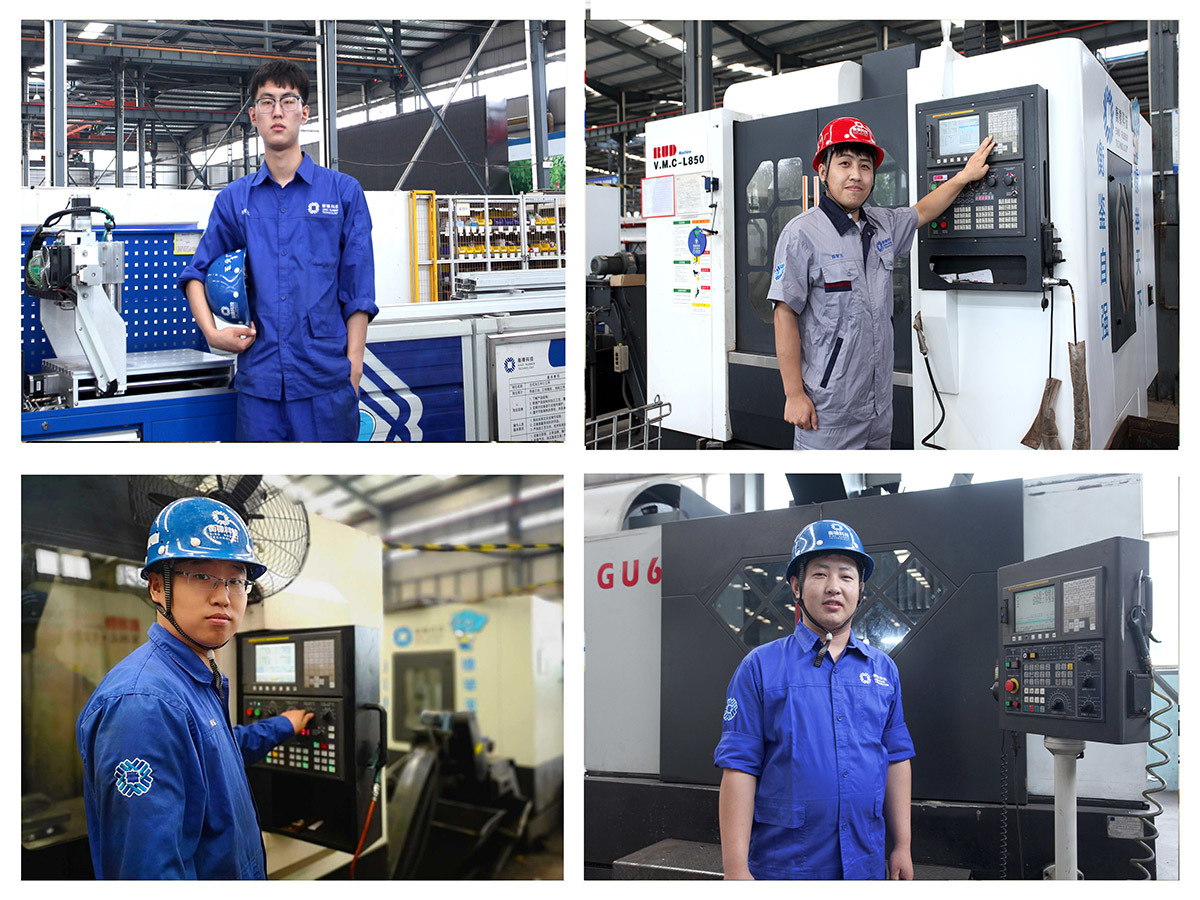 A few days ago, Hengxiang Technology received an award certificate. In the sixth Hengshui Workers' Vocational Skills Competition, 9 craftsmen of Hengxiang Technology participated on behalf of the High tech Zone, winning 4 individual gold medals and 2 group gold medals.
Zhang Minsheng was awarded the title of Hengshui Gold Medal Worker with the first place in the computer programmer (digital design and manufacturing) competition. Chen Zhiyuan, Qin Xiaomeng and Hao Xubei were awarded the title of Hengshui Craftsman with the second place in computer programmer and the second and third place in CNC machining center operator (four axis linkage machining technology) respectively.
Hengxiang Technology is committed to building a knowledge-based, industrial and innovative workforce, improving the quality and ability of industrial workers, and expanding the development space of industrial workers through multiple channels. In this competition for professional competence and the competition for the top craftsmen in the industry, Hengxiang Technology won "1 gold medal worker in Hengshui City, 3 skilled craftsmen in Hengshui City, and 2 professional skill groups". Hengxiang craftsman has become an outstanding inheritor of Hengxiang culture and an extraordinary worker of Hengxiang craftsmanship with superb professional skills and dedicated work enthusiasm. The "Semi annual Report" on the construction of workers in Hengxiang Science and Technology Industry ended perfectly.
Hengxiang Technology awarded the winners.
The trade union of the company decided to commend the following individuals and teams: Zhang Minsheng, a municipal gold medal worker, enjoys the company's 2019 model labor treatment; Chen Zhiyuan, Qin Xiaomeng and Hao Xubei, the city's skilled craftsmen, enjoy the advanced personal treatment of the company in 2019; The participating group will enjoy an employee innovation award of 2000 yuan.
Hengxiang Technology pays attention to talent training and echelon construction. Hengxiang's employees make use of the company's platform advantages, strive to make progress, give play to their talents, and give back to the society, contribute to the company, and become individuals.
---
Address:No. 9 East Road, North Industrial Base Park, Hengshui City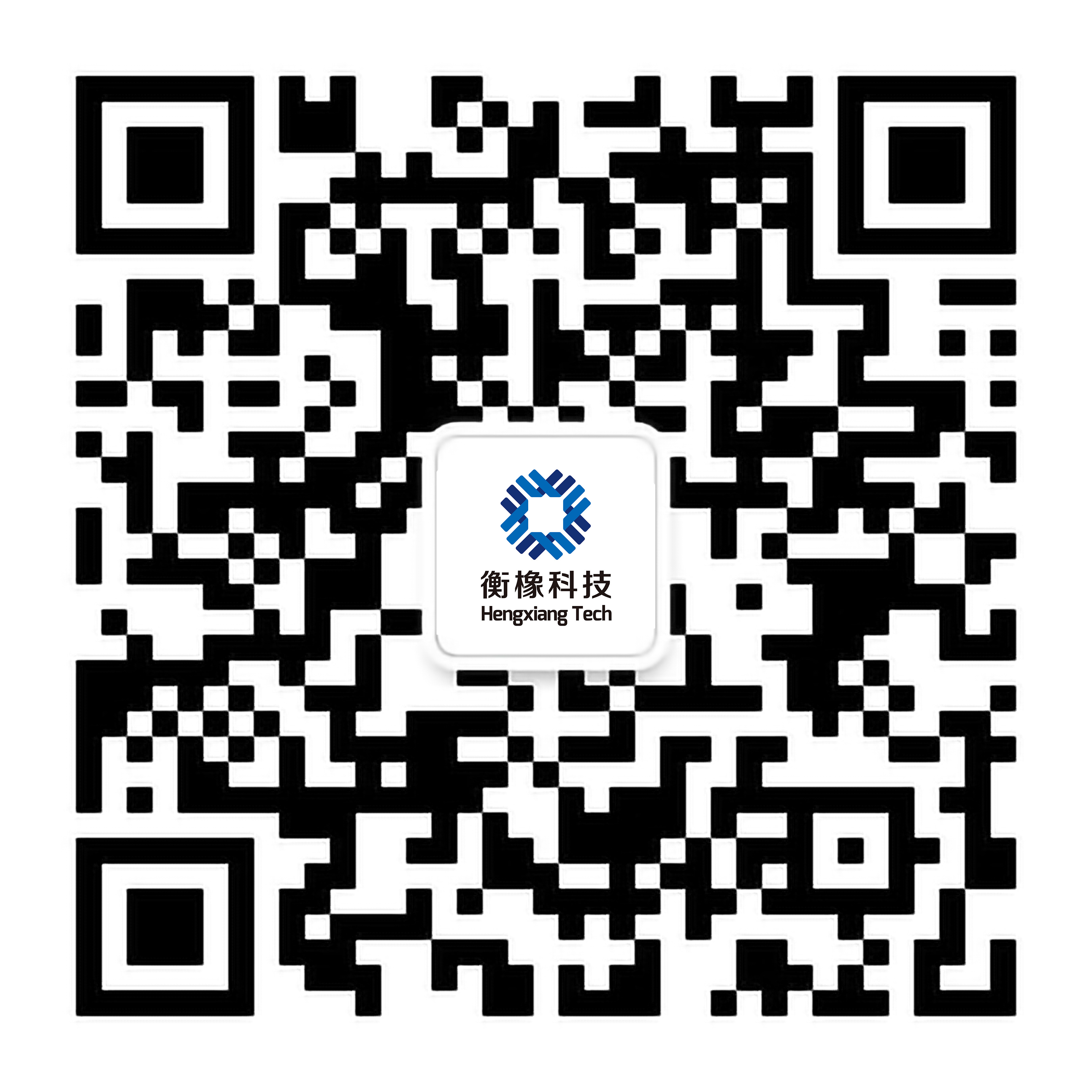 The public