High tech Zone Trade Union "cool in summer" enters Hengxiang Technology
---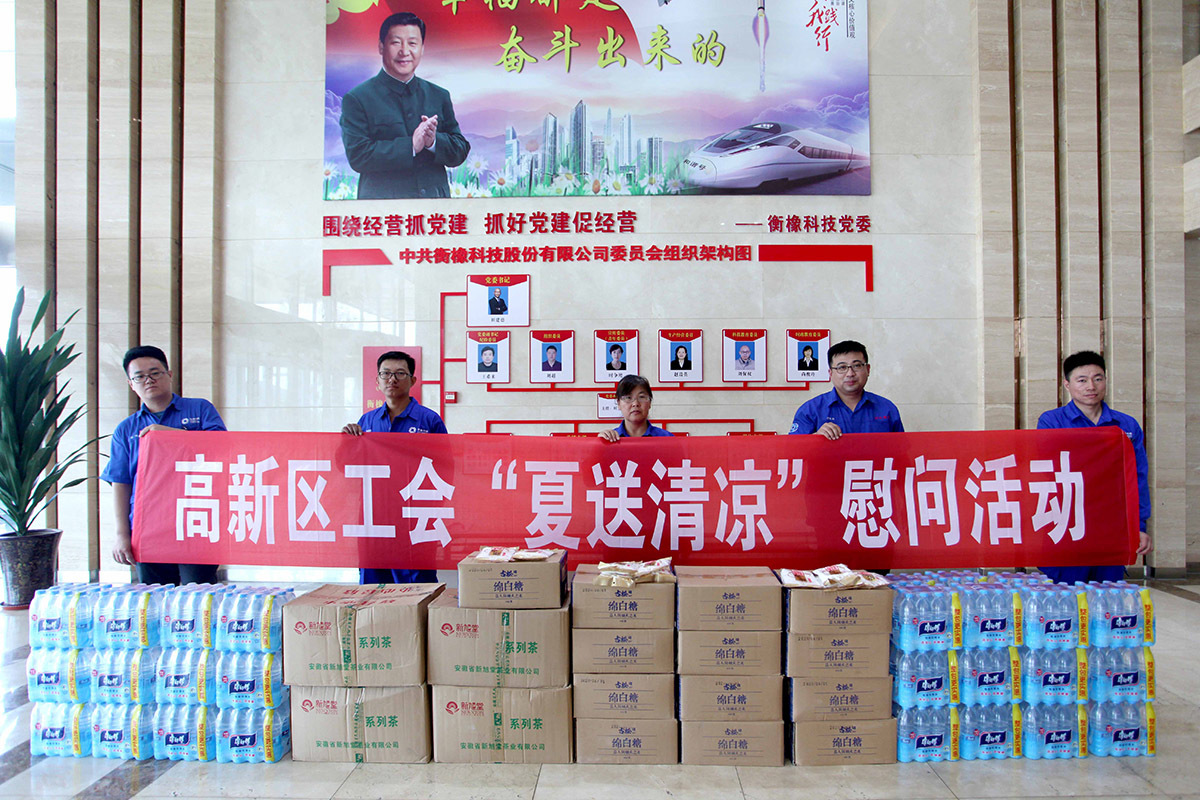 On the morning of July 30, 2020, Du Jianrong, vice chairman of the trade union of the high tech Zone, Gao Cuicui and Zhou honge, staff members of the trade union of the zone, visited the front-line workers of Hengxiang science and technology, and sent tea, sugar, mineral water and heatstroke prevention products for everyone. Chairman Du deeply urged enterprises to care for, care for and pay attention to the physical and mental health of employees to ensure the safety of employees. Chairman Du highly affirmed the work of Hengxiang science and technology trade union and the results of staff construction.
Under the leadership of the company's Party committee and the superior trade union, with the support of the company's board of directors and the cooperation of various departments, Hengxiang science and technology trade union has closely focused on the company's strategy of "invigorating the enterprise through science and technology and innovating and developing", performed creative work in the construction, participation, cohesion, education and rights protection functions of the trade union, Build a warm family in Hengxiang.
For many years, the company has always adhered to the action of delivering warmth and cooling. During the epidemic period in 2020, the Party committee and the trade union of the company did a good job in guiding the thinking of online employees and caring for the actual actions of offline employees. The company has prepared mungbean, rock sugar, mineral water and Huoxiang Zhengqi water in summer to make full preparations and serve the front-line employees. All workshops and branches also took active actions to maintain exhaust fans, electric fans, freezers and air conditioners to ensure their normal operation. In high-temperature weather, we boil crystal sugar and mung bean soup, prepare ice cream, ice cubes, chilled mineral water, Huoxiang Zhengqi water and other heatstroke prevention items. Some branches have also set up air-conditioned lounges to let everyone feel the refreshing summer.
This condolence activity made the staff of Hengxiang technology truly feel the care of the leaders of the high tech Zone. The labor union of the company reminds us that we need to pay more attention to safe and healthy production during the peak production period. The company thanks all the front-line employees who fight in the heat and high temperature for their persistence and dedication. Please protect your health. The company escorts the safe production of the family and strives for the common goal!
---
Address:No. 9 East Road, North Industrial Base Park, Hengshui City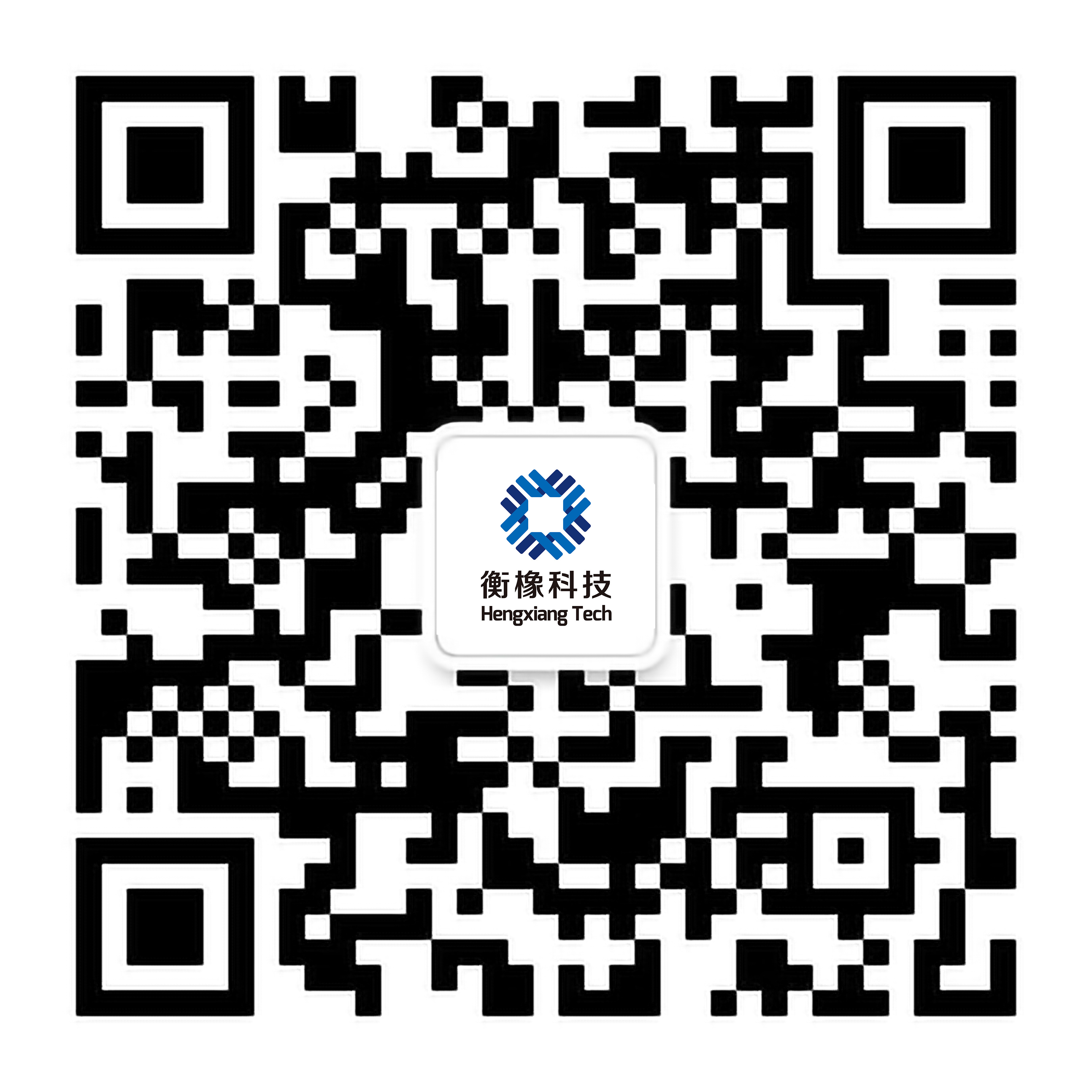 The public