The first case in China -- the implementation of the production, teaching and research project of fully enclosed non-metallic sound barrier
---
Recently, our company and China Railway Design Institute jointly produced the first domestic fully enclosed non-metallic sound barrier contract, with a contract amount of 7.6 million yuan.
This product has been developed by China Railway Design Institute for many years, and it was first put into practice. This design is the first in China, and it was applied in the Xinghuo Station Project of Beijing Shenyang Passenger Dedicated Line.
This product is called hollow plate (ZK plate) for short, with a length of 5.8 meters, a unit weight of 800 kg and a total of more than 4000 pieces. The front of the product is made of ceramsite plate, which has obvious noise absorption effect. The interior is designed as a hollow structure. The hollow cavity is used to reduce the noise. At the same time, the self leveling grouting material is used. The size, unit weight and quantity of the product cause many problems such as production process, storage site, hoisting scheme and packaging and transportation methods to be solved one by one, Therefore, each department of our company has done a lot of research and preparation for mass production in the early stage: mold customization, equipment ordering, material supplier inspection, and several visits to the construction site for investigation.
ZK hollow plate products with new technology, new process, new materials and new equipment have been produced in batches and started to be delivered in succession, meeting the requirements of construction progress with quality and quantity guaranteed, and have been praised by the design institute and the construction party.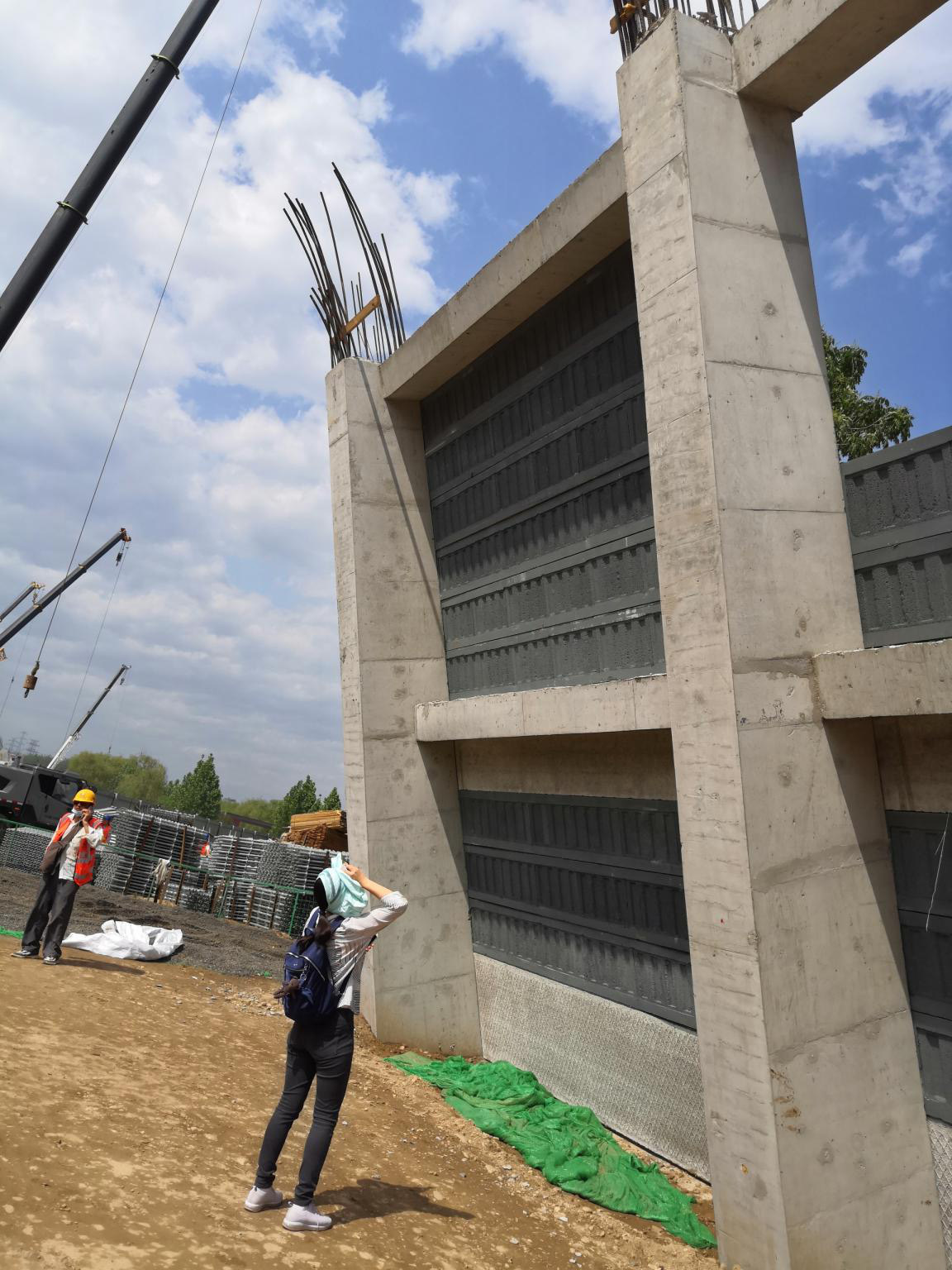 ---
Address:No. 9 East Road, North Industrial Base Park, Hengshui City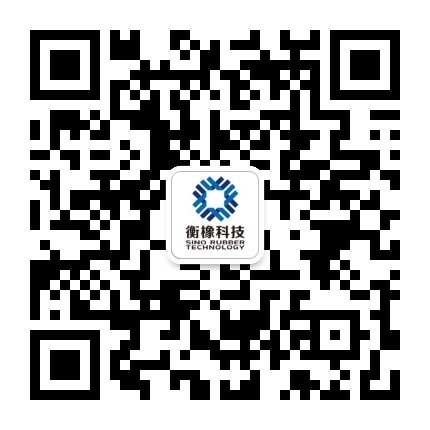 The public