Hengxiang Technology was listed as an enterprise with outstanding industrial design achievements in the High tech Zone
---
In the event of "Hengshui Industrial Design Lecture in 2020 and the Kick off Meeting of Industrial Design Entering the Industrial Cluster" organized by Hengshui City, Hengxiang Technology was listed as an enterprise with outstanding achievements in industrial design in the High tech Zone.
On August 25, 2020, leaders of industry and information bureaus in Hengshui, industrial design experts and key enterprises in Hengshui visited our company, accompanied by Ma Yongcun, deputy chief engineer of our company, and Su Jianqiang, director of the general manager's office.
The delegation listened in detail to the introduction of the company's products by the horse workers and our achievements in industrial design. At the same time, the third party design company that is cooperating with our company introduced the cooperation and achievements with our company in detail. Our company won the unanimous praise of the delegation.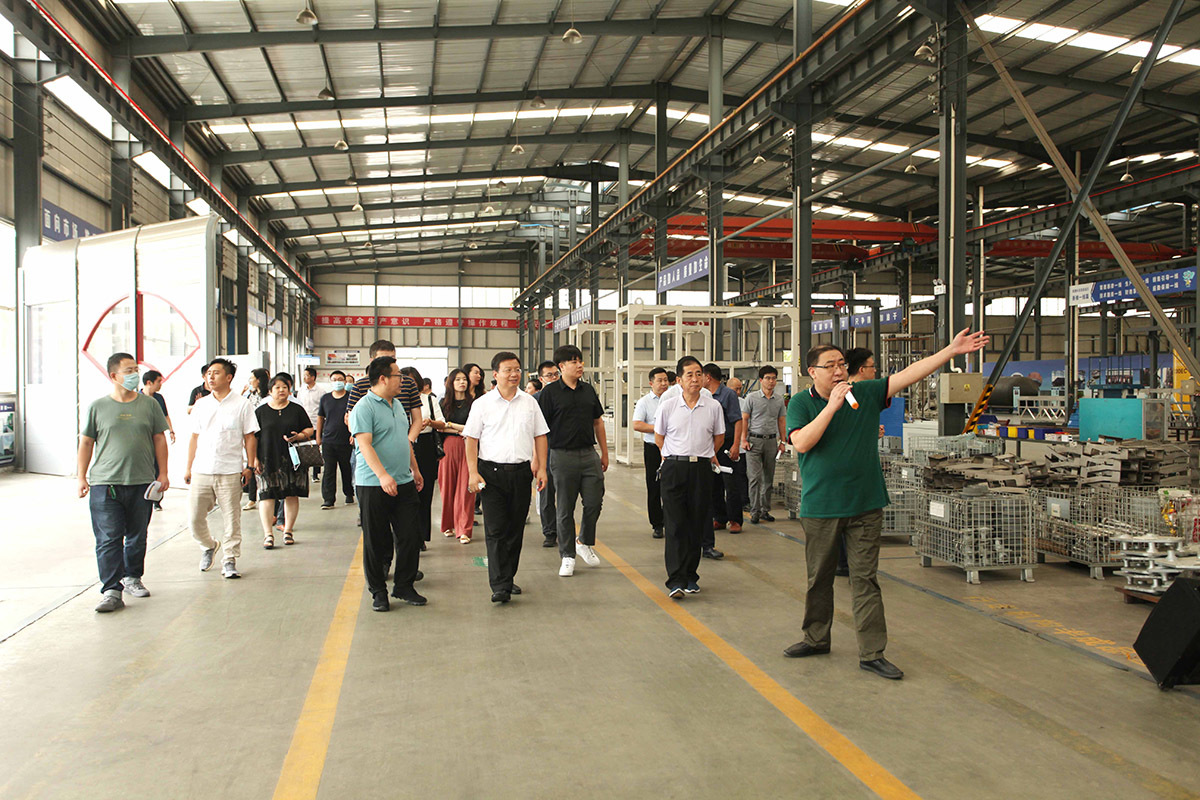 ---
Address:No. 9 East Road, North Industrial Base Park, Hengshui City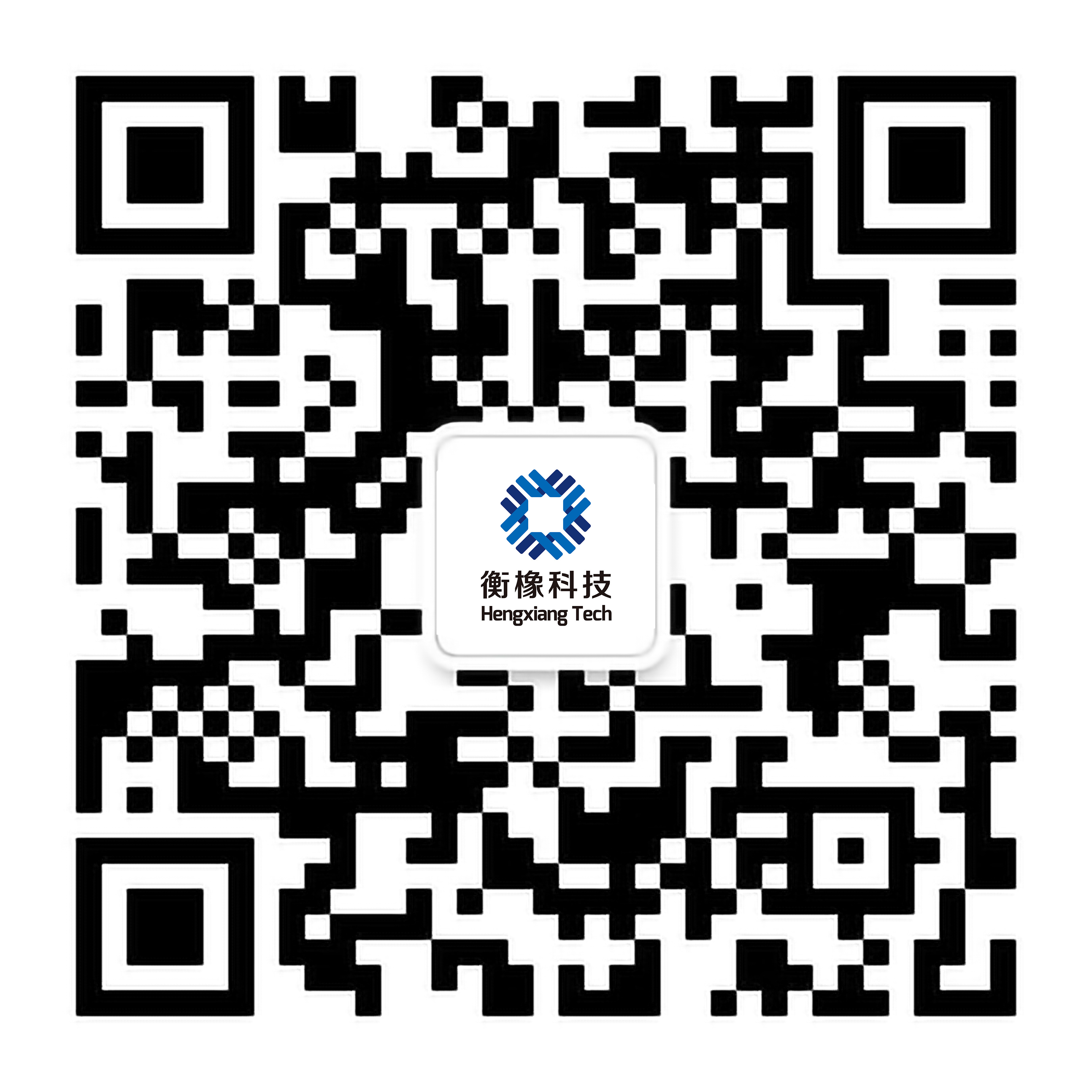 The public