Great Responsibility - Hengxiang Technology won the title of Gold Medal Sub supplier
---
On September 30, the exchange conference of subcontractors and sub suppliers sponsored by CSCEC Bridge Co., Ltd. was held in Jiangjin, Chongqing. CSCEC Bridge Co., Ltd. is a company specialized in bridge engineering under CSCEC. With strong strength, it has created many world firsts in the industry and system. Many projects have won Luban Award, National Excellence Award, China Steel Structure Gold Award, Zhan Tianyou Award and international awards.
There are 1120 subcontractors and sub suppliers under CSCEC Bridge Co., Ltd. 25 of them were selected to participate in the conference, and 10 gold medal suppliers and subcontractors were selected from them. Hengxiang Technology stood out from them by virtue of its strong strength and was awarded the gold medal sub supplier. Li Zhiqiang, manager of Liaoning Office, attended the conference on behalf of the company and received the certificate.
Previously, our company cooperated with CSCEC Bridge in Songyuan Songhua River Second Bridge, Chongqing Fanfangwan Yangtze River Bridge, Zhongzhong Yangtze River Bridge, Guojiatuo Yangtze River Bridge, Chongqing Light Rail Line 5, Line 9, Heda Expressway, Zhangjiajie Glass Bridge and other projects, with good response.
Gold medal suppliers can enjoy the right of exemption from bid bond and performance bond and the priority of winning the bid, which is equivalent to a green pass for enterprises and of great significance.
The company will take the opportunity of being selected as a gold medal supplier to strengthen cooperation, expand the company's market, and improve the company's influence and popularity.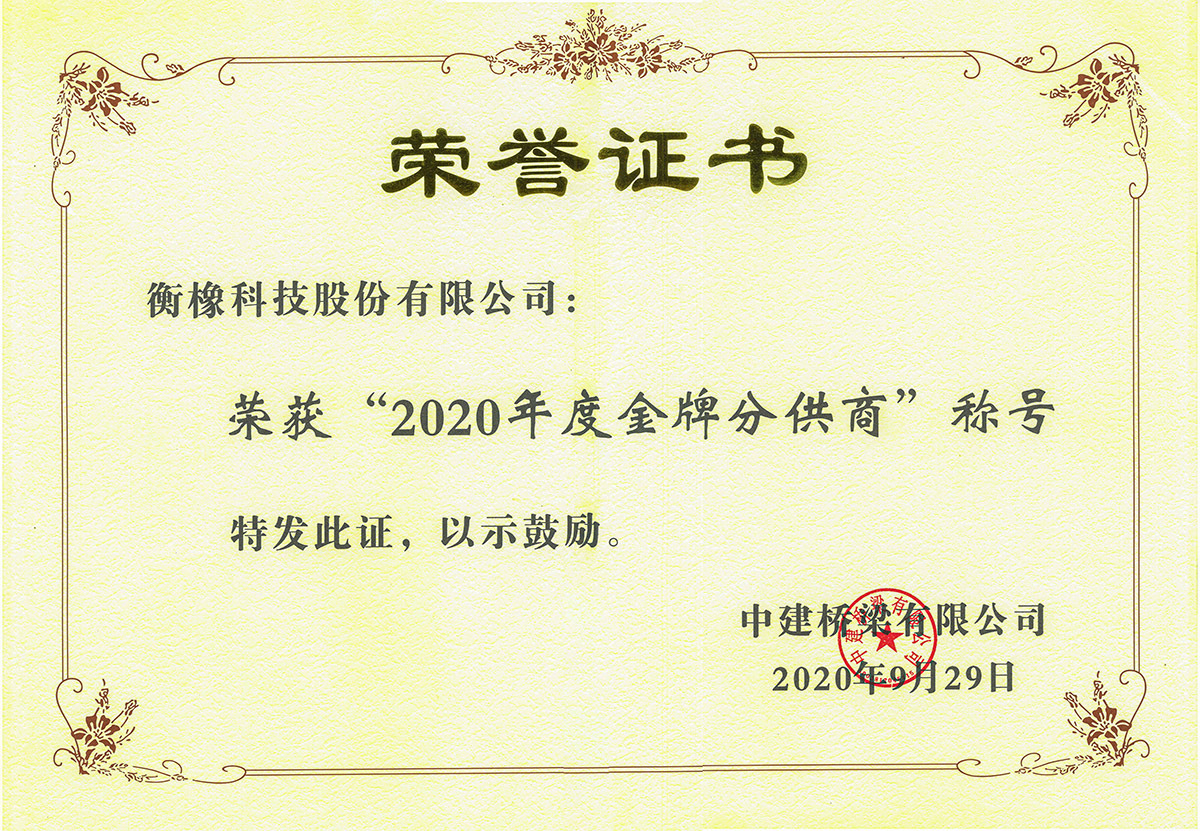 ---
Address:No. 9 East Road, North Industrial Base Park, Hengshui City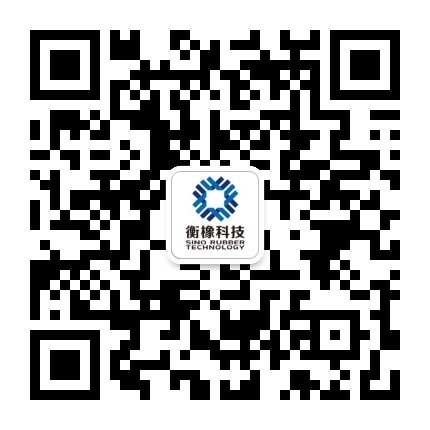 The public