Employees who participated in Hebei Skills Competition won awards
---
In the 7th Hengshui Workers' Vocational Skills Competition, our employees Zhang Minsheng and Hao Xubei were selected into the Hengshui Representative Team with excellent results. They went to the province to participate in the workers' vocational skills competition, and won the third place in the computer programmer group, the fourth place in the maintenance electrician group, and the sixth place in the numerical control milling group. The Municipal Federation of Trade Unions allocated 11333 yuan of competition fees to the enterprise trade union to subsidize the two employees.
Hengxiang Technology's original intention and mission: to create value for users, provide a better work life for employees, provide a platform for entrepreneurs, and create wealth for shareholders.
Hengxiang Science and Technology Co., Ltd. was founded in 1954. Adhering to the legal responsibility of "learning from others and striving to become stronger, Xiangqi has become the world's leader", it actively engages in national key projects and social public welfare undertakings, and adheres to the business strategy of "prospering enterprises through science and technology, innovative development". Its products cover five major fields: land transportation, building earthquake prevention, marine products, high-end equipment manufacturing, and data detection. Hengxiang Heavy Machinery has played a great role in many super projects. At present, it has won such honors and R&D platforms as National Enterprise Technology Center, National Postdoctoral Research Workstation, National Torch Plan Implementation Enterprise, National Intellectual Property Advantage Enterprise, National Innovation Achievement Gold Award Enterprise, and China Science and Technology Innovation Demonstration Unit.
Hengxiang Technology provides a broad development platform for aspiring people. To Hengxiang Technology, we will move forward together for our dreams!
---
Address:No. 9 East Road, North Industrial Base Park, Hengshui City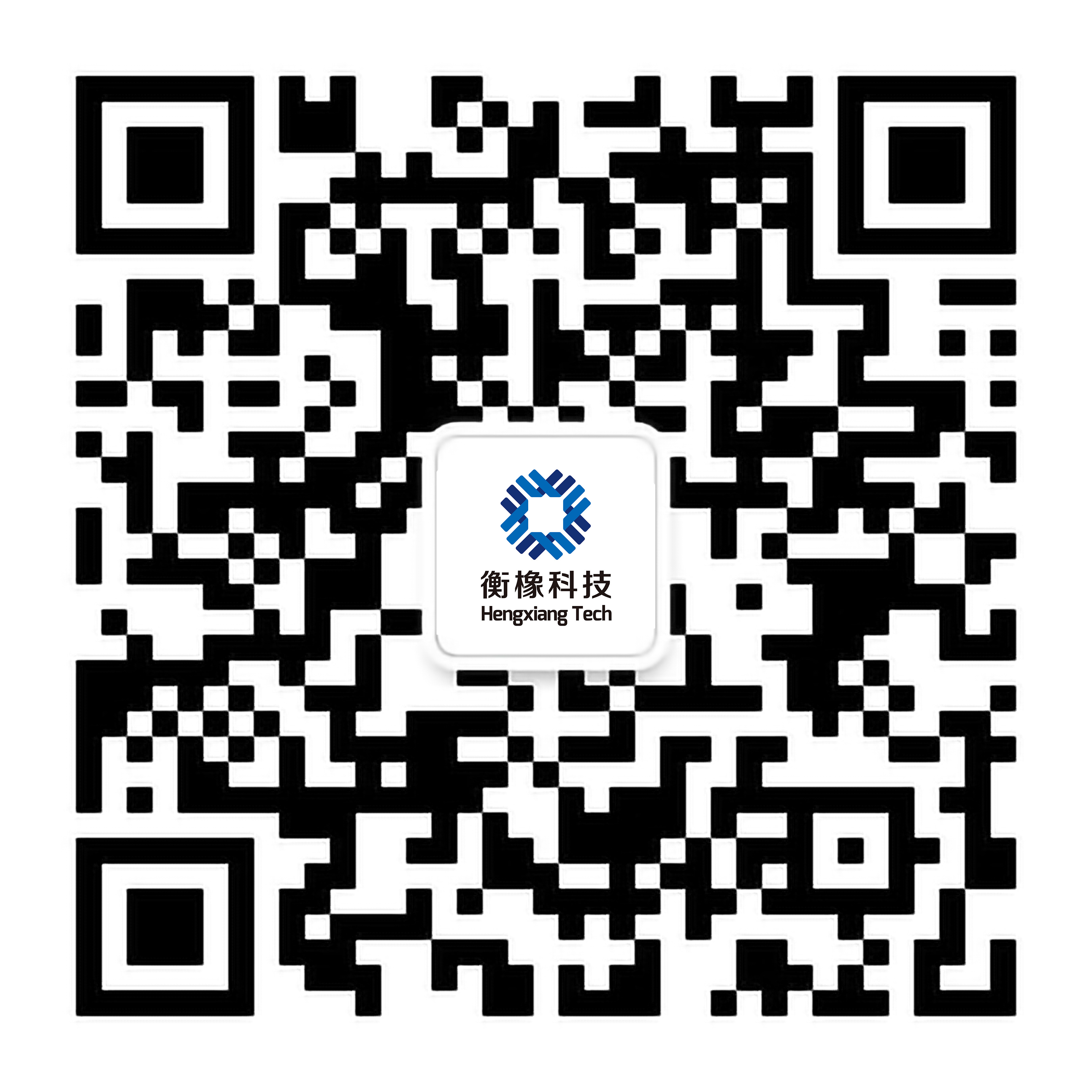 The public