Hengxiang technology was listed as the demonstration base of social science popularization in Hengshui City
---
Recently, in the list of "Hengshui social science popularization demonstration base" published by the Hengshui Social Science Association, Hengxiang science and technology was listed on the list. This selection was strictly reviewed and assessed by experts and on-the-spot investigation, and finally passed the review. It is of great significance. Also obtained in the same batch: Gucheng County Canal Culture Exhibition Hall, Jingzhou celebrity hall, Hengshui Laobaigan wine culture museum, etc.
Founded in 1954, Hengxiang Technology Co., Ltd. has been deeply engaged in engineering construction for nearly 70 years. With the strategic guidance of "invigorating enterprises through science and technology and innovative development", it has expedited and driven the development of Hengshui Rubber Industry and the rise of China's engineering rubber manufacturing base. The exhibition hall layout of the company is divided into three main sections (culture and technology exhibition hall, honor exhibition room and plain gunshot exhibition room) to comprehensively display the culture and inheritance of Hengxiang rubber, and also show the sonorous pace of transformation and upgrading of China's engineering rubber industry.
The culture and technology exhibition hall introduces the enterprise culture and development history of Hengxiang in detail from the four dimensions of start-up, journey, mission and responsibility. One generation after another, emphasizing history, original intention and inheritance; Time is the same, emphasizing quality, scientific research and honor; Self improvement through evaluation, focusing on products and applications; We should promote the world and stress social responsibility and mission.
The honor exhibition room is indexed by the company's 48 national firsts and the best in the industry, showing the vigorous development of the enterprise in the past 70 years and witnessing the great changes in China's reform and opening up in the past 40 years. Comprehensive display of intellectual property rights, transformation of scientific and technological achievements, industry status, credit system, social evaluation, enterprise and personal honor and other multi-dimensional display.
In the plain gunshot exhibition room, a large class of party spirit education was built with the help of the red classic novel "plain gunshot", focusing on the concept development education of the young generation. While recalling the revolutionary course of the party and experiencing the vicissitudes of revolutionary cultural relics, they can feel today's happy life and establish a correct world outlook, values and outlook on life. The party mass activity center, which is mainly built in the plain gunshot exhibition room, has become an important position platform for Party building, allowing visitors to receive patriotic education. At the same time, the high-level public trust of red enterprises makes customers feel more secure and business channels wider.
"Hengshui City Social Science Popularization demonstration base" flower falls on Hengxiang, which marks that Hengxiang's scientific and cultural construction has entered a new stage and entered the municipal level cultural construction platform.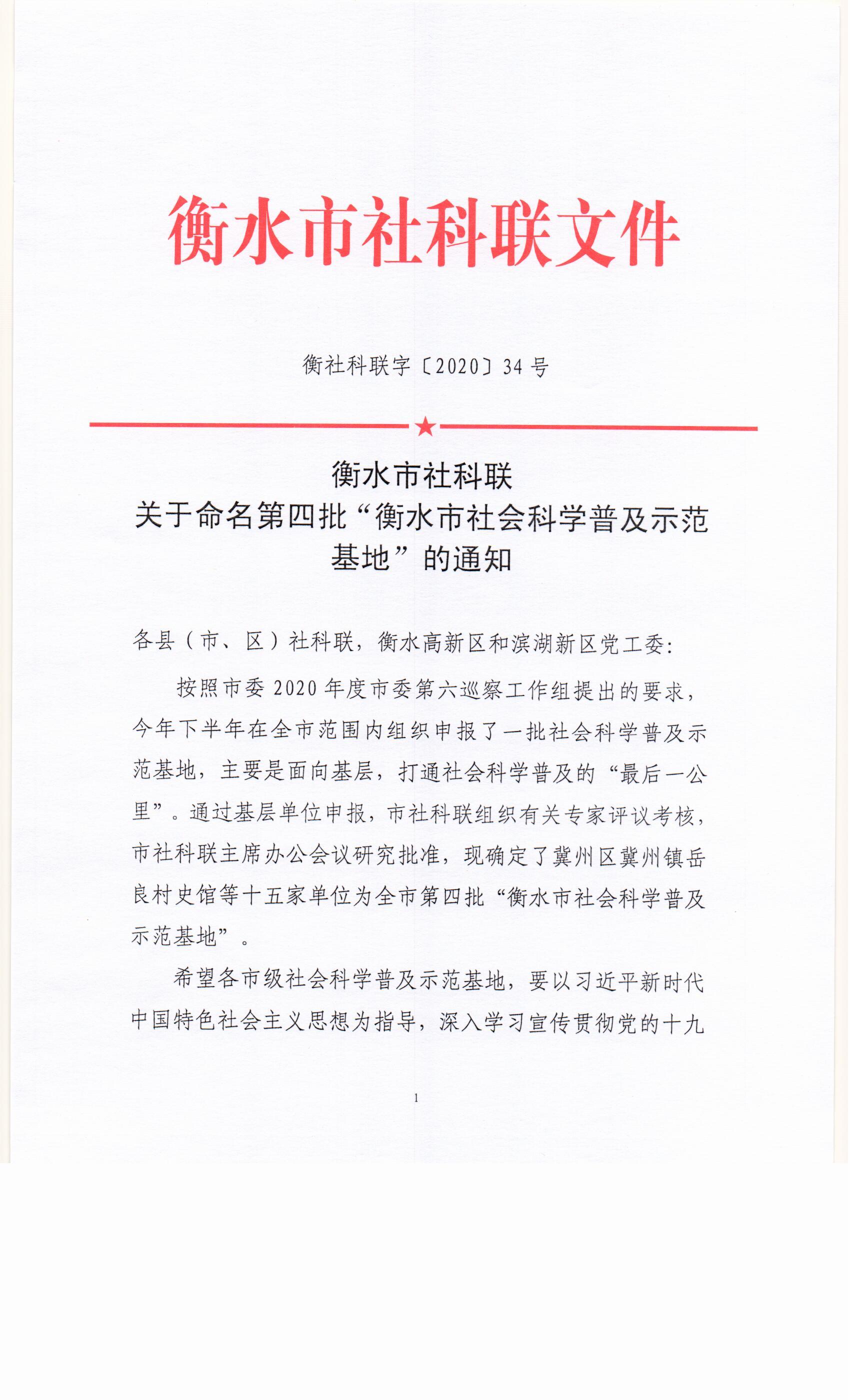 ---
Address:No. 9 East Road, North Industrial Base Park, Hengshui City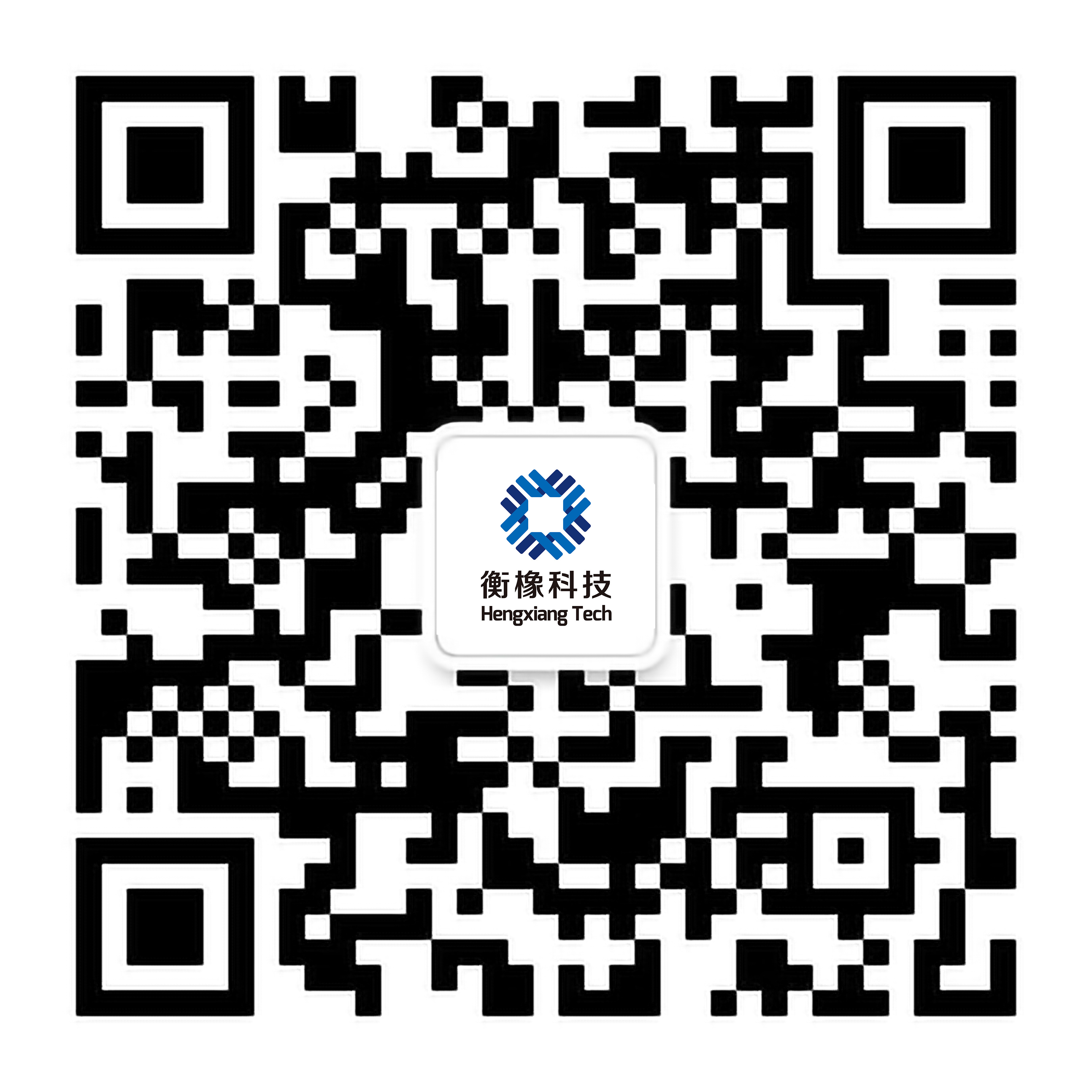 The public