Good news Yixing Railway won the bid to transfer four bridges at the same time
---
On December 25, 2020, Hengxiang Science and Technology received the Letter of Acceptance for Swivel Spherical Hinge of ZQ-1 Bid of Yixing Railway of China Railway 12th Bureau. This project is a rare four bridge continuous cluster swivel in China, and the swivel weights are 58000kN.
Yixing Railway is the connecting line of Yichang Zhengzhou Wanzhou High speed Railway, a national "13th Five Year Plan" project, and a major project to implement the development strategy of the Yangtze River Economic Belt. This bid is gratifying, but the process is also quite tortuous. The sales company attaches great importance to the project. It first conducts business and technical exchanges with the design unit, and then rushes to the construction unit together with business, technical and other relevant personnel to learn about the situation and conduct business communication. After careful and reasonable analysis in many aspects, it formulates multiple rounds of negotiation quotation. With the company's advantages in production, technology, equipment, quality, service, etc., it finally won the first prize at one stroke.
Hengxiang Technology has the successful experience and performance guarantee of producing large tonnage swivel devices: Lanhe Bridge, Jining Bridge, Lekai Street Swivel Cable stayed Bridge in Baoding, 125 meter long Jiangxi Shenzhen Bridge over Beijing Kowloon Railway, Taichengxi Bridge of Fuzhou Xiamen Railway and other projects have been successfully applied. From the incoming inspection of raw materials to the quality control of production process and the inspection control of all links before delivery, the company has provided perfect supply guarantee measures. Hengxiang Technology has comprehensive strength in research and development, design, manufacturing, sales, installation, technical development services and after-sales services of bridge swivel devices.
---
Address:No. 9 East Road, North Industrial Base Park, Hengshui City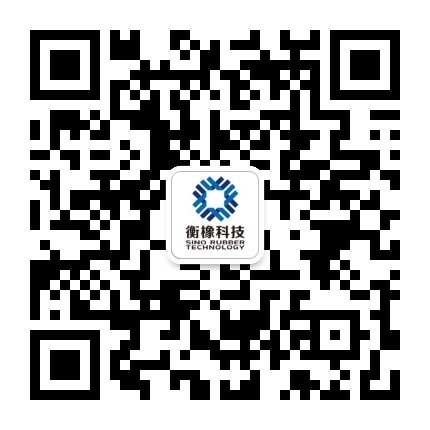 The public