Decision on Commending Model Workers, Outstanding Middle level Cadres, Outstanding Communist Party Members, Advanced Producers (Workers), Advanced Collectives and Red Flag Teams in 2020
---
In the work of 2020, all the cadres and employees of the company worked together to overcome the difficulties and promoted the stable development of the company with unity and cooperation. This year's "evaluation" work, through bottom-up selection, recommendation and careful review and publicity of the company's Party committee, board of directors and trade union, decided to commend the following collectives and individuals.
1、 Model workers: (14)
Hu Jianfeng, Men Hongyu, Nie Zhenyuan, Wu Shiguo, Tan Lei, Cui Tingle, Feng Jie, Li Da, Li Ning, Li Hengbin, Du Yaonan, Ren Haizhen, Sun Yanli, Li Dexiang.
2、 Excellent middle-level cadres: (3)
Tian Zhongxin, Bao Xinyan, Guo Wenkai.
3、 Outstanding Party Members: (9)
Tian Jiande, Liu Xinliang, Zhao Baoguang, Wang Xilai, Ji Yunlong, Zhao Guiying, Lv Changhai, Shi Zhengyan, Wang Wuquan.
4、 Advanced producers (workers): (68, including 14 model workers)
Hu Jianfeng, Zhao Yueliang, Wu Haitao, Bai Zhihua, Yao Baoqian, Zhang Ning, Hao Shize, Liu Lifeng, Men Hongyu, Ge Wenming, Wang Zhicong, Wang Xueliang, Wu Shiguo, Sun Tongwang, Tong Zhaohe, Nie Zhenyuan, Liu Shengya, Tan Lei, Hu Chuansheng, Hu Bole, Cui Tingle, Liu Lin, Li Tao, Liang Lanqiang, Wang Xiangzheng, Gong Wei, Qiao Heng, Song Qingliang, Huang Yanchao, Wang Lixue, Feng Jie, Zhang Lifeng, Chen Jingui, Ren Haizhen Zhang Jianchao, Zhang Guangshuai, Yu Guoqiang, Du Yaonan, Peng Xinwang, Peng Xinzhuang, Gao Jingguang, Liu Zhiyong, Jia Tiefeng, Wang Feng, Si Yulei, Zhang Shu, Li Zhiqiang, Zhao Zhumin, Wang Xin, Sun Yanli, Wang Chunling, Wu Guocun, Li Dexiang, Zhang Feng, Guo Yaping, Liu Yan, Wang Zhizhao, Zhang Yanru, Li Da, Li Ning, Gao Zeng, Guo Guanghui, Li Ting, Liu Wei, Zhang Qiang, Su Jie, Li Hengbin, Li Xiangbing.
5、 Advanced collectives (4)
Party mass system: Party Committee Office
Technical system: R&D Department I
Marketing system: Ministry of Commerce
Production system: No. 1 Branch
6、 Red flag team: (13)
Production system:
No. 1 branch: CNC milling process (Li Xueban)
Lathe process (Liu Guanghua class)
Assembly process (Cai Lichao)
Second Branch: Welding Team (Wang Zhiqiang Team)
Third Branch: Vulcanization Class A (Li Zhiguang Class)
Internal mixing and rolling rubber class (Li Hongchao class)
No. 4 Branch: CNC Cutting Team (Dong Linfei Team)
Fifth Branch: Machining Team (Ma Guoliang Team)
Sixth branch: 1 # workshop maintenance team
Property Management Department: Support Packaging Team (Fu Huiqin Team)
Tiangong Lide Technology Development Co., Ltd.:
Sound barrier branch (Wang Yunhai)
Prestressing Branch (Zhang Xinzhiban)
Hengshui Xinlu Transportation Equipment Co., Ltd.:
Cui Zhijia Ban
In the above awardees, the company spirit of "unity, struggle, pragmatism, dedication, striving to be the first and creating excellence" is reflected, the down-to-earth and hardworking style is reflected, and the good professional ethics and superb professional skills are reflected. They are worthy of being the model for all our employees.
The Party Committee, the Board of Directors and the Labor Union of the Company call on all employees to follow the example of advanced model figures, keep pace with the times, innovate, work hard, meet new challenges on the ground, and make new contributions to accelerate the development of the Company!
衡橡科技股份有限公司
党委 董事会 工会
二〇二一年二月四日


---
Address:No. 9 East Road, North Industrial Base Park, Hengshui City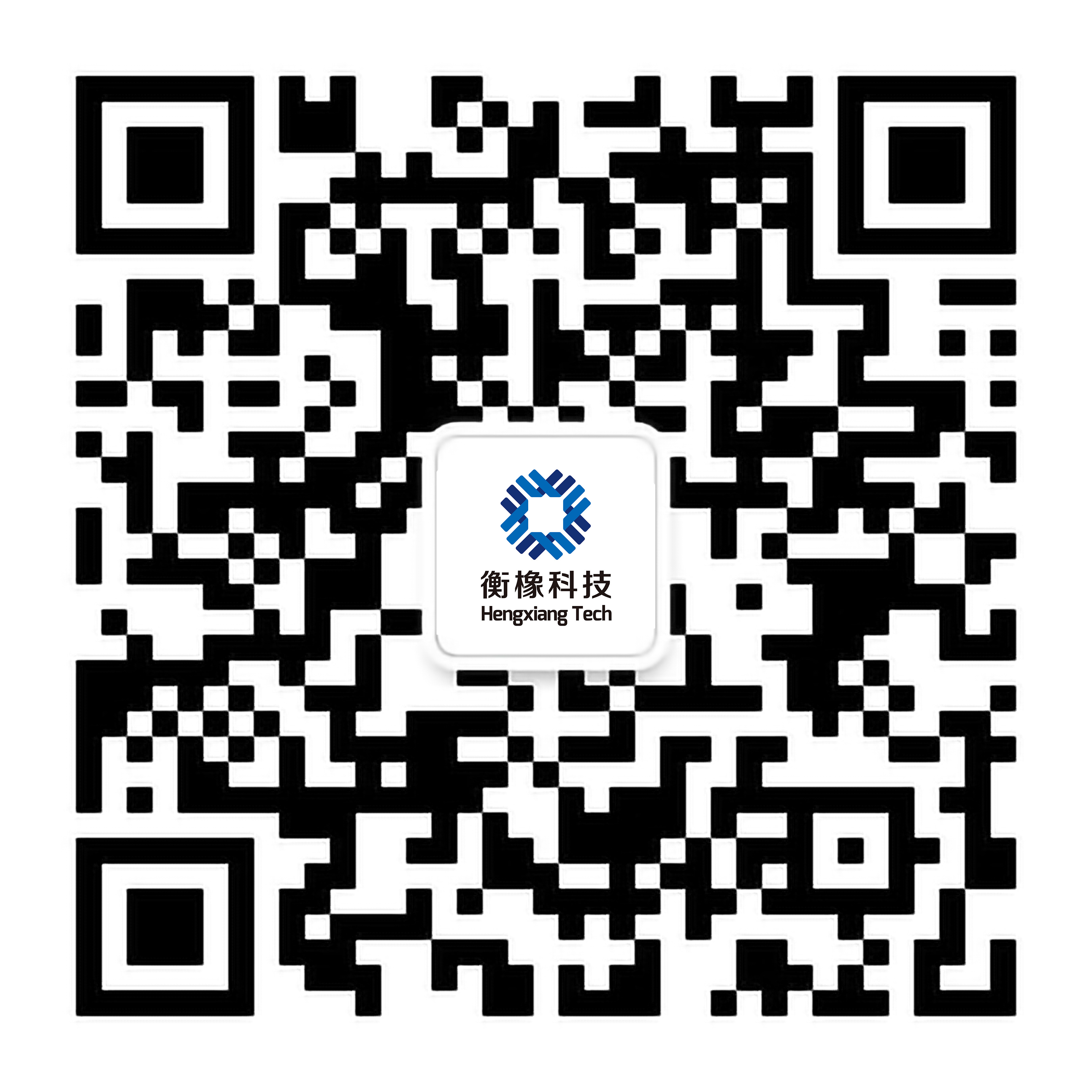 The public