Zhengji Yellow River Bridge Inspection Customers Come to Visit and Communicate
---
On May 7, 2021, the leaders of Henan Intercity Railway Co., Ltd., Zhengji Railway Project Department of China Railway Bridge Bureau, and China Railway Engineering Design Consulting Group Co., Ltd. were accompanied by Liu Xinliang, the production director of the company, and Han Fuchen, the general manager of Hengli Railway Science and Technology Co., Ltd. The two sides conducted in-depth technical exchanges on the Zhengji Yellow River Bridge inspection vehicle project.
First of all, President Liu and President Han extended a warm welcome to customers. Then, a group of people came to the debugging base of the bridge inspection vehicle to conduct the preliminary acceptance of the first Zheng Ji video inspection vehicle. Mr. Han explained in detail the design concept, product functions, main principles and technologies of the video inspection trolley, and answered the customer's questions carefully. Then, the customer had a car experience on the walking, telescopic function and climbing platform of the beam bottom inspection vehicle, fully affirmed our bridge inspection vehicle, and also put forward some valuable suggestions.
At last, accompanied by Director Zhengyan of the Party Committee Office, the two parties visited the Company's Red Party History Exhibition Hall and Product Technology Exhibition Hall, and deeply understood the Company's Party history, the Company's development history and existing scientific and technological achievements through the combination of red history and cutting-edge technology.
This technical exchange effectively enhanced our understanding of market demand, and realized that only continuous innovation and optimization of products are the key to the future development of the enterprise. The visit here has also greatly enhanced the recognition of our comprehensive strength and technical level by customers, and laid a solid foundation for the follow-up cooperation between the two sides.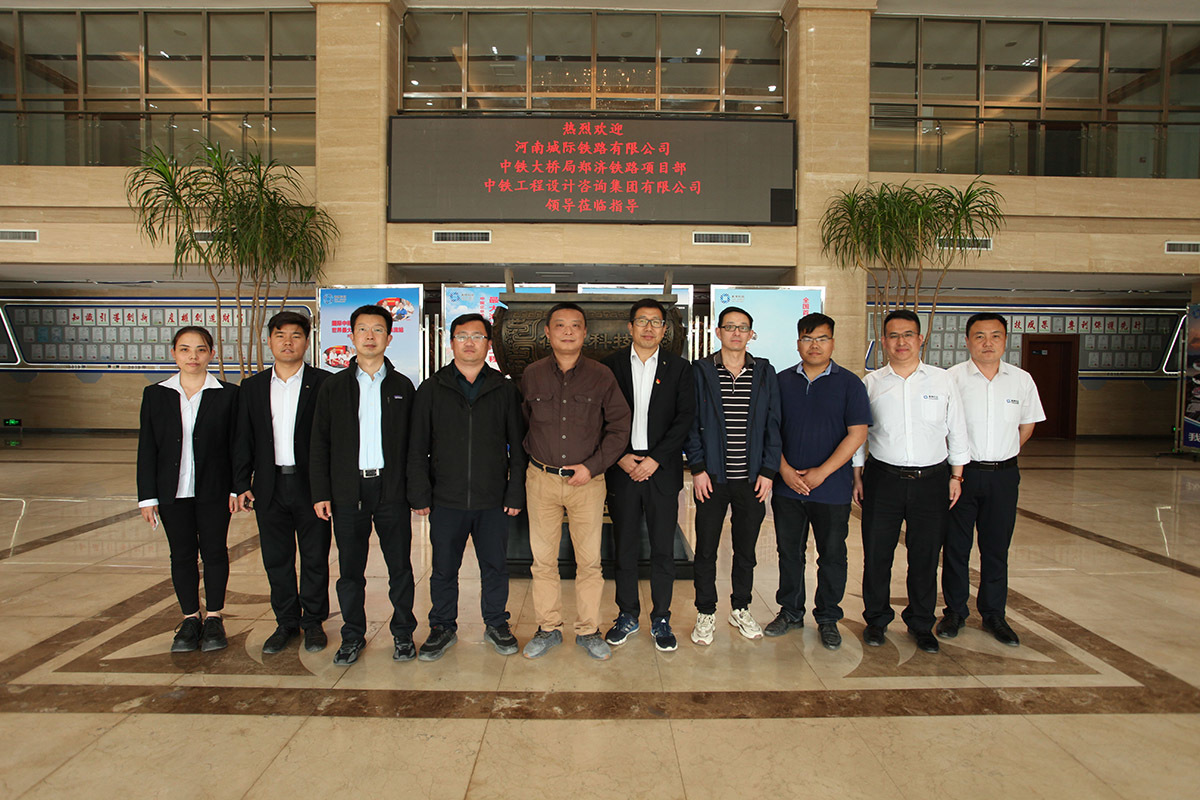 ---
Address:No. 9 East Road, North Industrial Base Park, Hengshui City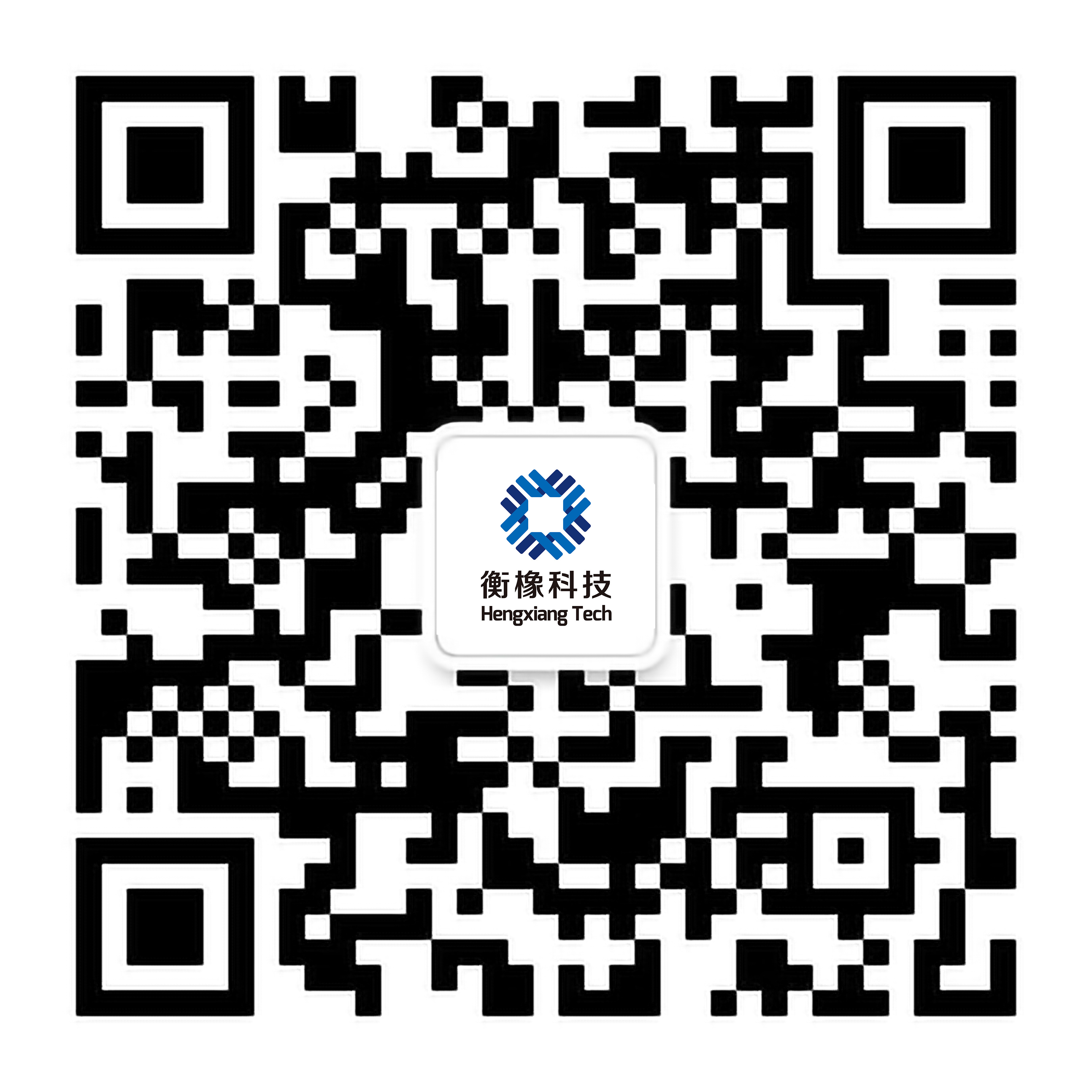 The public