Tiangong Lide Sound Barrier Successfully Passed the Expert Demonstration Meeting of Technology Innovation Center
---
At 8:30 a.m. on May 5, with the full assistance of the General Manager's Office of the Group, our company held the expert demonstration meeting of Hebei Road and Bridge Sound Barrier Technology Innovation Center, and invited Professor Chen Jianmin, the president of Hebei Mechanical Science Research and Design Institute, and four experts, leaders of Hengshui Science and Technology Bureau and Economic Development Bureau of High tech Zone to participate, This demonstration meeting was held by our company and the co construction unit Hebei Road and Bridge Engineering Testing Co., Ltd. to create a provincial sound barrier technology innovation center.
First, Qin Xuehua, the manager of the Technology and Quality Department, elaborated on the basic situation of the technology innovation center, the significance and role of the center construction, the advantages of the construction unit, the feasibility of the construction and operation plan, etc. The experts at the meeting listened to the report carefully, reviewed the "Application for Hebei Road and Bridge Sound Barrier Technology Innovation Center", reviewed the relevant technical data and supporting materials, and inspected the conditions of our company's research and development site and experimental instruments and equipment on the spot. They said that the preliminary work was well prepared, the construction plan was scientific and reasonable, the center was positioned accurately, and the direction was clear. We fully affirmed our situation and put forward suggestions for further improvement of the research topics and ideas of the Innovation Center. Through discussion, the experts unanimously agreed that the construction scheme passed the demonstration.
The successful passing of this expert demonstration meeting is of great significance and role in improving the structural safety and service life of the sound barrier, optimizing the structural design of the sound barrier products, and laying a solid foundation for the smooth development of the work of the Technology Innovation Center.
---
Address:No. 9 East Road, North Industrial Base Park, Hengshui City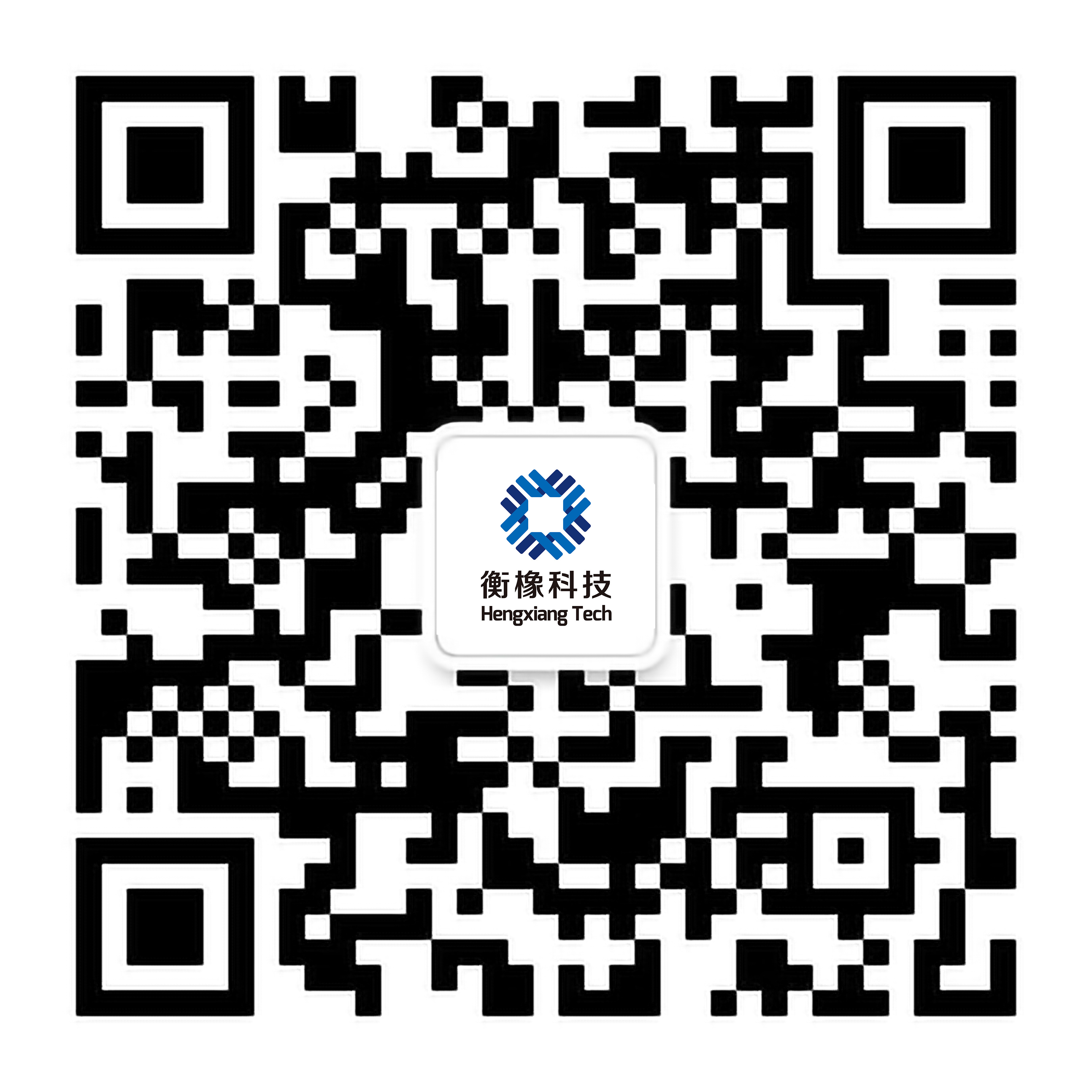 The public