The delegation of Dongming Yellow River Highway Bridge Project came to visit
---
On May 12, 2021, a group of six leaders from Dongming Yellow River Highway Bridge Maintenance Center, CCCC (Dongming) Investment and Construction Co., Ltd., and China Railway Bridge Survey, Design and Research Institute visited our company for a field survey.
Zhao Baoguang, Group Marketing Director, Liu Xinliang, Production Director, Liu Baoquan, Technical Director, Liu Chao, General Manager of Tiangong Lide, Wang Guangye, Deputy Chief Engineer, and relevant personnel were accompanied.
At three o'clock in the afternoon, the delegation first visited the exhibition hall of the company, got a preliminary understanding of the company's development history, key projects, cultural construction, new product research and development, and praised the company's honor.
Later, Mr. Zhao, the marketing director of the ninth floor conference room, made a detailed introduction to the company's development history, product upgrading, and major projects involved in national construction at all levels. Mr. Liu, the production director, reported the production process, construction period delivery and equipment status. Technical Director General Liu and Deputy Chief Engineer Wang Guangye exchanged views on product design, testing capability and installation guidance. Later, we watched the enterprise promotional film together.
At 4:00 p.m., the leaders and their delegation visited the production site and the laboratory. Our company's 10 meter vertical car and 3000 ton pressure testing machine attracted the leaders of the investigation team to stop and watch, make detailed inquiries, and take photos one after another.
At last, the delegation spoke highly of our company's scale, production capacity, testing level and after-sales service. Through this visit and guidance, the understanding between the two sides was strengthened, laying a solid foundation for subsequent cooperation.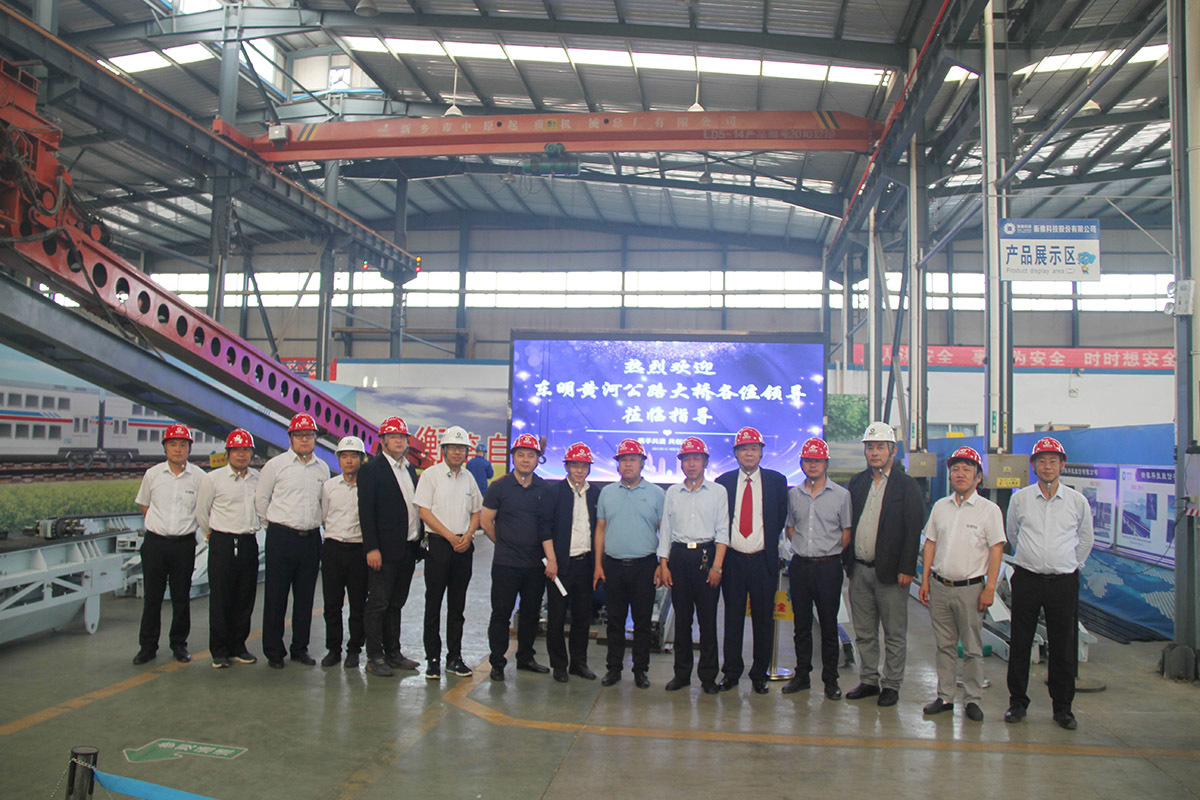 ---
Address:No. 9 East Road, North Industrial Base Park, Hengshui City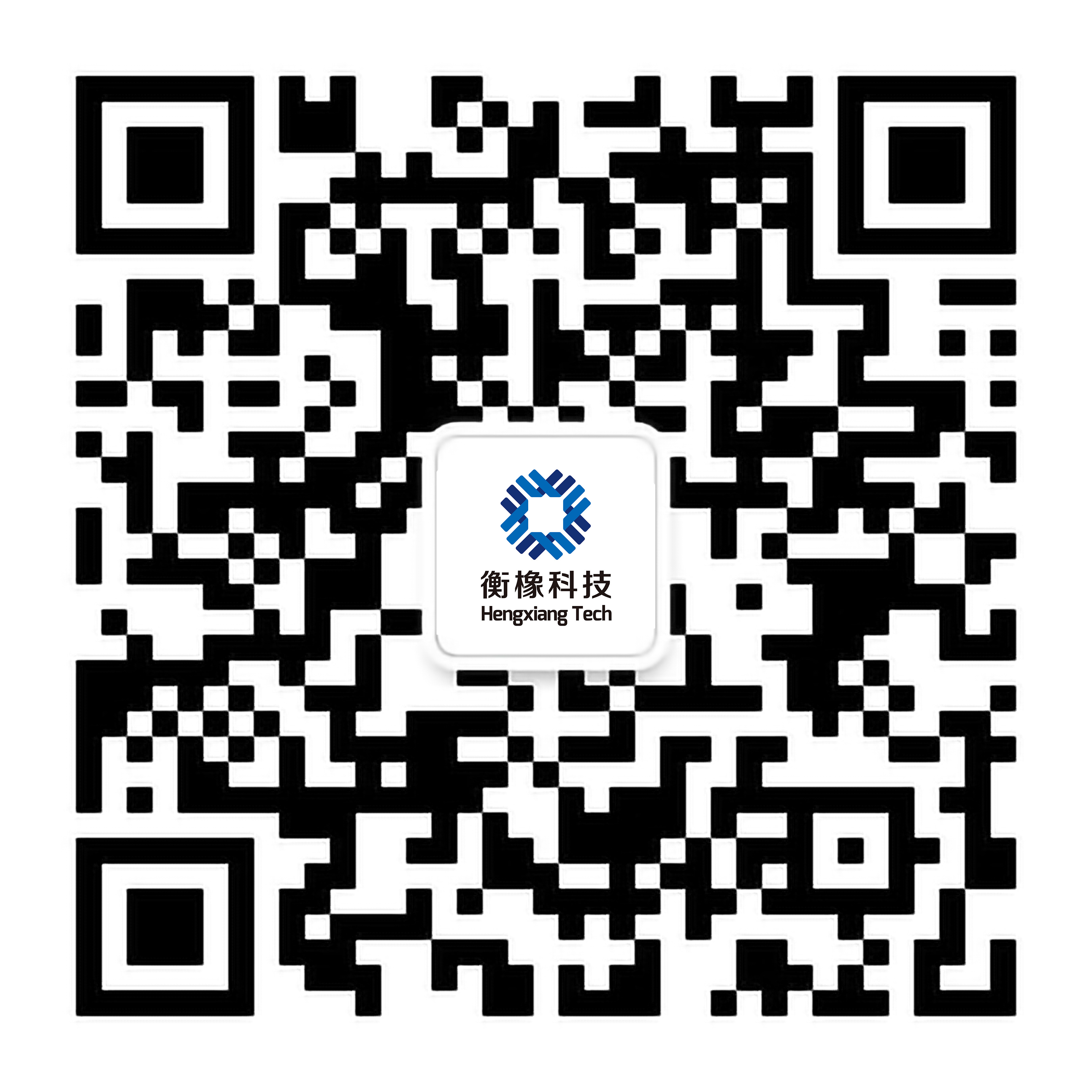 The public