Li Guoyong, Deputy Secretary of the Municipal Party Committee, came to investigate and guide
---
In order to further promote the concept of industrial revitalization and a strong city, and accelerate the construction of a high-quality industrial development system, Li Guoyong, Deputy Secretary of Hengshui Municipal Party Committee, accompanied by Gao Yongfeng, Deputy Secretary General of the Municipal Party Committee, Liu Jingxiu, Secretary of the Municipal Youth League Committee, Wei Wenhua, Secretary of the Party Leadership Group of the Municipal Science and Technology Bureau, the Party Leadership Script of the Municipal People's Social Security Bureau, and Sun Yongzhuang, Director of the Municipal People's Social Security Bureau, and other leaders from relevant departments directly under the municipal government and the High tech Zone, visited Hengxiang Science and Technology for research on June 7, 2021.
Tian Jiande, Secretary of the Party Committee and Chairman of Hengxiang Technology, and Wang Xilai, Deputy Secretary of the Party Committee accompanied and introduced the development and operation of Hengxiang Technology.
Li Guoyong and his delegation successively visited Hengxiang Culture Exhibition Hall and Honorary Exhibition Room, listened carefully to Chairman Tian's introduction to the company's characteristic products: marine engineering products, bridge inspection robots, building vibration reduction and isolation products, as well as a number of super engineering applications, and understood in detail the company's technological innovation, talent introduction, market development and other aspects.
Li Guoyong pointed out that we should actively promote the construction of skilled talents and industrial workers, actively do a good job in training young talents, let more skilled talents come to the fore, and cultivate craftsmen from large manufacturing countries. During the investigation, Hengxiang Science and Technology innovation ability and industrial development were affirmed, and it was proposed that all relevant departments should strengthen guidance, help and support for scientific and technological enterprises, further promote scientific and technological innovation and talent introduction projects, deeply understand the current situation of enterprise development, help enterprises solve problems, and promote the healthy and rapid development of enterprises. At the same time, enterprises are encouraged to optimize the industrial layout and focus on high-quality development.
Hengxiang Science and Technology will live up to expectations, play a leading role in the industry, drive the upgrading of engineering rubber industry, make greater contributions to Hengshui's economic construction, make great contributions to the 14th Five Year Plan, and forge ahead on a new journey!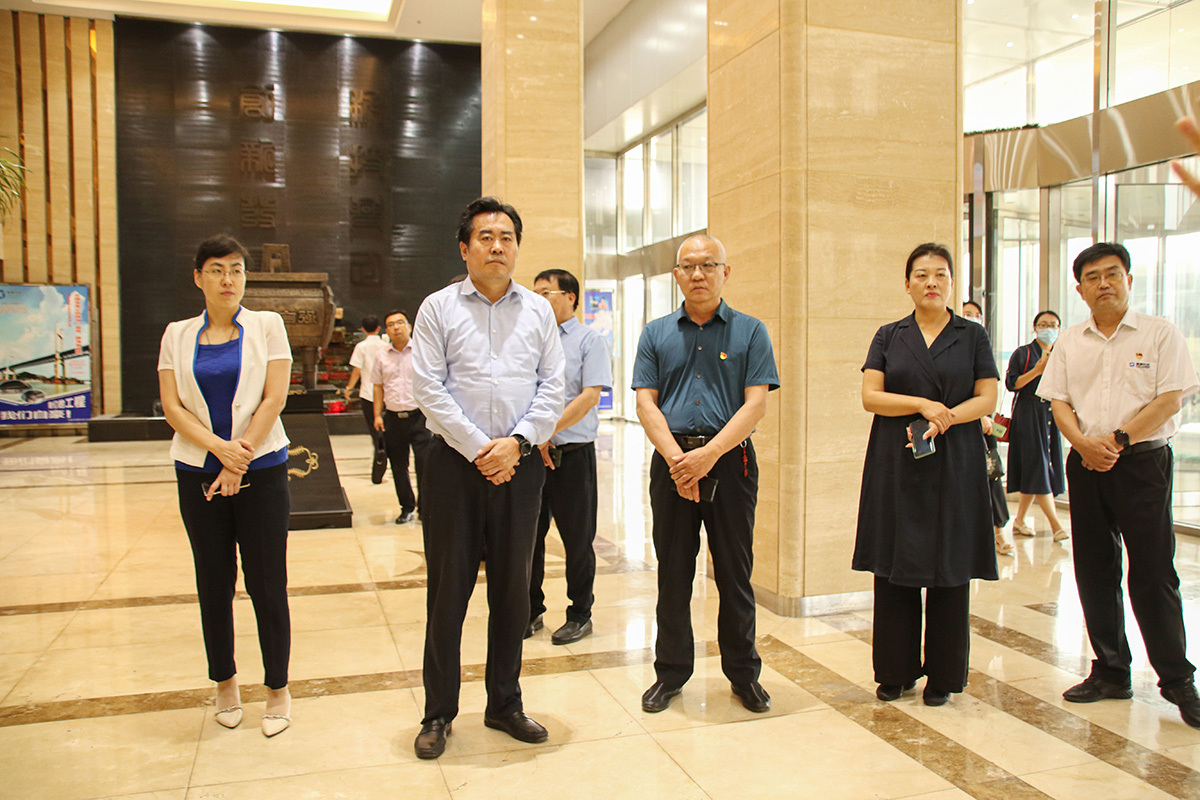 ---
Address:No. 9 East Road, North Industrial Base Park, Hengshui City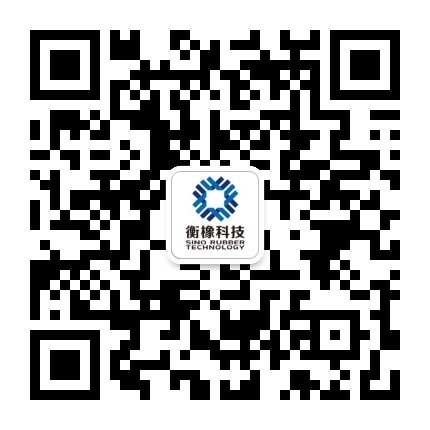 The public