Hengxiang Technology cares for children in distress
---
This year marks the 100th anniversary of the founding of the Communist Party of China. We have learned the history of the Communist Party of China and understood our original aspiration. We have paid close attention to caring for women and children in need, and taken solving problems for the masses and doing practical things as the focus and foothold of implementing the study and education of the history of the Communist Party of China. On the "June 1 International Children's Day", Hengxiang Technology Co., Ltd., as a caring enterprise, supported the Women's Federation of Hengshui High tech Zone to carry out the activity of "learning the history of the Communist Party and doing practical things" to console children in need. The activity was held in Jingzhiyuan Ganoderma Cultivation Cooperative, a provincial women's poverty relief base. More than 30 grassroots organizations participated in the activity. A total of 5 children in need received the condolence money prepared by the Women's Federation of the High tech Zone and Hengxiang Science and Technology.
These children in difficulties, some of whom were sick and their mothers died, and some of whom were disabled and their fathers died, lived very hard. Under the leadership of Zhang Guowei, the director of Jingzhiyuan Ganoderma Cultivation Cooperative, we observed the ganoderma cultivation base and learned about the cultivation of ganoderma lucidum. In the process of picking up ganoderma lucidum eggs and mulberry, these children were very timid, Because of the difficulties, they seldom had the opportunity to play and pick. With the encouragement of everyone, the children quickly became involved in the happy game and really felt the warmth given by everyone.
Wang Xilai, Deputy Secretary of the Party Committee of Hengxiang Science and Technology, gave us a unique lesson in learning and educating the history of the Party with vivid stories, which made the children feel the care of the Party and the government, and stimulated their feelings of home and country and their feelings of loving the Party, patriotism and socialism. Secretary Wang sent a message to children: "Children are the future of our country. Hengxiang Science and Technology Co., Ltd. is a red enterprise. It is an unshirkable social responsibility to help children in need. We hope that all children can grow up healthily and healthily. In the future, it will add luster to our red flag, and build a better world with the career created by our ancestors.".
Hengxiang Technology combines the study of the Party history with the solution of practical problems, carries out the practical activity of "I do practical things for the masses", appeals to more caring enterprises and caring people to pay attention to children in need, participate in the action of caring for children in need, actively create a good social atmosphere conducive to children's comprehensive, healthy and happy growth, and let the flowers of the motherland grow healthily under the same blue sky.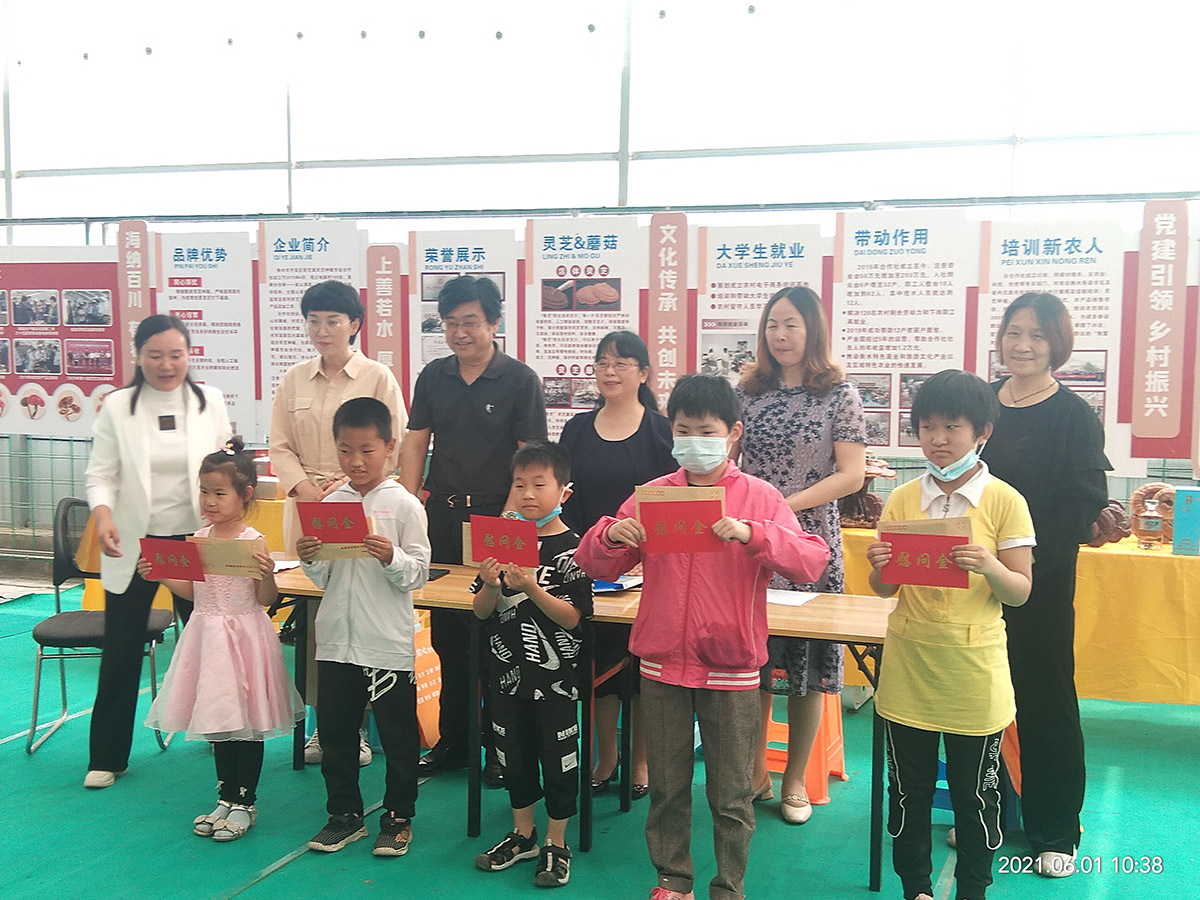 ---
Address:No. 9 East Road, North Industrial Base Park, Hengshui City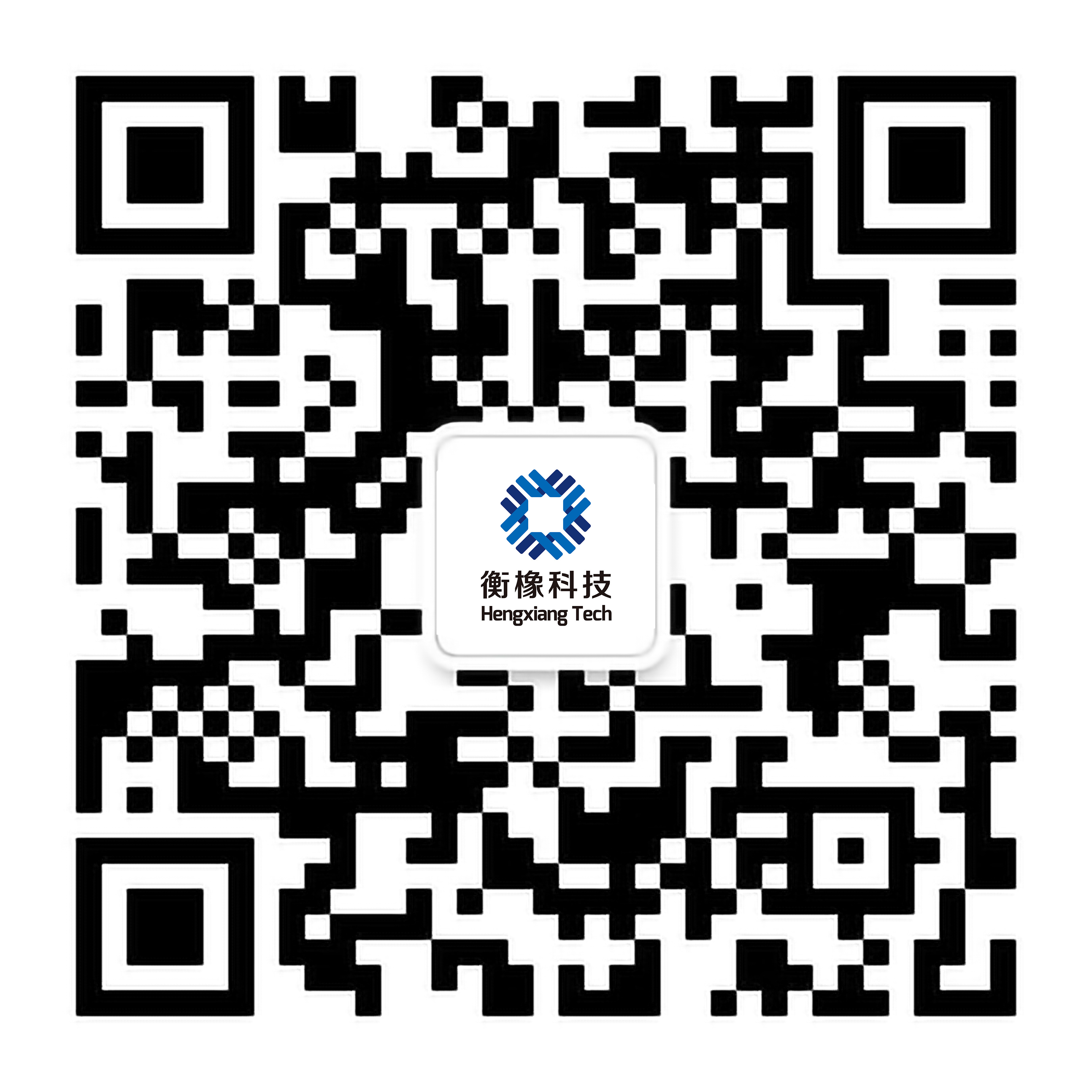 The public