Leaders of Xi'an Highway Research Institute came for inspection
---
On June 18, 2021, Liang Wuxing, vice president of Xi'an Highway Research Institute, and Wang Xiaopeng, director of the Bridge Institute, visited our company.
Tian Jiande, Chairman of Hengxiang Technology, Zhao Baoguang, Marketing Director, Wang Guangye, Deputy Chief Engineer, Ma Meiqin and other relevant personnel accompanied the reception.
Mr. Tian and other company leaders accompanied the guests to visit the branches of the Bridge Accessories Branch, the production workshops, experimental buildings and exhibition halls of Ligde and Xinlu. At the following symposium, Mr. Tian systematically introduced the history, business, organizational structure, product field, market layout and other aspects of Hengxiang Technology.
Vice President Liang and Director Wang highly recognized Hengxiang Technology's technical ability, engineering equipment, enterprise management, cultural system, etc., especially through field inspection in the plant area, they felt that Hengxiang Technology has an industrial culture, innovation driven development momentum, and long-term toughness and planning. Vice President Liang said, "The development process of Hengxiang Technology is the epitome of the country's reform and opening up, and can be called the living fossil of Chinese enterprises after the founding of the People's Republic of China".
The leaders of both sides reached a consensus in the forum and will take this visit as an opportunity to carry out more in-depth and comprehensive cooperation in the future work.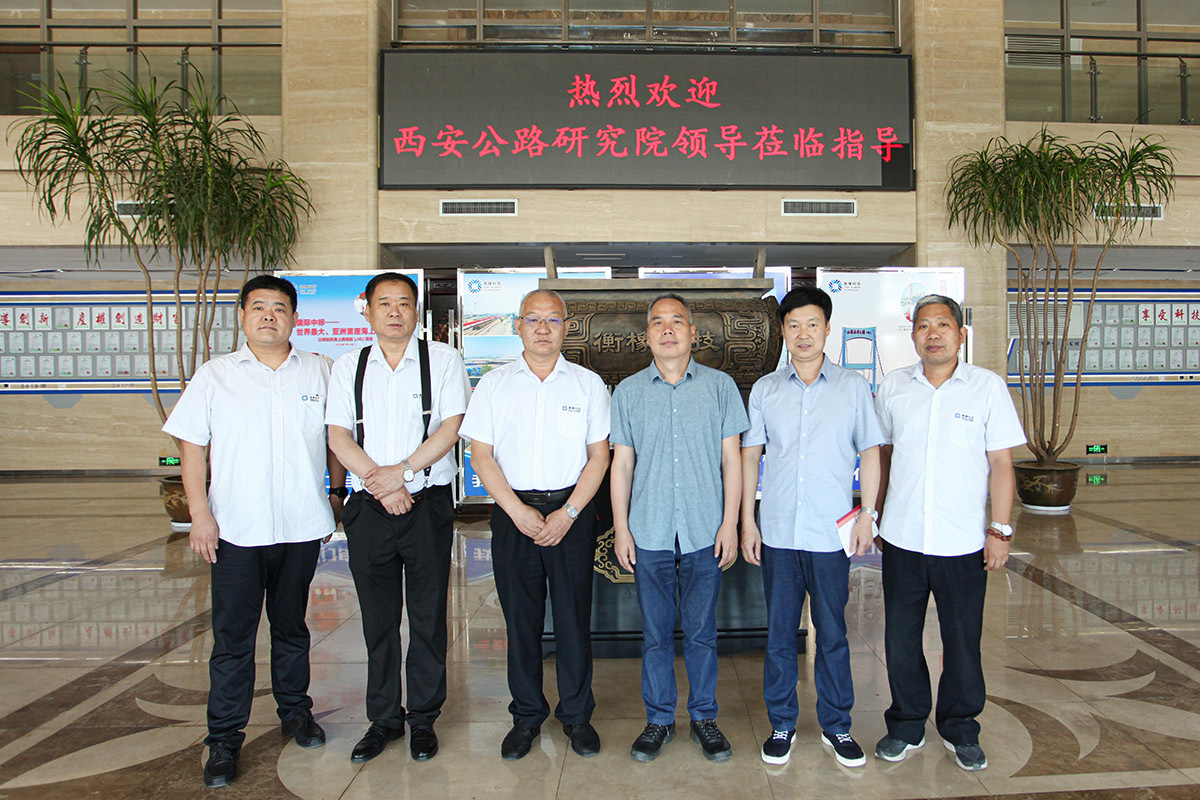 ---
Address:No. 9 East Road, North Industrial Base Park, Hengshui City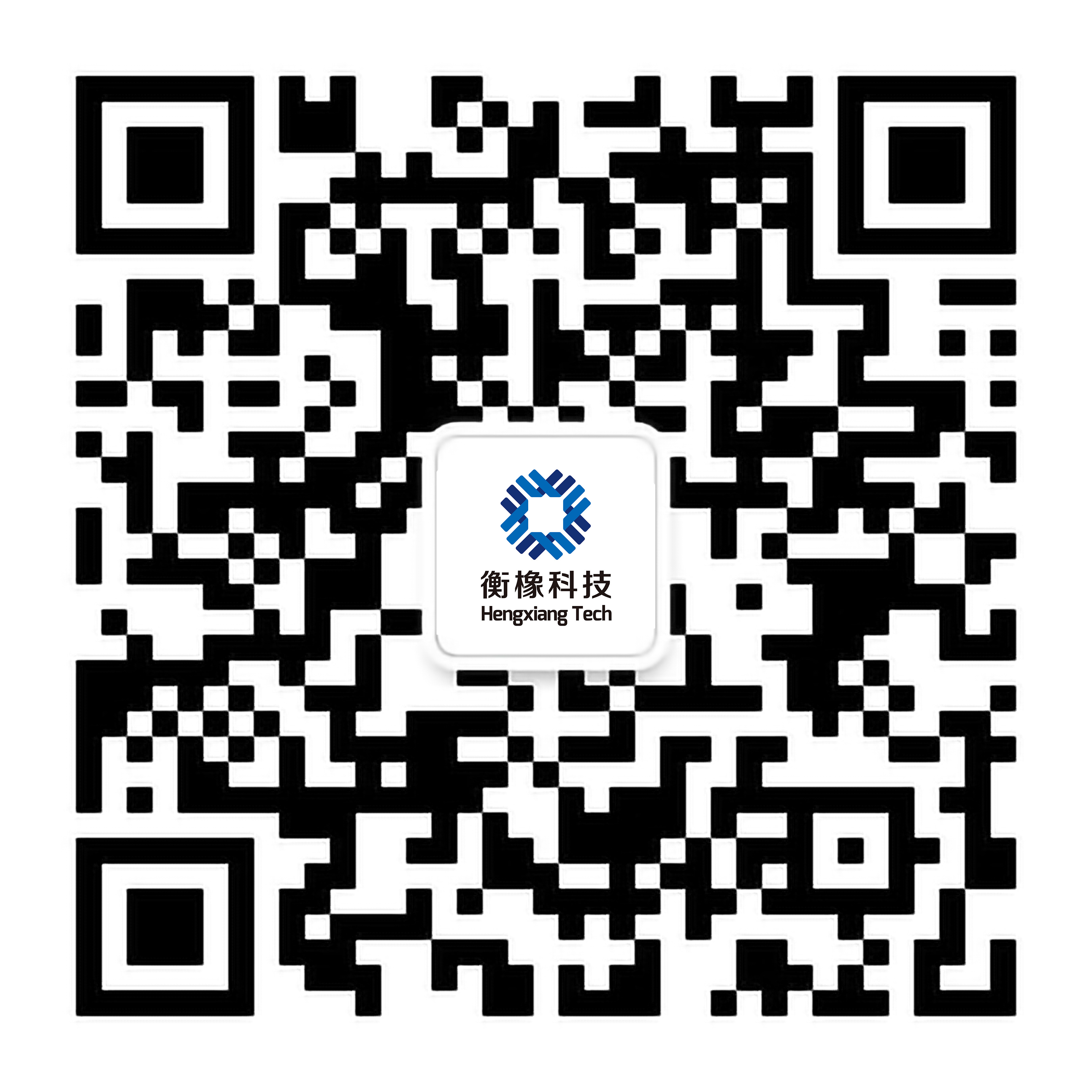 The public