The Company was rated as an excellent tax paying credit enterprise in 2016-2020 by the Municipal Office of SAT
---
Recently, our company was again rated as "Excellent Tax Credit Enterprise", which means that our company has been rated as "Class A Taxpayer" by Hengshui Tax Bureau of the State Administration of Taxation for five consecutive years. Credit rating refers to the tax department's credit evaluation of taxpayers based on their historical credit information, internal tax information and external tax information. According to their credit level, they are divided into four levels: A, B, C and D. Among them, Level A taxpayers have the highest tax credit, which is the most powerful recognition of the company's tax credit and ability. The title of "Class A taxpayer" is the company's credit card, which will lay a good foundation for the company's credit enhancement, evaluation and financing.
Since its establishment, the Company has always adhered to the concept of "paying taxes in good faith", conscientiously implemented national tax laws and regulations and relevant systems and regulations, and insisted on operating according to law and paying taxes in good faith. The Finance Department of the Company has always insisted on strengthening the skill training of financial personnel, requiring them to learn relevant tax laws and regulations in a timely manner, strictly abide by the national tax laws, and pay taxes on time and in full.
To win this honor again is not only an affirmation of the company's corporate management norms, but also an acknowledgement of the company's social contributions. Hengxiang Science and Technology will, as always, strictly comply with the requirements of the declaration work, operate in compliance with the law, actively pay taxes, earnestly fulfill social and economic responsibilities, and make new and greater contributions to the national economic development.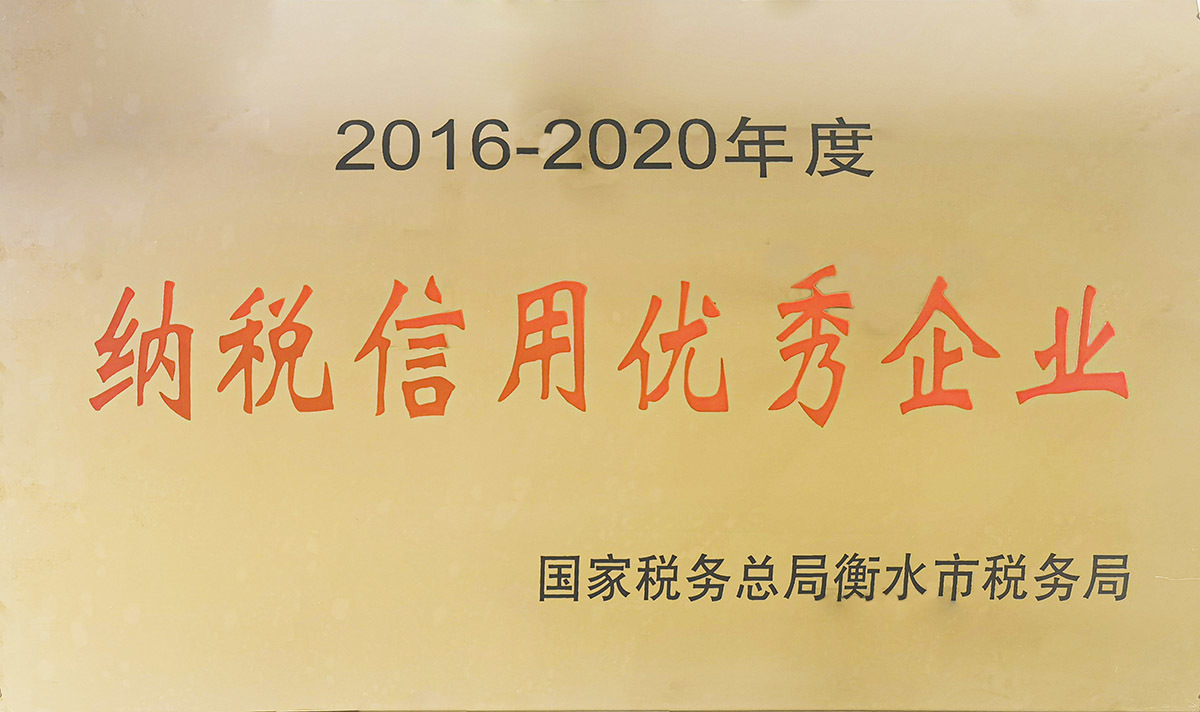 ---
Address:No. 9 East Road, North Industrial Base Park, Hengshui City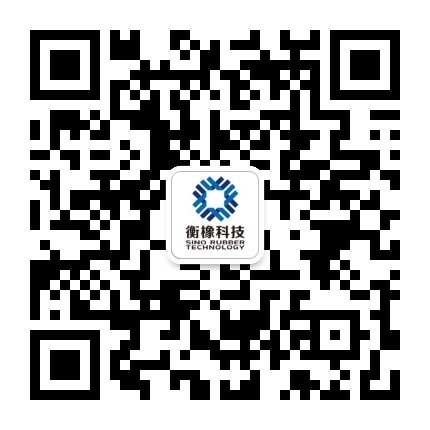 The public