Vice Governor Ge Haijiao came to investigate
---
On July 22, Vice Governor Ge Haijiao went to Hengshui Hengxiang Technology Co., Ltd. and Hengshui Railway Electrification School to conduct research on vocational skills training and employment security. He pointed out that employment is the foundation of people's livelihood, and ensuring employment is to ensure people's livelihood and stability. All relevant departments at all levels should earnestly implement the decisions and arrangements of the provincial party committee and government, fully implement the employment priority policy, and promote more full and high-quality employment.
Ge Haijiao required that various measures should be implemented to help enterprises, stabilize posts, expand employment, and do a solid job of employment and entrepreneurship services to ensure the overall stability of the employment situation in the province. We should take the promotion of employment as a priority goal of economic and social development, promote the deep integration of expanding employment and industrial transformation, and tap employment growth points in promoting the transformation of new and old drivers and building a modern industrial system. We should improve the long-term mechanism of vocational skills training in close combination with the needs of workers and the actual needs of enterprise production and operation. We should vigorously carry out new apprenticeship training in enterprises and improve the skills of enterprise workers. We should give full play to the advantages of vocational colleges' training resources and improve the standardization and specialization of training. We should pay close attention to industrial development and market demand, carry out order based and targeted training, and promote the precise connection between job demand and employment intention.
At the Hengshui Railway Electrification School, Ge Haijiao preached the spirit of General Secretary Xi Jinping's important speech at the conference celebrating the 100th anniversary of the founding of the Communist Party of China, and he encouraged the cadres and workers of the school to base themselves on their posts, always maintain their original intentions and missions, and transform the results of the study of the spirit of the "July 1st" important speech into practical actions to forge ahead into a new journey and build a new era of meritorious service.
[From Hebei Daily]
---
Address:No. 9 East Road, North Industrial Base Park, Hengshui City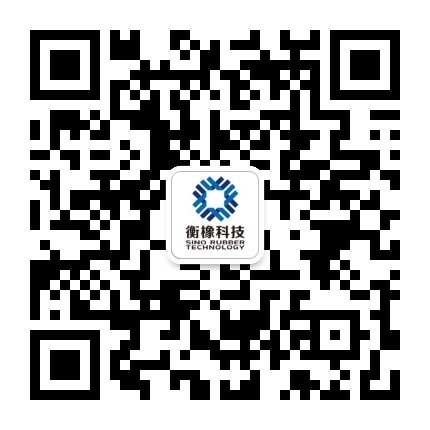 The public