Hengxiang Technology's marine products were successfully installed in the world's largest and Asia's first offshore converter station
---
At 22:18 on July 18, 2021, the Three Gorges Rudong offshore converter station weighing 22000 tons in the Huangsha Ocean area of Rudong, Jiangsu Province, completed precise docking with the jacket, and successfully "settled down" on the sea, marking the successful completion of installation of the world's largest and Asia's first offshore converter station. The LMU and grouting packer produced by Hengxiang Technology for floating installation have been successfully applied to the project.
Three Gorges Rudong offshore converter station is the largest offshore converter station with the largest capacity, the highest voltage level and the largest volume in the world. With an area of nearly a standard football field and a height of about 15 floors of residential buildings, it is responsible for collecting and exporting the electric energy produced by the three projects of Three Gorges Rudong with a total capacity of 1.1 million kilowatts, which can effectively solve the problem of large capacity and long-distance transmission of offshore wind farms, provide about 1.36 million households with annual power consumption, effectively help the "3060" dual carbon goal, and become a veritable "power supply station" for carbon reduction and greening in Jiangsu coastal areas. The project is the first time to be built in China and has high social and economic value. 34 construction units and more than 700 construction personnel overcame such environmental factors as epidemic situation, rainy season and high temperature of typhoon, adopted the "land construction+offshore construction" cross and high-altitude operation mode, as well as heavy and large high-pressure tests, large and special equipment and innovative construction technology. With the help of the natural forces of tidal fluctuations, they innovatively used the floating method for installation, Realize "high buildings" on the sea.
The main electrical equipment of the project adopts domestic brands, which fills many technical gaps in the field of domestic offshore engineering, and is of great significance to the development and construction of large capacity offshore wind power in China. Hengxiang Science and Technology Co., Ltd., with the concept of "pursuing excellent quality and creating a brilliant future", has undertaken the historical mission entrusted by the times to "prosper enterprises through science and technology, innovate and develop", and has actively created new landmarks in China from land to sea, helping to build a national important tool, and promoting the brand of national enterprises.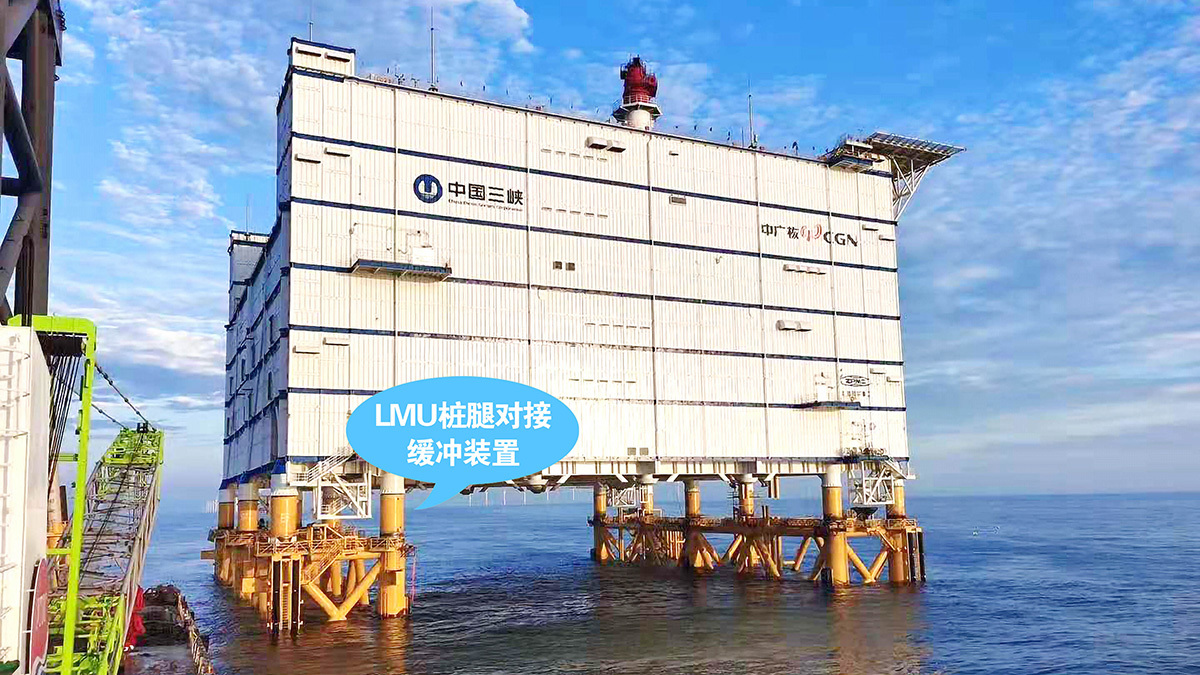 ---
Address:No. 9 East Road, North Industrial Base Park, Hengshui City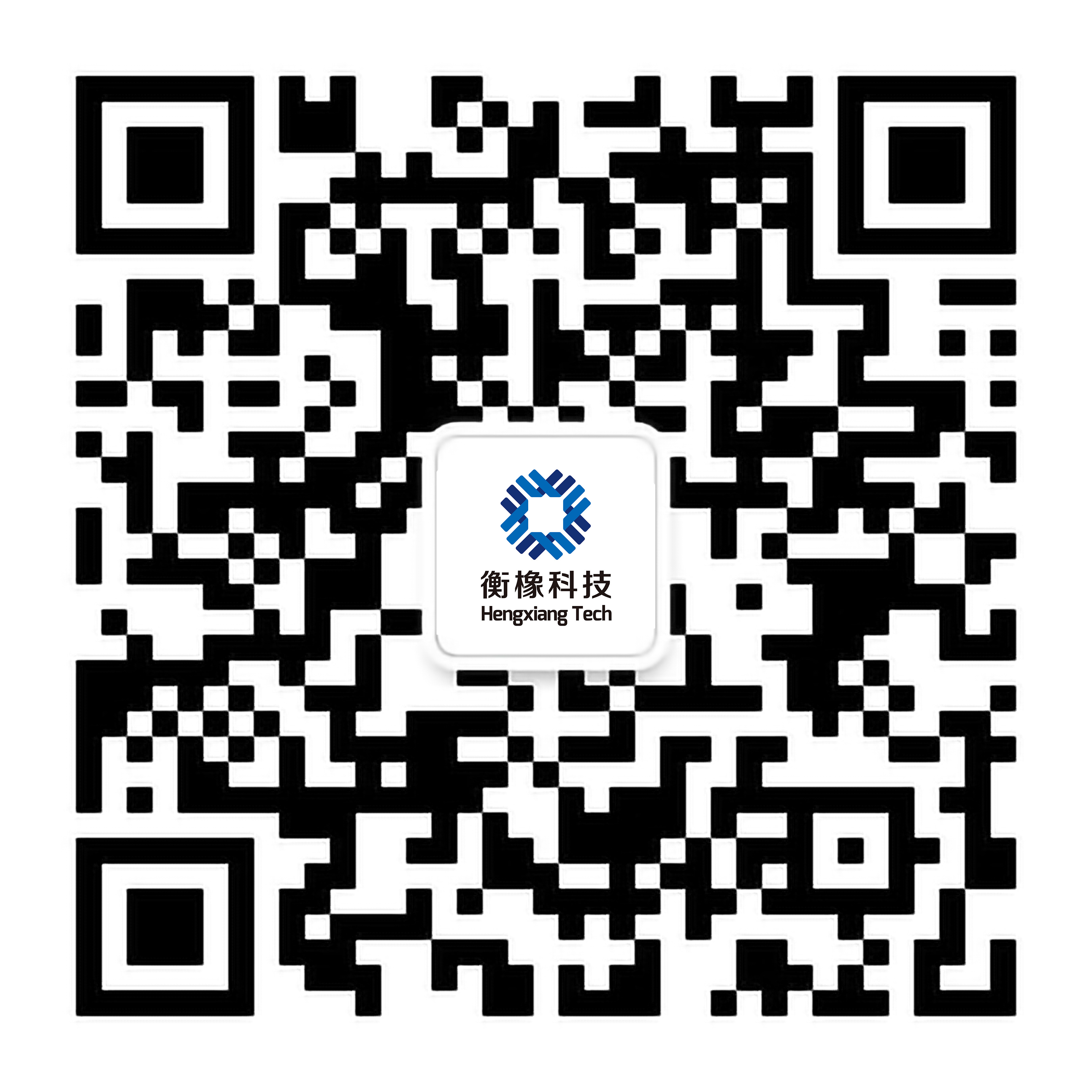 The public